Peloton instructor Cody Rigsby has collaborated with Adidas on an apparel collection. He shared the news via Instagram:
💕In my apparel era 💕
Introducing the HIIT of Happiness Collection by Cody Rigsby, designed to remind all of us that nothing in life should be taken too seriously including our workouts. Thank you to my friends at @adidas for helping me embrace my authentic self – both on set and through collaborating together on this line. Looking at these pieces reminds me of the duality that exists at the core of my inner athlete – one that is focused and disciplined, but also embraces the joy and fun in movement and isn't afraid to shake some ass too. Shop all these iconic pieces now with the link in my bio and for even more fun check out the raffle in my story. Can't wait for you to all slay your workouts and look cute doing it too
xoxo, Cody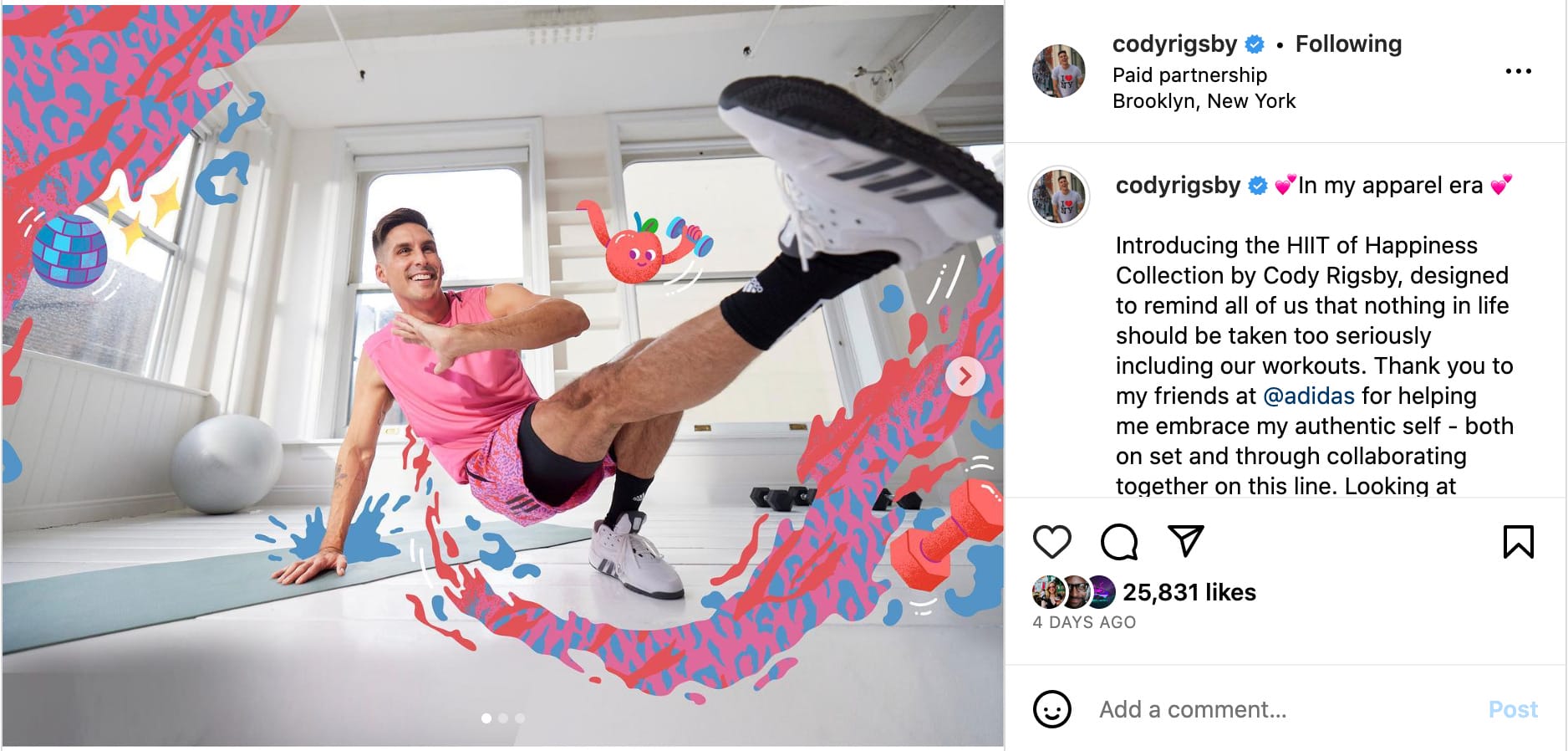 The collection is called the HIIT of Happiness and it is now available for purchase via the Adidas website.
The collection contains eight pieces, all for men – pants, shorts, tanks, and hoodie. Items range in price from $40 to $65.


Note that as of publishing time, many of the styles and sizes are already sold out.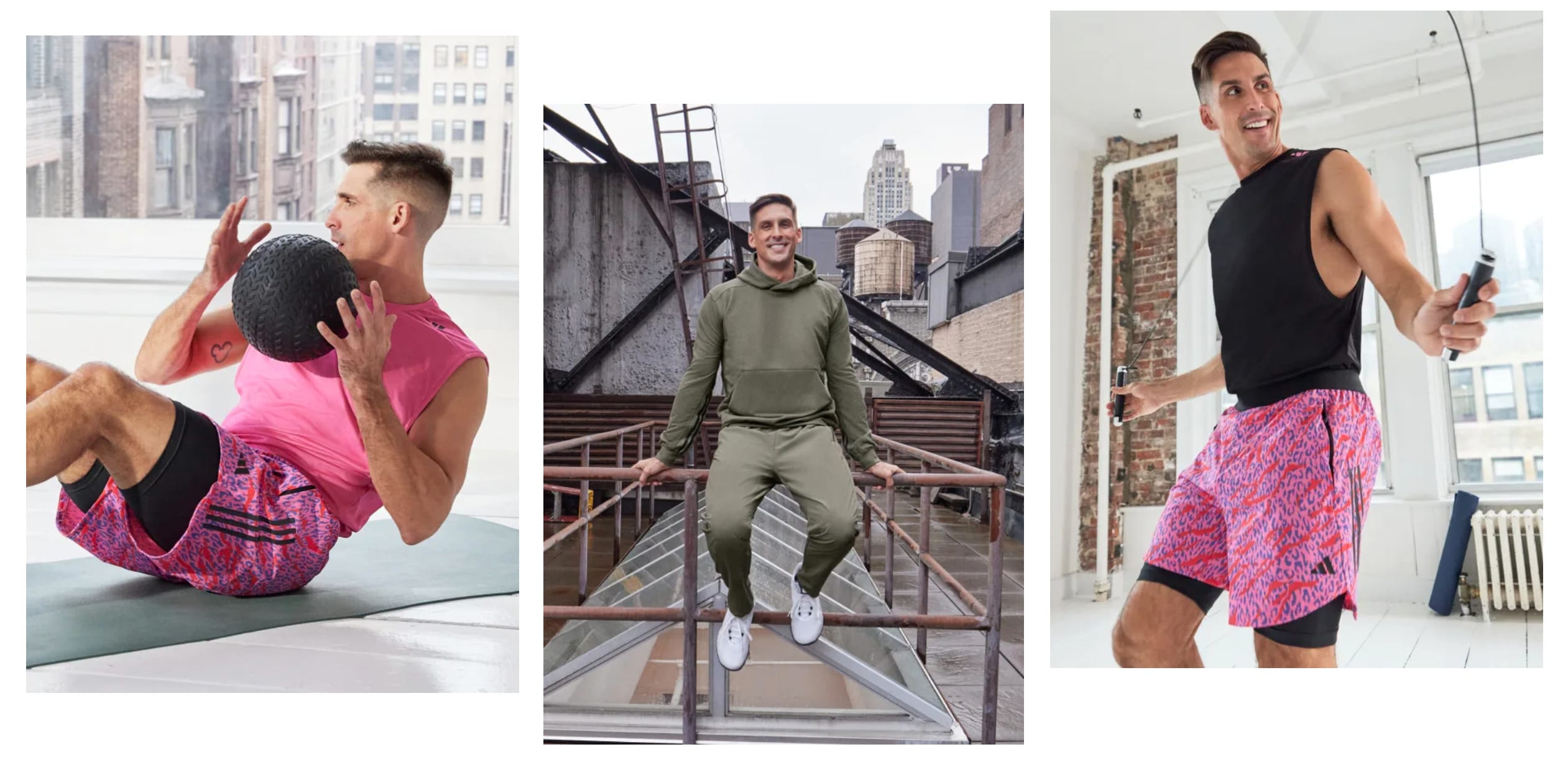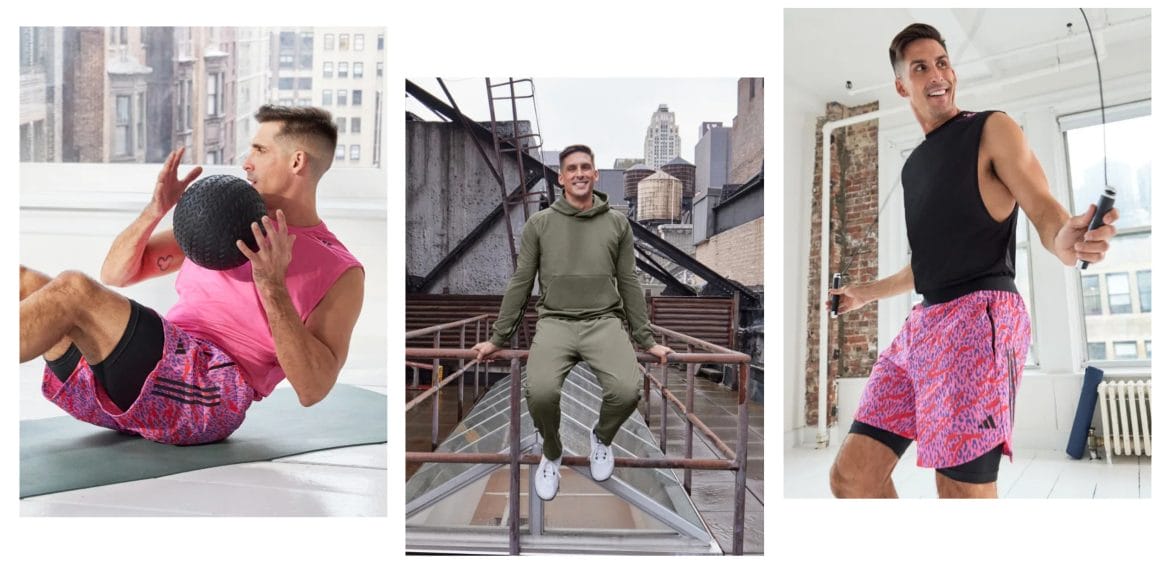 Cody is the second Peloton instruction in recent weeks to launch an apparel collaboration with a major sportswear brand. Alex Toussaint debuted his collection with PUMA just last month. Olivia Amato has a collection with PUMA being released on May 20th as well.
You can browse Cody's HIIT of Happiness collection via the Adidas website. Congratulations to Cody on the launch!
---
Want to be sure to never miss any Peloton news? Sign up for our newsletter and get all the latest Peloton updates & Peloton rumors sent directly to your inbox.