As we near the end of LatinX Heritage Month, Peloton will be featuring at least one more special Latin artist series. Peloton made the announcement this morning that there will be a ride & yoga class featuring the music of Puerto Rican singer and songwriter Bad Bunny.
A hip hop, Latin trap and reggaetón artist, Bad Bunny is known for his versatility as a performer, his mile-a-minute vocals, and his eclectic fashion sense. Members can vibe to his music live tonight on the mat with Mariana Fernandez or on the bike with Camila Ramon. Both the classes will be taught in Spanish.
You can find the Bad Bunny Peloton class schedule below:
Bad Bunny Peloton Classes & Schedule & Workouts – Featured Artist Series
30 min Bad Bunny Power Yoga – Mariana Fernández – Spanish – 10/13/21 @ 6:00pm ET
30 min Bad Bunny Ride – Camila Ramón – Spanish – 10/13/21 @ 8:00pm ET
Camila Ramon shared on Instagram that she had actually given a big tease about this series on Monday. You can find her post today about the series here, or her tease on Monday here.
This is the second Artist Series for Bad Bunny; he was first featured in a Peloton Artist Series in October 2019 in a 30 minute ride with Cody Rigsby. He joins Jennifer Lopez and The Grateful Dead as other artists that Peloton has welcomed back for a second series.
See a complete list of all Peloton featured Artist Series workouts here.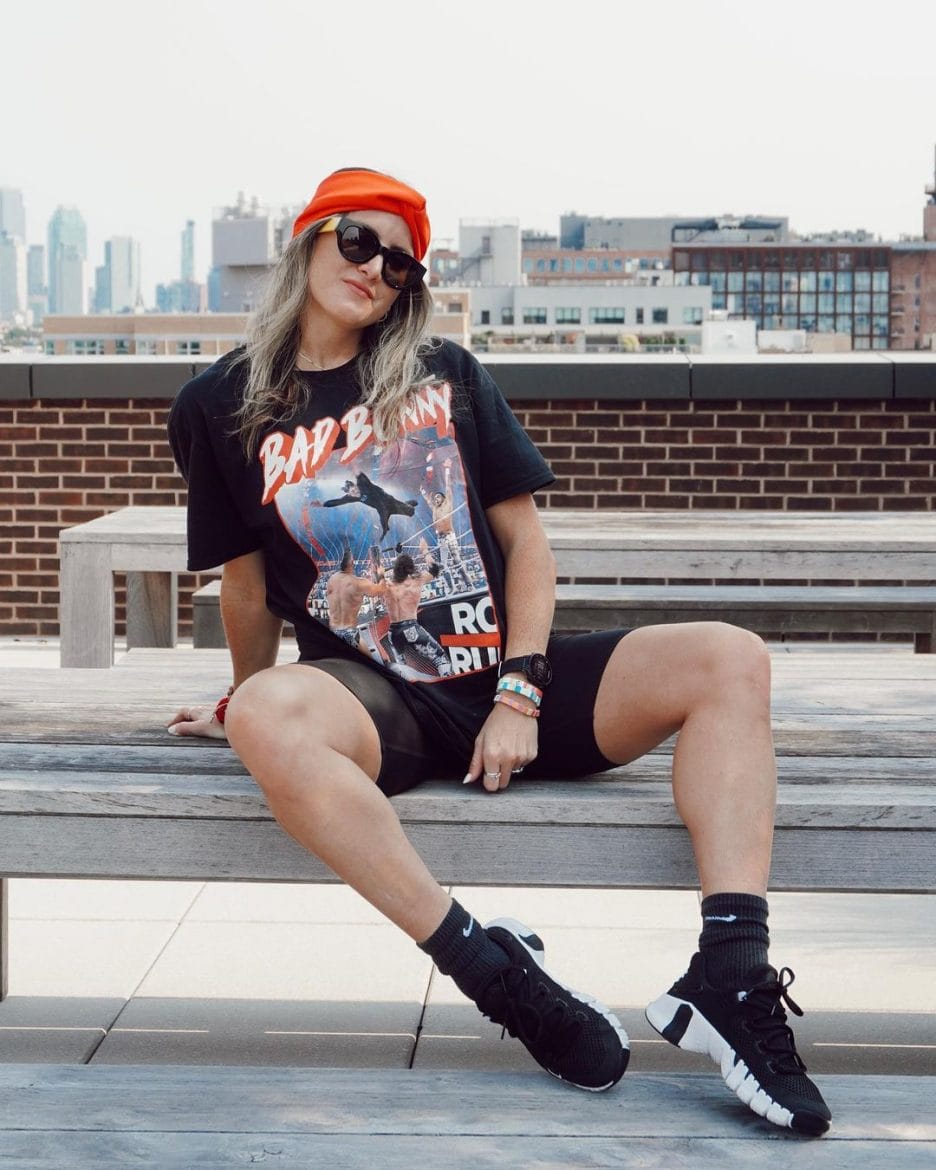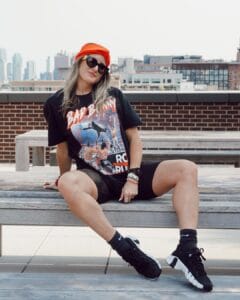 ---
Want to be sure to never miss any Peloton news? Sign up for our newsletter and get all the latest Peloton updates & Peloton rumors sent directly to your inbox.