Apple Watch users have recently had a key feature restored: the ability to see the remaining class time on their display when taking a Peloton class.
This option was previously available but disappeared approximately one month ago, leaving members with the ability to view only their heart rate on their Apple Watch. Now, it appears the ability to see that second time remaining screen has returned.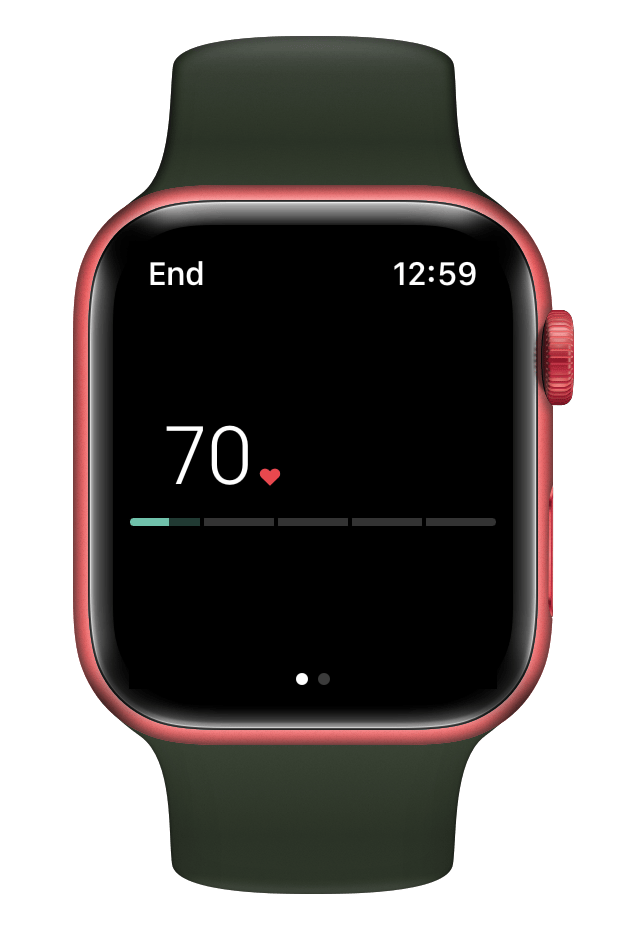 In addition, Peloton is also now utilizing the data in the class plans feature – which allows members to view a breakdown for each class such as warm up, workout, and cool down – for the Apple Watch display.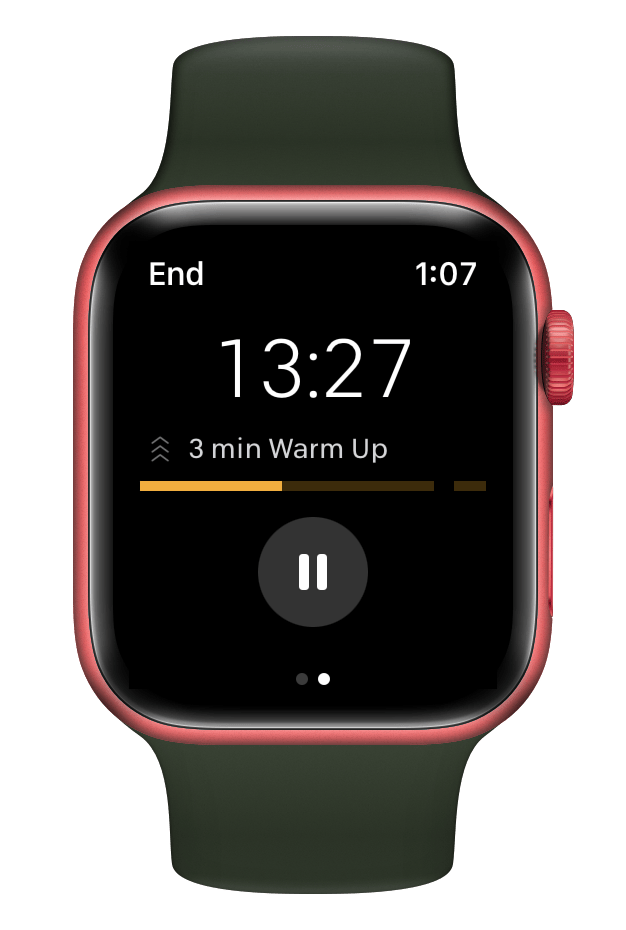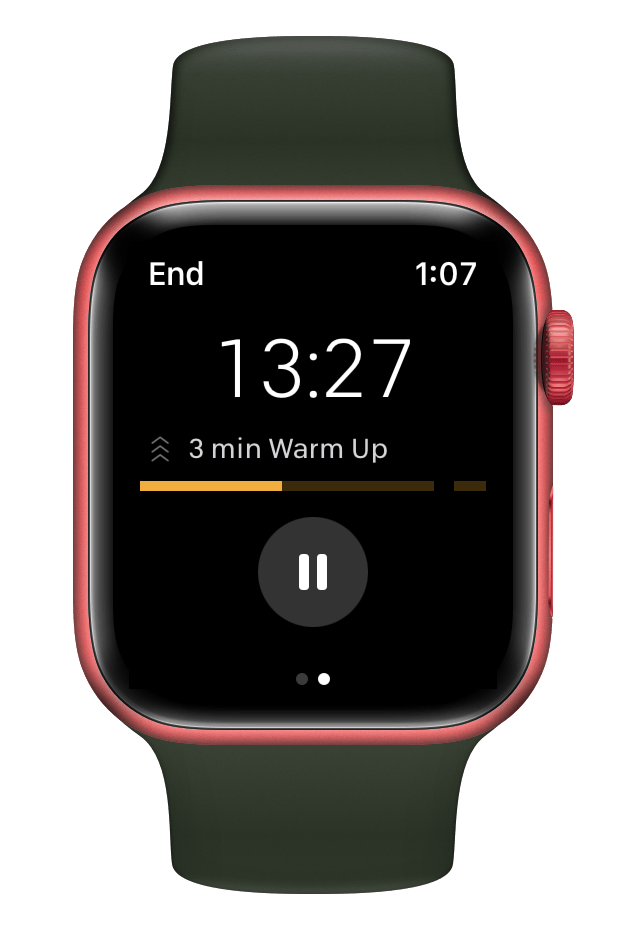 Members will now see a bar in the lower portion of their Apple Watch that will fill up as they work their way through that specific segment of the class.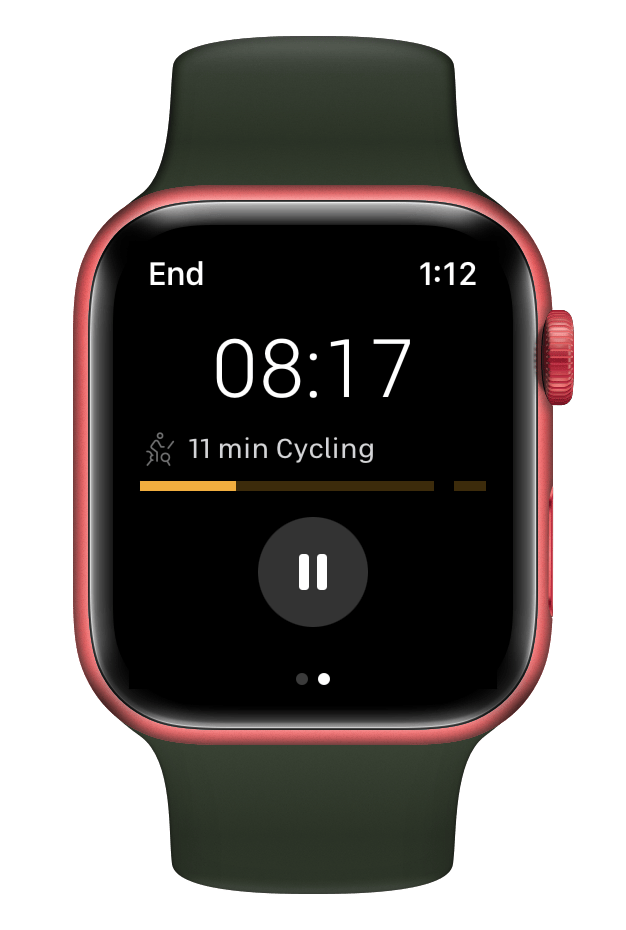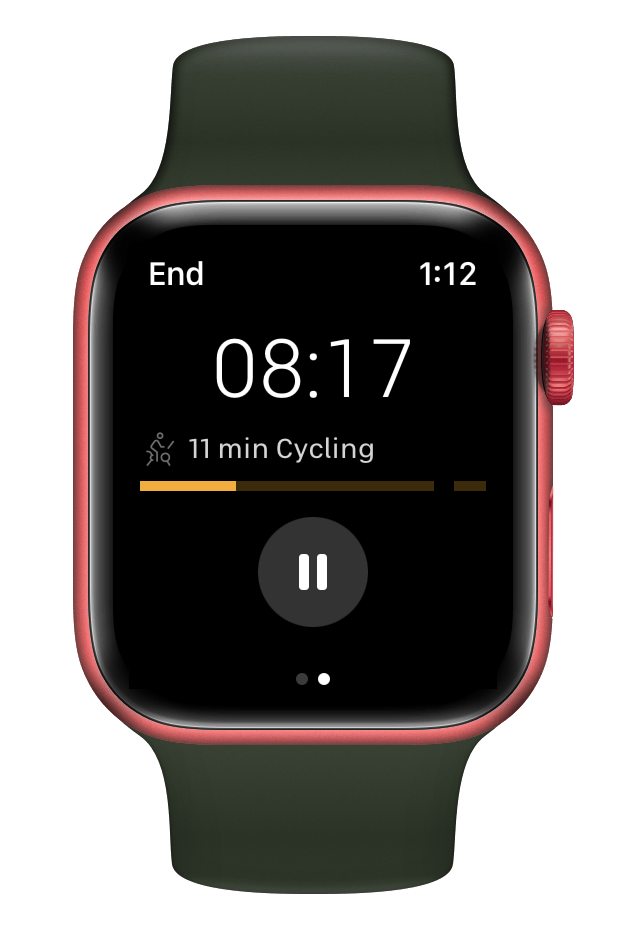 Peloton has been rolling out Apple Watch functionality with their devices throughout the course of this year. Members were able to use their Apple Watch as a heart rate monitor for the first time in March 2022 on Bike, Bike+, and Tread devices. Peloton has also indicated that they plan to add Apple Watch functionality to the Guide – their first-ever strength connected device – later this year. Just last week Apple Watch functionality made its way to Lanebreak, Peloton's video game-like ride format.
---
Want to be sure to never miss any Peloton news? Sign up for our newsletter and get all the latest Peloton updates & Peloton rumors sent directly to your inbox.