Update: The artist series has been officially announced. You can find the full list of Peloton ABBA classes here.
This morning, Peloton dropped a teaser for their next featured artist series on social media. Based on the post, it looks like we can look forward to a series of Peloton ABBA classes being announced on (or starting to take place on) December 15th.
The video starts off with the words "The Winner Takes It All" – which is a song by Abba recorded in 1980.
It next shows the date of the series, which is purposes misspelled as "DecemBBer 15"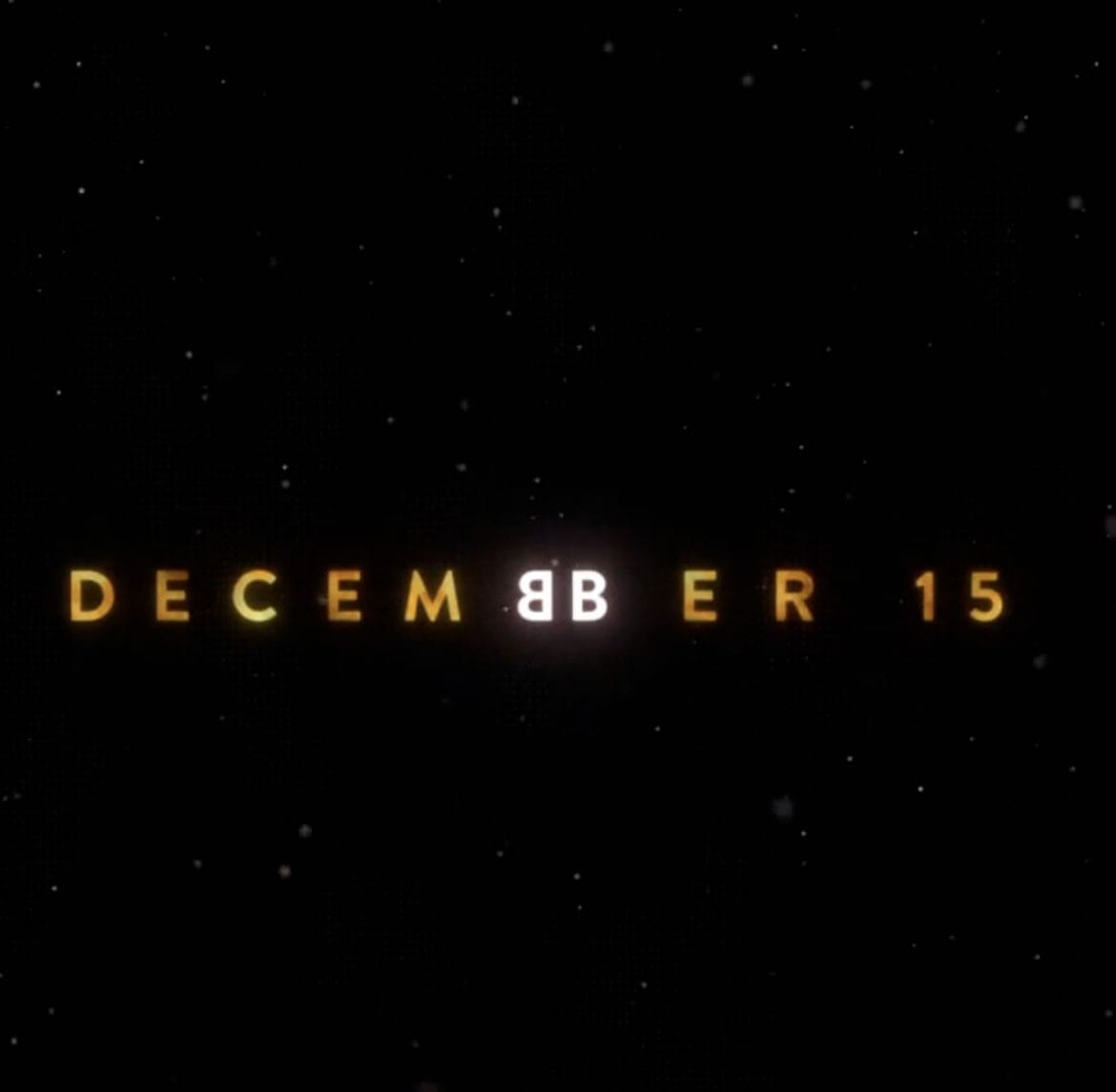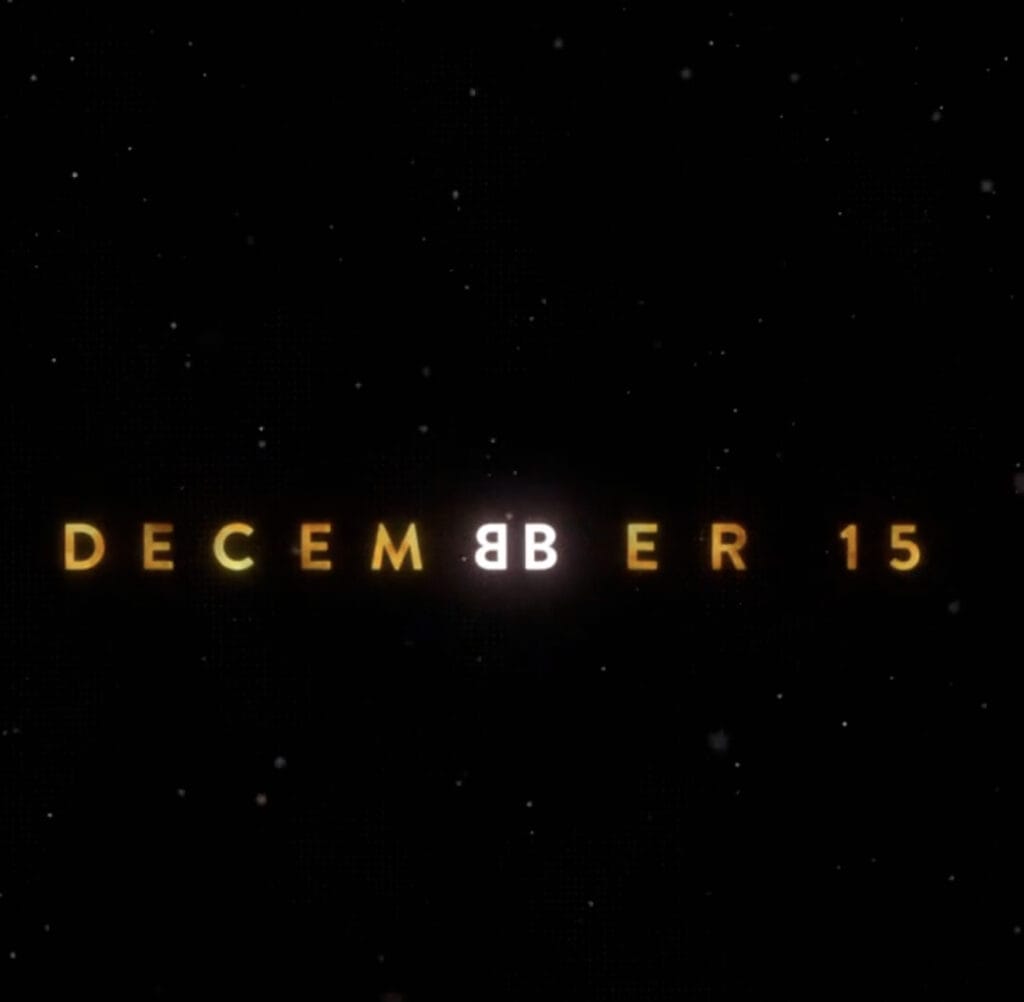 That back to back BB is how Abba stylizes their names in logos and album art
There are no classes on the schedule yet, but if history is any indication you can look forward to a Peloton Abba Ride, Peloton Abba Run, Peloton Abba strength, Peloton Abba yoga, and more.
Once the full schedule is announced, you'll be able to find the full class list here, as well as on our complete list of Peloton featured artist series.
Who is looking forward to this new artist series?
---
Want to be sure to never miss any Peloton news? Sign up for our newsletter and get all the latest Peloton updates & Peloton rumors sent directly to your inbox.