Tis the season for Peloton's Holiday Classes and Peloton's Festive classes. The company has shared that the official Peloton Holiday classes will start on Monday, December 6th, and run through Monday, December 27th.
You can expect to see themed versions of some popular long-running series, including Holiday Sweat Steady Rides and Holiday Epic Sing Alongs, and a festive XOXO, Cody ride with Cody Rigsby. You can also look to see some traditional holiday playlists on Peloton classes, plus some "Holiday Party" themed classes.
Below you'll find a list of Peloton's 2021 Holiday, Festive, and Christmas Classes. The full lineup is not announced yet, so check back here (or our complete list which has classes from previous years too) throughout December – we'll be keeping both lists updated as more classes are announced.
Note that there is a special badge for this year's holiday classes. You can view it on our full badge list here – the specific classes will be added soon, but they are the same as below.
2021 Peloton Holiday Classes (Rides, Runs, Yoga, Strength) & Peloton Festive Classes
30 min Festive Ride [German] – Mila Lazar – 12/24/21 @ 2:30am ET [Encore]
30 min Holiday Soul Flow – Chelsea Jackson Roberts – 12/27/21 @ 7:00pm ET
More to be announced
There might also be some unofficial or hidden holiday classes as well – like this arms & strength class from Robin Arzon that took place on December 1st.
In general, the US & UK-based classes will be called Holiday classes, while the German classes will be Festive classes.
Note that if you're looking specifically for "Peloton Christmas Classes" in 2021 – you won't find any labeled as such, but check out of the playlist for the holiday & festive classes, and many of them could be called Christmas classes.
If you want to see a complete list of every holiday class (or festive/Christmas class) Peloton has ever done, including previous years, you can find them on our page here.
For those who still need to get friends and family Peloton related gifts, be sure to check out our Peloton Holiday gift guide here.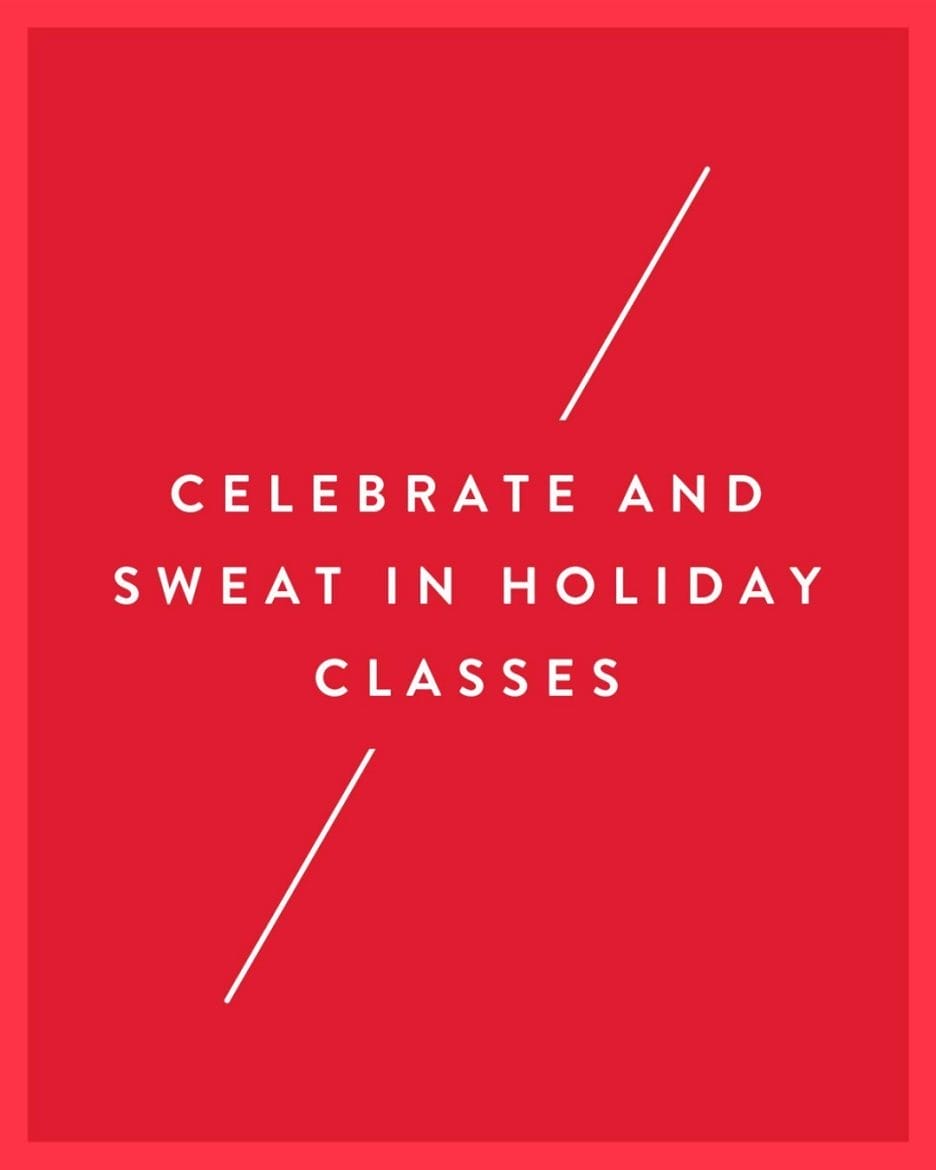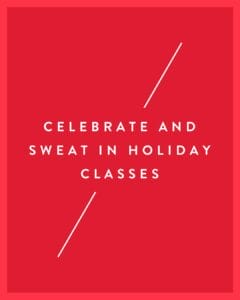 ---
Want to be sure to never miss any Peloton news? Sign up for our newsletter and get all the latest Peloton updates & Peloton rumors sent directly to your inbox.