May marks Asian and Pacific Islander Heritage Month in the United States, and Peloton will be celebrating all month long with special content. Peloton made the announcement via Instagram:
ROOT DOWN TO RISE UP 🌸
May is Asian & Pacific Islander Heritage Month, and we're lifting up our Members who represent the numerous countries, languages and diverse traditions that exist within our API communities—because when we nourish our roots, we reach even greater heights. Check out the schedule on your App or Bike/Tread tablet for special APIHM classes all month long!
Members will see APIHM classes appear on the schedule throughout the month of May across fitness modalities. These classes will be placed in the APIHM Collection for easy access. You can also view classes from 2021 and 2020 in the collection.
Peloton has already announced numerous classes that will happen live and drop straight to on demand, including a special release for Lanebreak, Peloton's video game for the Bike. There are also several encore classes from previous years loaded to the schedule for the first week of May. You can find the list of announced classes below:
2022 Peloton APIHM (Asian and Pacific Islander Heritage Month) Peloton Classes & Schedule & Workouts
30 min API Heritage Full Body Strength – Adrian Williams – 5/9/22 [On Demand]
10 min API Heritage Meditation – Aditi Shah – 5/7/22 @ 9:30am ET
30 min API Heritage Yoga Flow – Aditi Shah – 5/7/22 @ 9:55am ET
20 min API Heritage Walk – Selena Samuela – 5/16/22 @ 10:15am ET
Lanebreak Release – 5/18/22 [On Demand]
30 min API Heritage Live DJ Ride – Emma Lovewell – 5/26/22 @ 7:30pm ET
30 min API Heritage Outdoor Walk & Run – Susie Chan – 5/27/22 [On Demand]
Note that this is not an exhaustive list, and there are already additional classes popping up on the schedule. Peloton will also be encoring classes from previous years throughout the month.
Members can expect to receive a special APIHM celebration badge upon completion of any APIHM class. You can find a complete list of available badges in our guide.
Peloton has also historically dropped an apparel collection around APIHM, but they've not yet made any announcements about a potential release this year.
Peloton's APIHM celebrations have been evolving for the past couple of years. You can read about the 2021 programming here. All classes will be added to our APIHM Class List as they become available!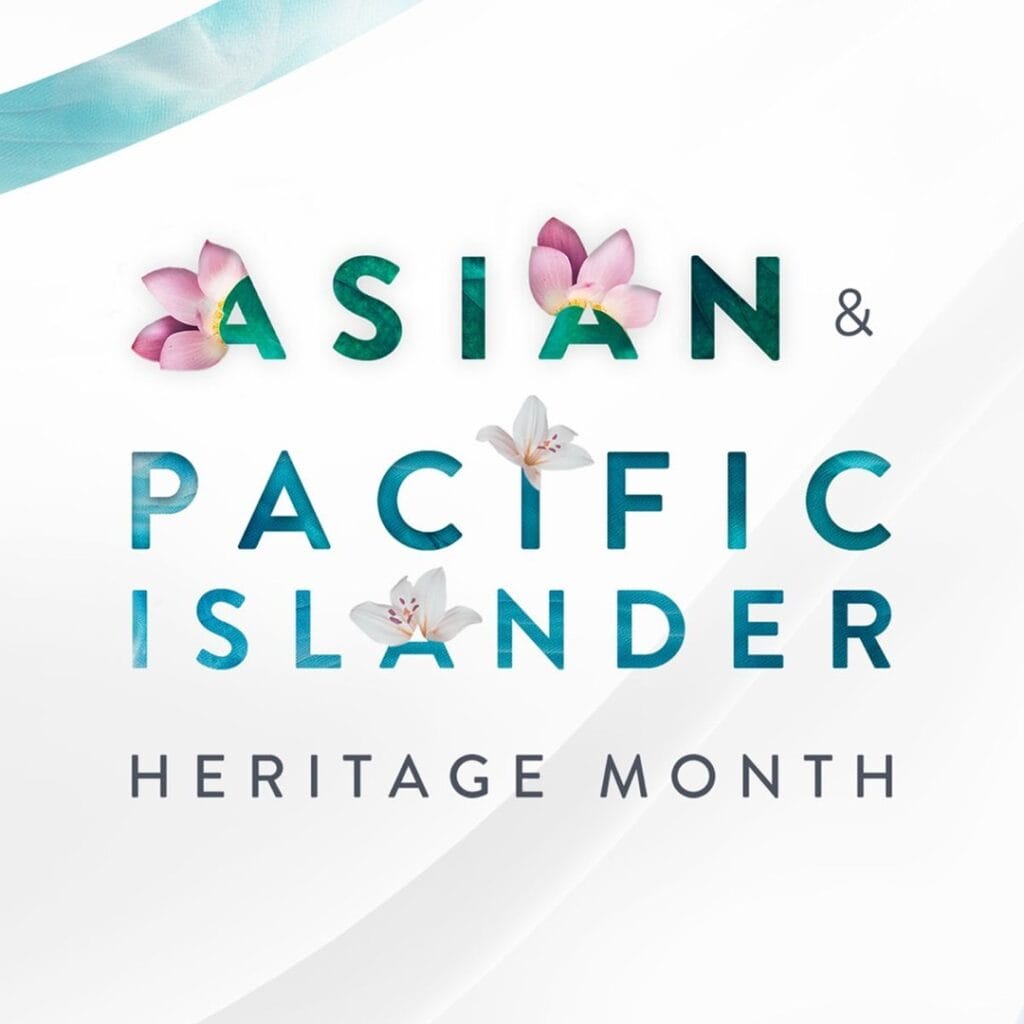 ---
Want to be sure to never miss any Peloton news? Sign up for our newsletter and get all the latest Peloton updates & Peloton rumors sent directly to your inbox.