Update – You can find the full lineup, schedule, and which coaches are teaching which classes here.
This morning Peloton teased the return of their popular "All For One" classes. Traditionally released around the 4th of July, these classes have historically featured the entire roster of Peloton instructors teaming up and leading classes (swapping each song).
This year Peloton is mixing up the formula and is turning the All For One into a music festival. Scheduled to take place from July 1-3, Peloton is teasing that the festival will feature 25 artists and 40 instructors over the 3 days.
All For One is setting the tone for the summer! We're amping up our annual event by transforming it into a digital festival that brings together the power of music, movement and community.
‌
Get into three days of live and on-demand classes with some of the world's biggest artists—taught by all of your favorite instructors
You can see a excitement video Peloton released here, or embedded below:
To build excitement, Peloton will be releasing the full lineup for the All For One music festival at 11am ET on June 29th.
If you'd like to check out some of the All For One classes from previous years, you can find them listed here, on our page that lists classes led by more than one instructor.
Last year Peloton also tried to bring the community together in July through the Pelothon 2020 competition. Will we see an announcement of Pelothon 2021 soon too? Note there is no guarantee the competition will return this year though.
Which artists are you hoping will be featured in the Peloton All For One Music Festival this year?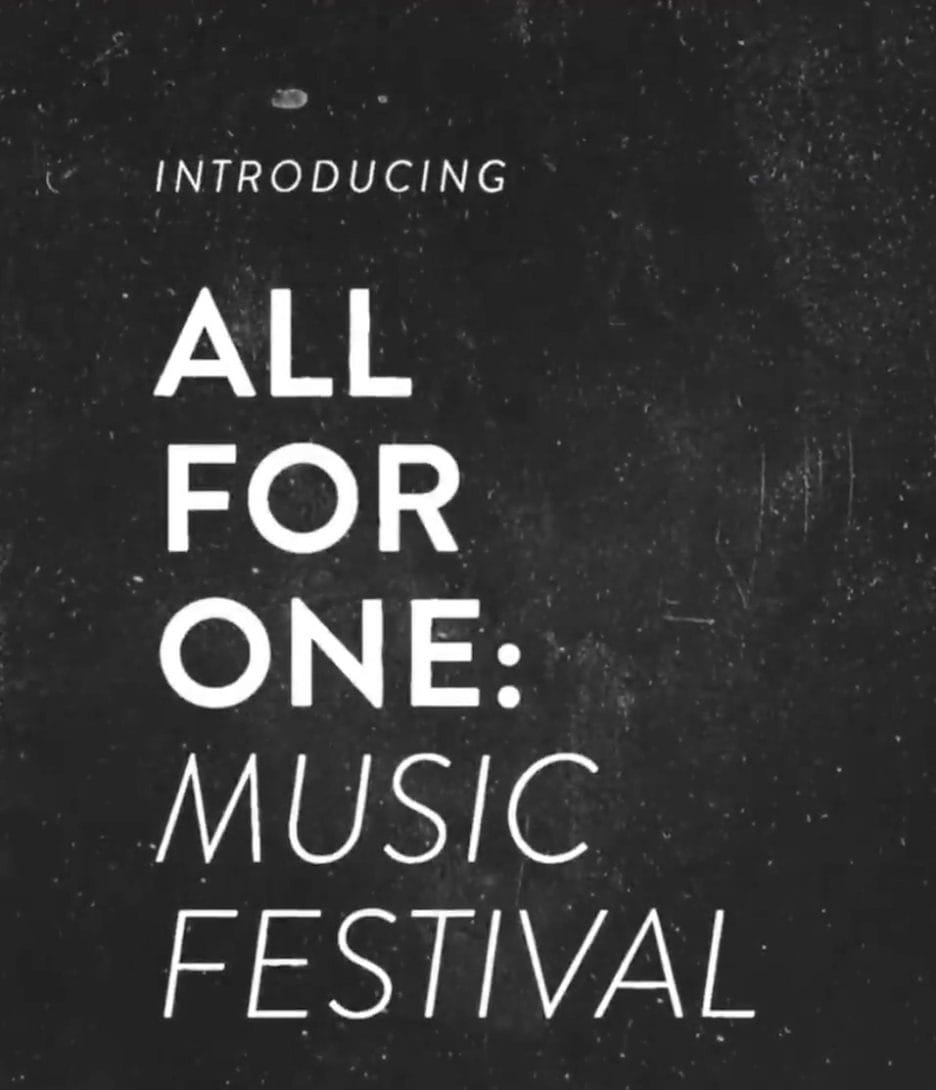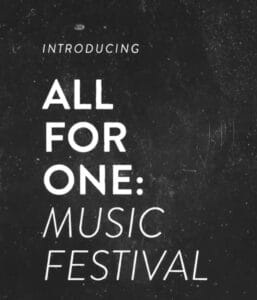 ---
Want to be sure to never miss any Peloton news? Sign up for our newsletter and get all the latest Peloton updates & Peloton rumors sent directly to your inbox.