On April 1st, a thread popped up on Reddit with some information about Peloton's 2020 plans for hardware. However, this was not an April Fools post. The information was posted by reddit user u/ClipIn, who has a track record of gathering and leaking Peloton information & plans.
The biggest piece of information in the post is that we should expect to see some new Peloton hardware announcements the weekend of May 1st-3rd. Although Peloton was forced to cancel Homecoming 2020, Peloton stated at the time they would still plan some special events, talks, and classes that weekend. According to this leak, or rumor, Peloton had been planning to formally announce some new hardware at Peloton Homecoming. Instead, the plan will now be to make the same announcements via some of the web sessions. In fact, some of the announcements are currently being recorded so all the production can be done in time for the May announcements.
What products will be announced at Peloton Homecoming 2020? The most likely candidate will be the smaller, lowest cost Peloton treadmill. Peloton executives over the last several months have been talking about their "better/best" hardware strategy. Previous leaks have indicated that the current Peloton Tread you can buy today would be the "best" treadmill, and the newer treadmill will be the "better", and lower cost, version. At a Goldman Sachs Technology Conference, it was confirmed the new treadmill would cost about the same as the current bike.
Another likely candidate to be announced at Peloton homecoming would be the Peloton Rower. While there have been several leaks in sources such as Bloomberg about its existence and development, not a lot has been leaked about it's specifications or functionality. Several patents have been filed by both Peloton and companies it has acquired for development of a rower as well.
Finally, there is a chance for a newer version of a Peloton bike – sometimes referred to as the "Peloton Smart Bike". Rather than an incremental upgrade in display technology (like the generation 1 to generation 2 tablet upgrades of past years), this would instead consist of enhanced and upgraded hardware. This has again been referred to by Peloton executives in their better/best strategy – with the current bike becoming the "better" product, with a potential slight price drop, and the new Peloton Smart bike being released to be their "best" product, with a premium price above the current retail pricing for the Peloton bike. While the development of the Peloton Smart bike is known, the exact timing is still in the air, and it might not be far along enough in development to be announced at Peloton Homecoming 2020.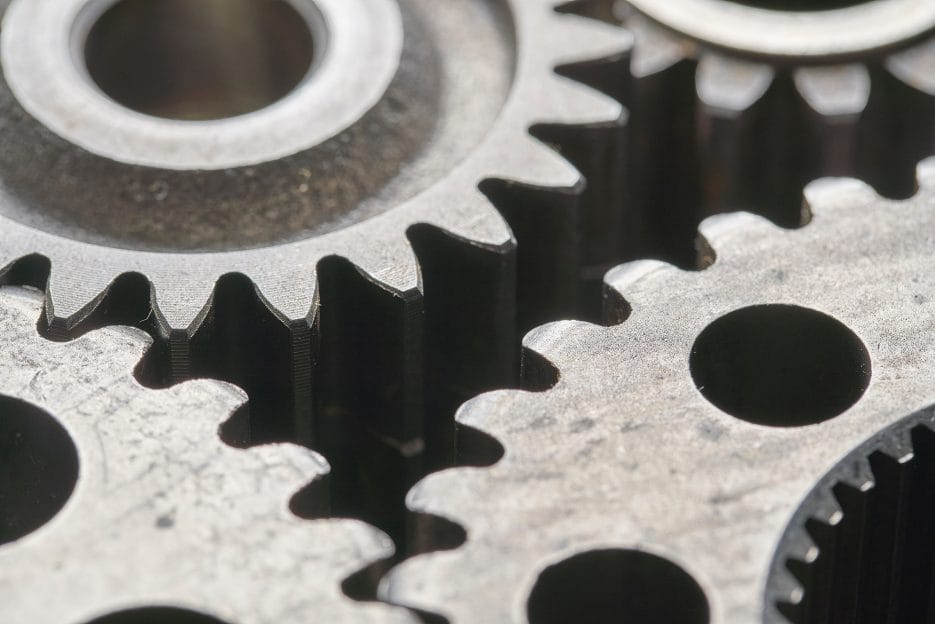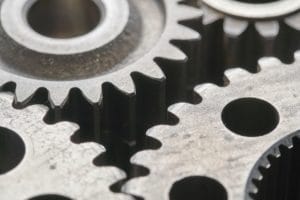 ---
Want to be sure to never miss any Peloton news? Sign up for our newsletter and get all the latest Peloton updates & Peloton rumors sent directly to your inbox.