Peloton riders #Speedsterista, #LetMeRollIt, #BVank, and #JLaMalfa were inspired by Peloton's donation to the New York City Food Bank. [As an update, Peloton ended up donating the full $500,000 to the food bank – good job Peloton family!]. Building off this idea, they have organized a member-led donation challenge in Chicago, raising money for the Greater Chicago Food Depository.
The new Facebook group for the challenge bills itself as "Peloton bike, tread, cardio, and yoga users who are committed to raising funds for the Greater Chicago Food Depository." The challenge is asking for Peloton community members to donate $1 per class for every class they take in April.
Let's do our part, Chicago Peloton community! We challenge you to donate $1 for each Peloton class (bike, cardio, strength, yoga, etc.) you plan to take during the month of April. Every $1 can help provide food for the equivalent of three meals, and 100% of proceeds are used to purchase food. Don't wait until the end of the month; our community needs your help now. Be well, shelter in place, and get on that leaderboard!

Help us meet our goal of $5000 in donations to the Greater Chicago Food Depository! "
The group has an official fundraising drive on the Greater Chicago Food Depository website, so you can be sure your money is going directly to the foodbank.
If you are looking for some extra motivation and a good cause for April, check out the group, or sign up for the fundraiser, and get to working out!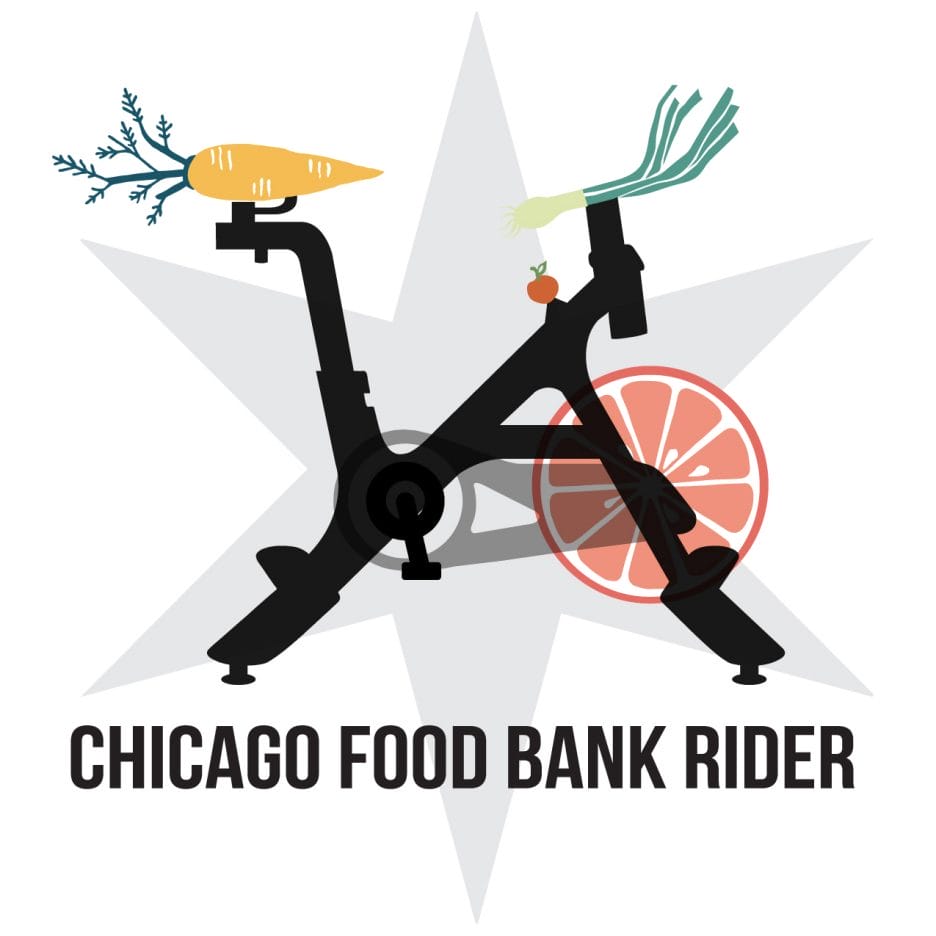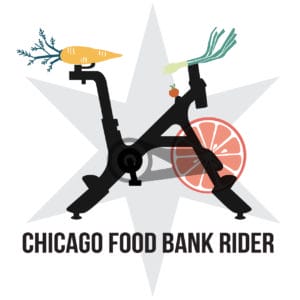 ---
Want to be sure to never miss any Peloton news? Sign up for our newsletter and get all the latest Peloton updates & Peloton rumors sent directly to your inbox.