Another month, another hint of the Peloton Rower. Most recently, we saw a job posting from Peloton in July that mentioned the Rower. Before that, we had a report that indicates Peloton was working on real-time form feedback for the rower.
Today's hint of the Peloton Rower comes from a deep dive into the Peloton Android app, courtesy of 9to5Google.
Recent versions of the Peloton Android app have reportedly contained strings that mention different stroke positions of a rower – as well as text describing the proper rowing form.
The app also appears to make references to the fact that there will be scenic rows available – much like you can do scenic runs & rides on the Bike & Tread.
One important note is that mentions of these features in the app don't necessarily guarantee they will be released, as apps can contain test & debug code that is never officially released. However, combined with all the other rumors about the Peloton Rower, it's just another piece of the puzzle.
The Android app analysis appears to confirm some other information we reported last year, in that the rower would be capable of measuring stroke count, stroke rate, and more – all things that would tie into powering real time form feedback on the Rower.
One other update is that there might be a new codename and the Peloton Rower might also be known with the codename of Caesar. We first reported back in September 2020 that Peloton Rower was in development under the codename Mazu. This recent report shows that the Rower is referred to by both the codename of Mazu & Caesar now.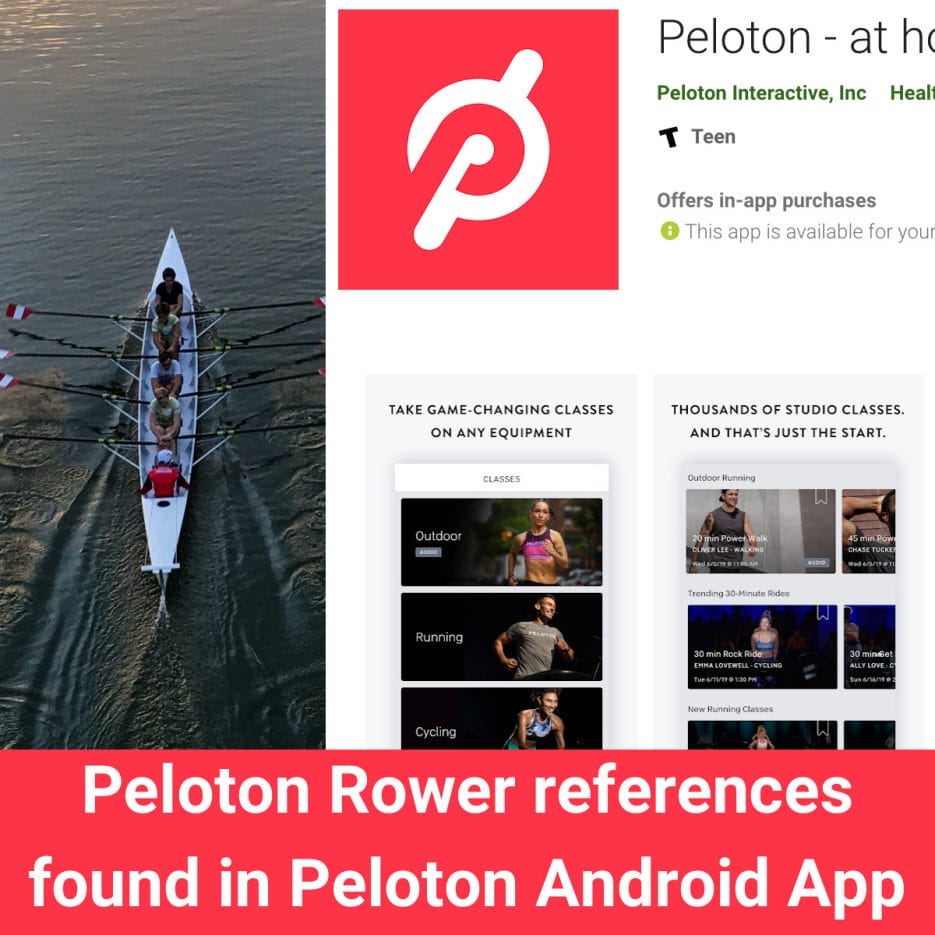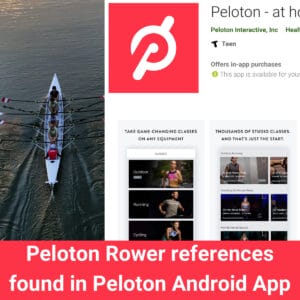 ---
Want to be sure to never miss any Peloton news? Sign up for our newsletter and get all the latest Peloton updates & Peloton rumors sent directly to your inbox.