Are you an avid road cyclist who wishes your Peloton felt a little more like your road bike? You now have the opportunity to make that happen with HIZE's custom hoods for the Peloton.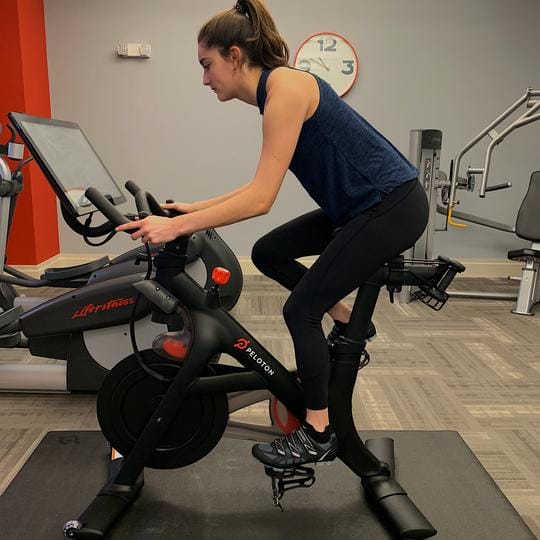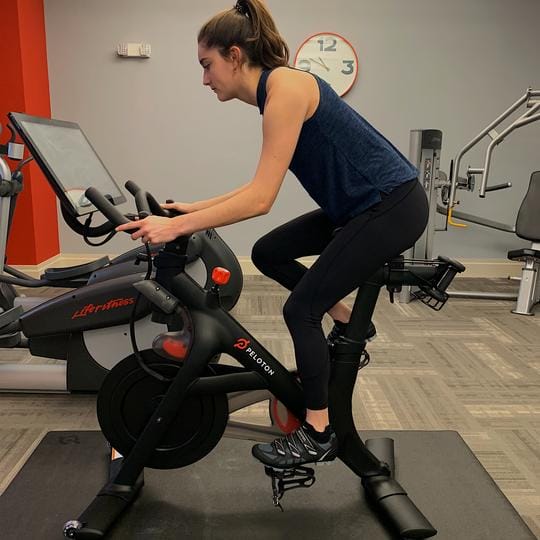 What are they?
HIZE Hoods are meant to mimic the brake hoods on your road bike's handlebars. If you're used to riding outdoors, you'll feel right at home when you add these to your bike since your hand position will feel more natural.
The hoods were custom designed and 3D printed to fit Peloton handlebars. The plastic hoods come with velcro straps that fasten tightly to the handlebars. This allows you to choose which position on the bike is most comfortable, and you can even angle the hoods to fit your hand placement. To get as close as possible to the feel of a road bike, I installed mine just below the crossbar.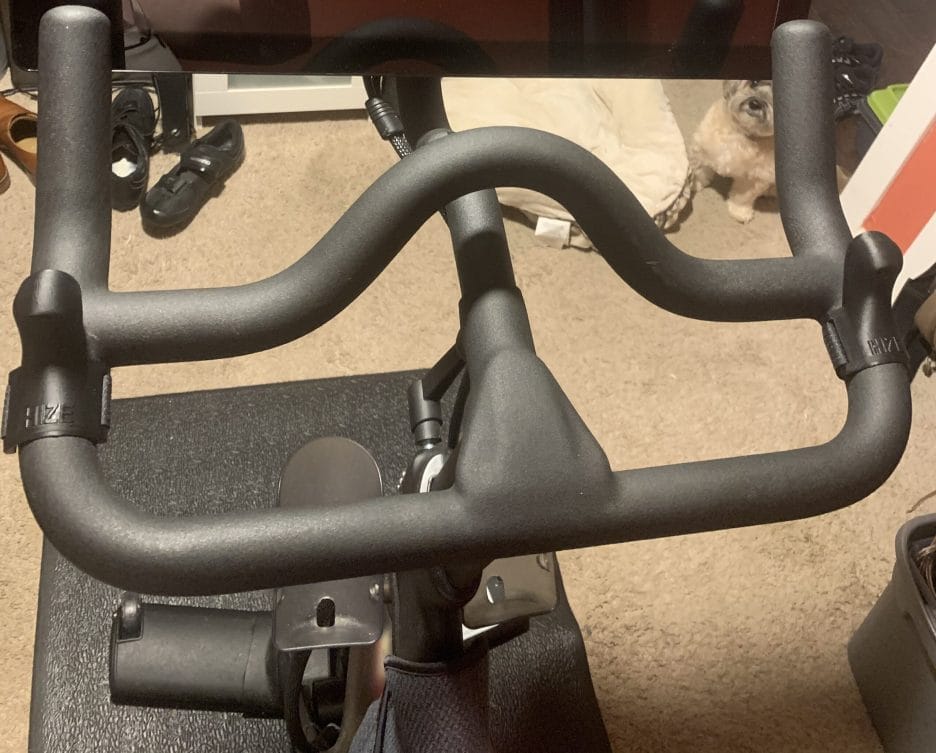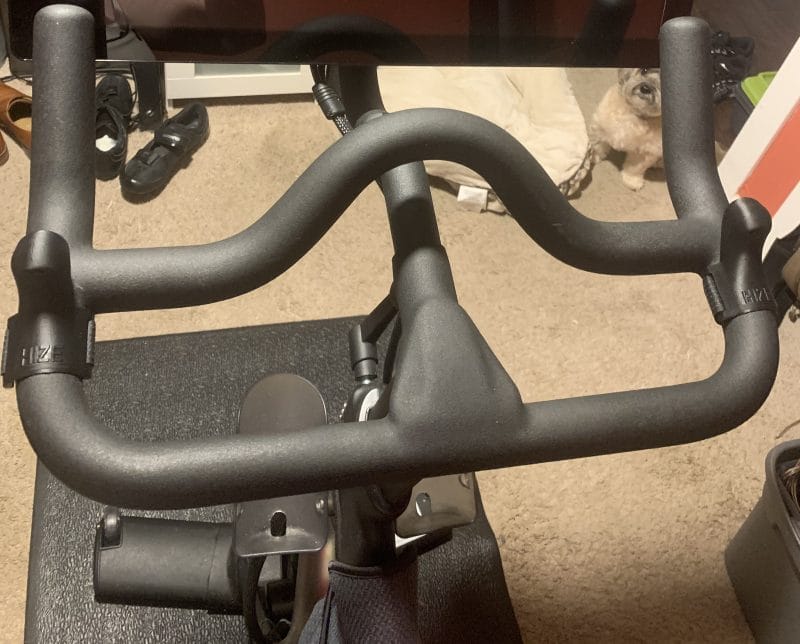 Benefits
My favorite thing about the hoods is that they serve as a reminder about posture on the bike, especially during longer rides. The hoods give you a place to rest your hands that feels like an outdoor road bike. Even though you don't need brakes indoors, the hand position that results from holding on to hoods keeps you from grasping the handlebars too tightly. This helps you keep your core engaged and your form on point, which reduces pressure on your wrists, neck, and lower back. As someone with lower back issues, posture is incredibly important and easy to overlook. Anything that helps make good posture on the bike easier to maintain is a win.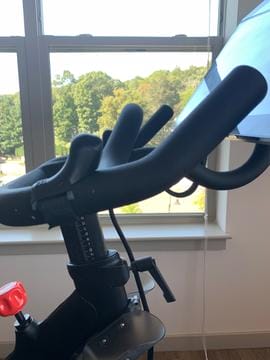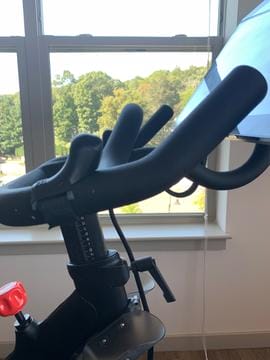 Drawbacks
The only drawback I've noticed so far is that it can be more difficult to keep a towel in place while you are riding. Since the hoods are strapped directly to the handlebars, you lose the flat surface where you would normally lay a towel. If you use a SpinTowel, the hoods make it difficult to keep in place since the towel is made to fit the shape of the handlebars without the hoods. If you drape a larger towel across the handlebars, it can make it difficult to grasp the hoods. Neither of these are deal breakers– it just takes a few rides to adapt to a new towel placement.
Where to Buy
Interested in trying out HIZE Hoods? You can pick them up from the HIZE website. They are $35 per pair for black, or $42 per pair in red, black, green, yellow, silver or white.
HIZE Hoods Discount Code
You can use discount code PeloBuddy for 10% off your purchase of HIZE Hoods.
Note that we were sent the Hize Hoods for purposes of writing a review. If you purchase with the affiliate link above or using the discount code, you support our site.
---
Want to be sure to never miss any Peloton news? Sign up for our newsletter and get all the latest Peloton updates & Peloton rumors sent directly to your inbox.