Peloton's annual All For One event will return in 2020! The company continues to make it a bigger event every year. It started with a single bike workout in 2018, and then in 2019 saw three workouts, including bike, tread, and yoga.
This year, Peloton will have five unique All For One workouts! Expect to see two bike rides, one run, one yoga flow, and a strength class. Additionally, this year the event will be global, with all of the UK and German instructors taking part of the event this year too!
In years past, the classes have been structured as a two for one workout, with two instructors being on the bike at the same, swapping out with new coaches every song. This year is likely to work a little differently.
The safety of our team is of the utmost importance. Social distancing is a top priority. So this year, All for One will look a bit different. Instructors won't physically be together in one class, but rest assured that we've worked some behind-the-scenes magic for you to have time with each of them. We know you'll enjoy every heart-pumping minute.
All of the classes will be made available on-demand on Thursday, July 2nd. While the classes will be available to take at any point in the on-demand library, Peloton is scheduling some encore versions of the workouts over the weekend. However, Peloton is adding another unique twist this year. Coaches will be doing live warm-up workouts, and live cool-down workouts, just before and just after the encore classes for the holiday weekend.
You can find the full schedule of encore and live warmup & cooldown workouts here.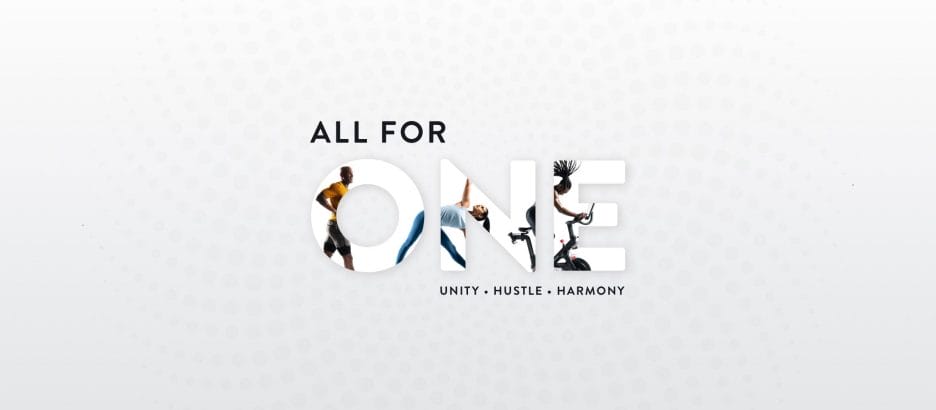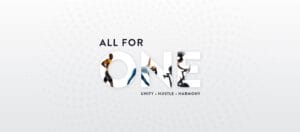 ---
Want to be sure to never miss any Peloton news? Sign up for our newsletter and get all the latest Peloton updates & Peloton rumors sent directly to your inbox.