Peloton announced this morning they are teaming up with Verzuz for a year-long partnership that will bring a "unmissable series of classes".
Haven't heard of Verzuz before? It was founded by Swizz Beatz and Timbaland:
Verzuz is a musical revolution that's simultaneously deeply individual and enhanced by the community experience. Each event is an epic musical showdown between two of the most accomplished singers and producers across genres (all taking place live on Instagram, no less), bringing the world unprecedented access to legends alongside millions of live viewers
This partnership will bring some of those music showdowns that happened on Instagram, to the Peloton platform.
Alongside Swizz Beatz and Timbaland themselves, get ready to sweat to the tune of head-to-head musical celebrations featuring iconic past Verzuz match-ups
The first Verzuz artist series will feature Brandy vs. Monica classes on Peloton. It kicks off this week, and includes a special two-for-one ride with Cody & Emma:
Peloton Verzuz Brandy v Monica Classes & Schedule & Workouts – Featured Artist Series
Verzuz Peloton Run (Brandy vs Monica) – Rebecca Kennedy – 3/29/21 @ 7:00pm ET
Verzuz Peloton Ride (Brandy vs Monica) – Cody Rigsby & Emma Lovewell – 3/31/21 @ 7:30pm ET
Verzuz Peloton Strength (Brandy vs Monica) – Adrian Williams – 4/1/21 @ 12:00pm ET
Don't forget, you can find a list of other classes featuring multiple instructors here, and other featured artist series classes here.
Peloton is also inviting you to "vote" for your favorite artists, by adding a leaderboard tag for one of them. For this, your choices are either #VerzuzBrandy or #VerzuzMonica. You don't have to add it before, as long as you've added it "by the end of the month", your vote will be counted.
You can read the official announcement on Peloton's blog.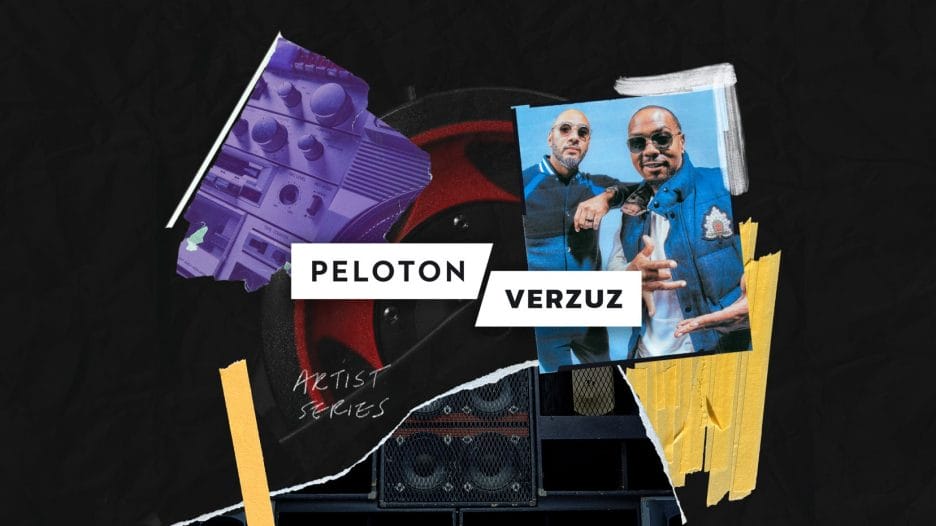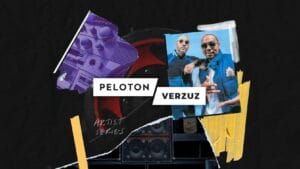 ---
Want to be sure to never miss any Peloton news? Sign up for our newsletter and get all the latest Peloton updates & Peloton rumors sent directly to your inbox.