Over the next several weeks, Peloton UK members will have several chances for some meet & greets with their UK instructors, as well as a special guest instructor over from the US!
First up this week, on Tuesday, January 21st, @ 7PM GMT, Hannah Marie Corbin will be riding one of the studio bikes at the London Studio in the audience along with Sam Yo for his 45 minute pop ride! Before or after the class, members will have an opportunity to chat with both Hannah and Sam.
Following that, both Ben and Leanne will be hosting more formal meet & greets at Peloton showrooms across the UK over the next few weekends.
On Saturday, January 25th, 2020 from 10:30am – 12:30pm, Leanne Hainsby will be at the Peloton Oxford showroom. You'll have an opportunity to meet & chat with Leanne, see the latest Peloton gear, as well as enjoy some light food and refreshment. The Peloton Oxford showroom is located in Westgate Oxford, at Unit L39, Queen Street, Oxford OX1 1PB.
On Saturday, February 1st, 2020 from 10:30am – 12:30pm, Ben Alldis will be at the Peloton Leeds showroom. Similar to the Oxford event with Leanne, this meet & greet will also have light food and refreshment available for people as they wait their chance to meet Ben. Ben shared the following about this event: " FUN FACT: I actually studied & graduated from Leeds University and this will be the first time I'm back in the city since, so very excited!" The Leeds showroom is located in Victoria Leeds at 18-19 Victoria Gate, Leeds LS2 7AR.
For both the Leanne & Ben meet & greets at the showrooms, people should RSVP to Peloton UK to sign up for the events by emailing ukcommunity@onepeloton.co.uk. A little extra additional information is available in the Official Peloton UK Member Group on Facebook. For Sam & Hannah's class, you would sign up like normal through the Peloton studio class signup page.
Will you be attending any of these meet & greets?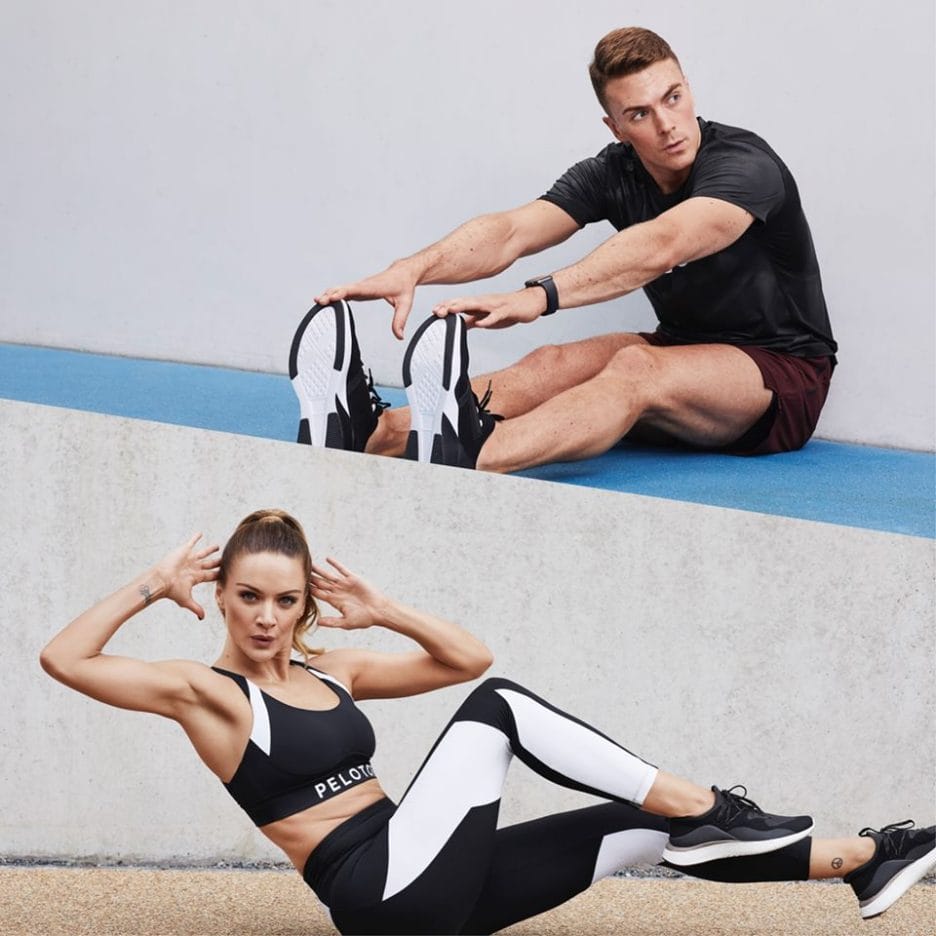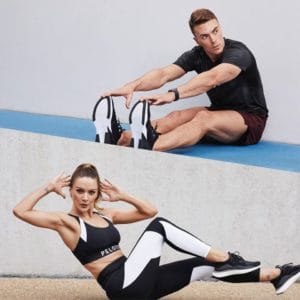 ---
Want to be sure to never miss any Peloton news? Sign up for our newsletter and get all the latest Peloton updates & Peloton rumors sent directly to your inbox.