Over the past several weeks, many of the popular collections & programs that are available on the Peloton Bike, Tread, and iOS app have been disappearing from the platform. There was no public explanation at the time, though a few members reported talking to customer support and being told they were being removed so they could be updated with new workouts.
Today, those updates have launched, and Peloton has added new classes & content to several collections & programs.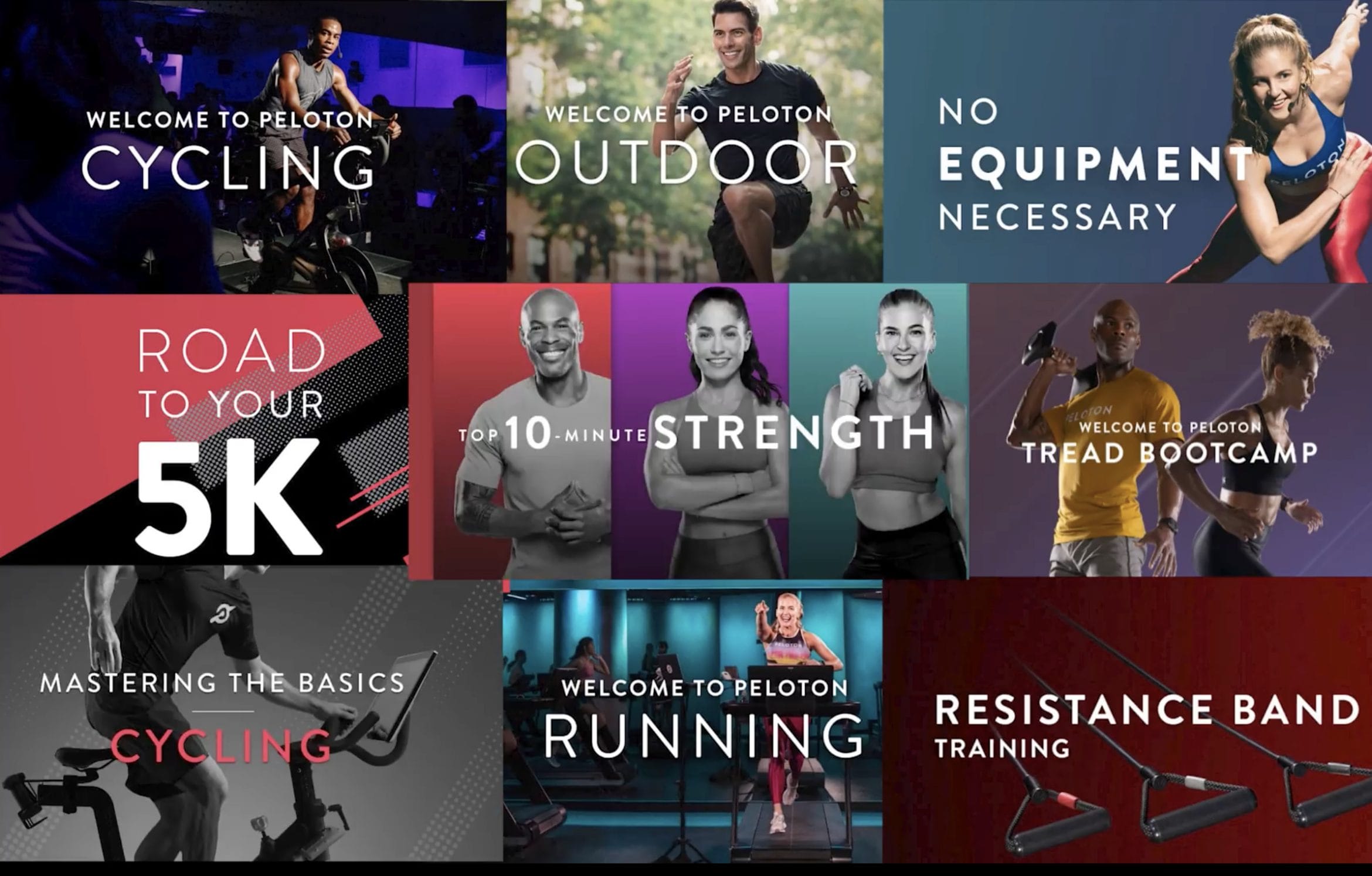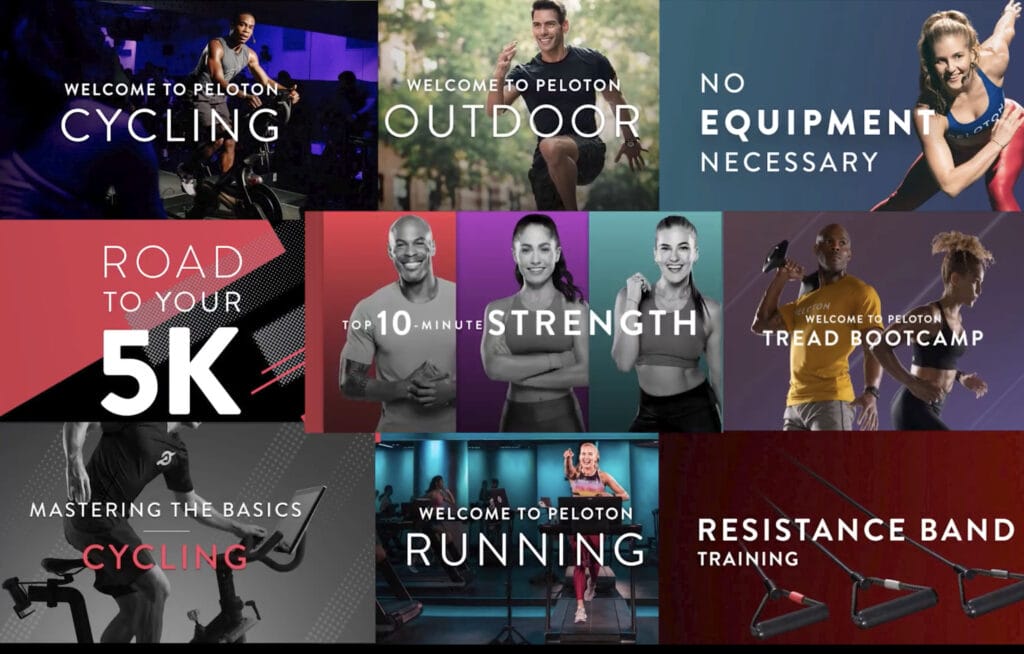 Peloton's programs that have been updated for 2021 are:
Welcome to Peloton Outdoor
Mastering the Basics: Cycling
Road to Your 5K
The Peloton collections that now have new content for 2021 are:
Welcome to Peloton Cycling
Welcome to Peloton Running
Welcome to Peloton Tread Bootcamp
No Equipment Necessary
Resistance Band Training
Top 10-Minute Strength
At this time, the old Yoga Basics / Welcome to Yoga program & collection that used to exist has not been added back. We don't see any reason for it to not be added back, so expect it will be updated & restored in the coming weeks. Perhaps Peloton intends to officially announce Mariana Fernandez as a yoga coach soon, and is waiting until that announcement so her classes can be included?
Note that if you use Peloton Digital on platforms like the website, Android, Apple TV, Roku, Android TV, and others, at this time there is unfortunately no way to access the collections & programs.
---
Want to be sure to never miss any Peloton news? Sign up for our newsletter and get all the latest Peloton updates & Peloton rumors sent directly to your inbox.