Peloton has launched a holiday themed collection in the Peloton apparel store. Depending on the market, it's being called the "Light up Their Holidays" or "Light Up Their Festive Season" collection. This new drop consists mostly of accessory items, but has a few clothing pieces as well.
This collection is available across all 4 Peloton Markets – click the link below to be taken to the appropriate store:
Items in this series include beanies, water bottles, bathrobes, pajamas, slippers, tie-died scrunchies and towels, socks, bags, and even some Christmas / holiday ornaments. Of course, the list above is not exhaustive – check out the full list on your country's apparel store.
Peloton has even made a special collection called "Holiday Gifting 2020" – which of course is some of the new items in the most recent drop. If items are sold out, or you need some other ideas, be sure to check out our own Holiday Gift Guide, or our recommended accessories.
As always, expect items to sell out fast. Want to get a head start on new apparel collections? Follow us on Facebook or Instagram – last night we shared that the new drop was coming this morning, and shared once it went live (giving people a 30-45 minute head start before the mass email went out). Of course, we share lots of other news, stories, tips and tricks there too!
Got questions about the Peloton apparel store or the process? You can find our guide to Peloton Apparel & the Peloton Boutique store here.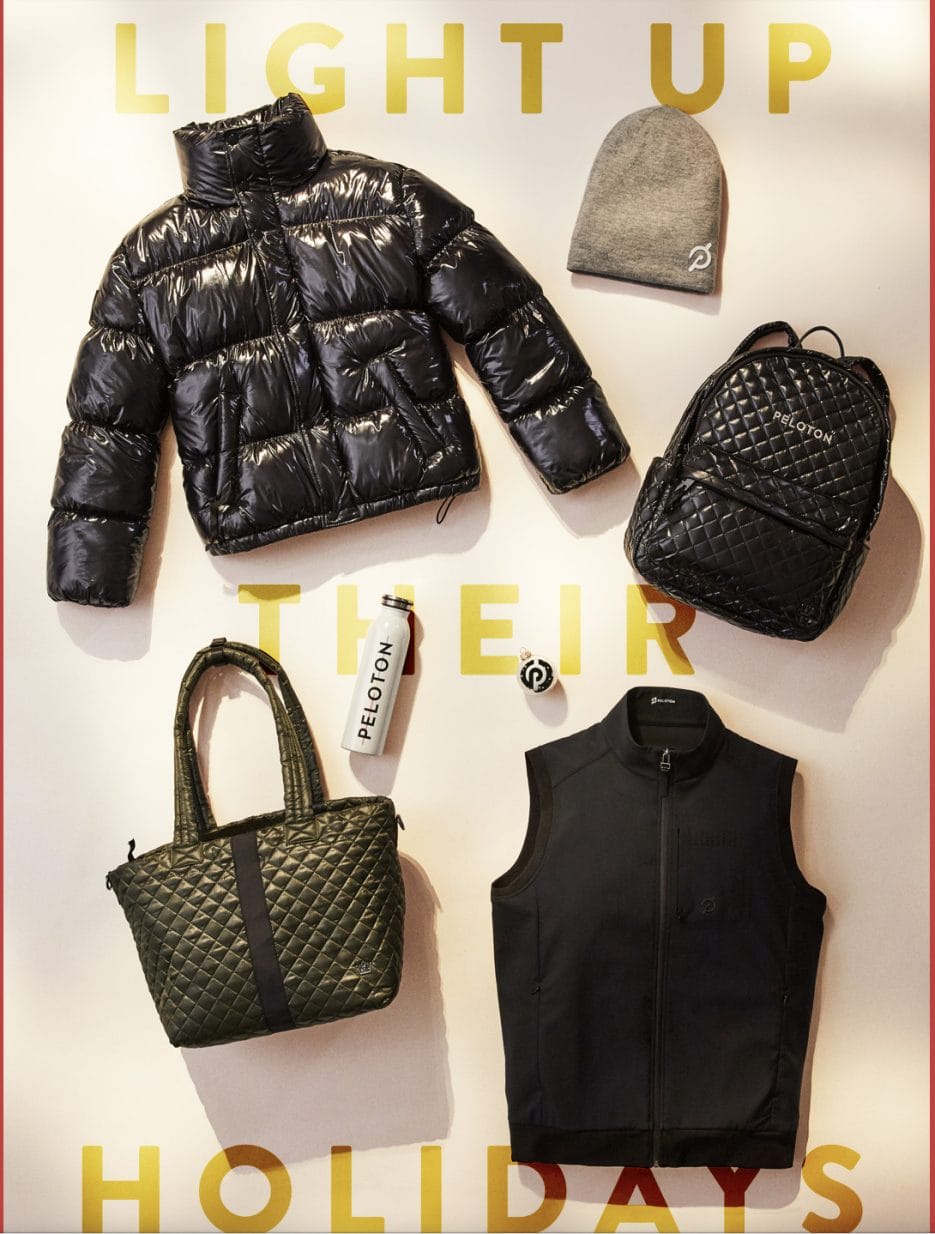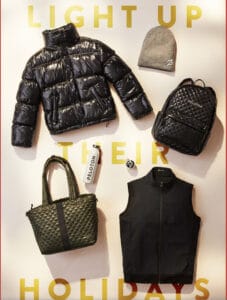 ---
Want to be sure to never miss any Peloton news? Sign up for our newsletter and get all the latest Peloton updates & Peloton rumors sent directly to your inbox.