A new Peloton widget is available for iOS 16, the latest Apple software for iPhones. The Peloton widget can be added to your lock screen so that your Peloton streak appears on display when your iPhone is locked (note that this is different from your Home Screen). The latest Peloton App update contained mention of this in the release notes:
This release contains a Lock Screen widget that will become available in the Lock Screen Widget Menu once the latest version of the app is installed. Add the Peloton widget to your Lock Screen to celebrate your weekly streak and help you stay on track to reach your goals.
Peloton also pushed a notification to the iOS App: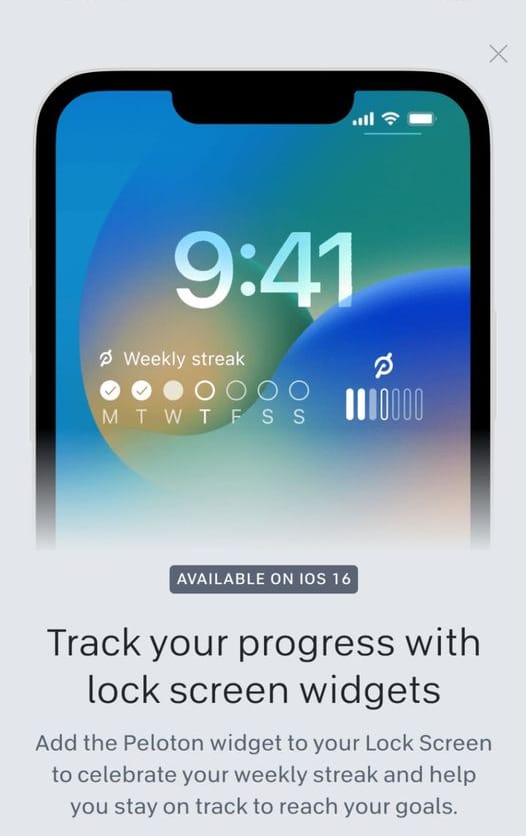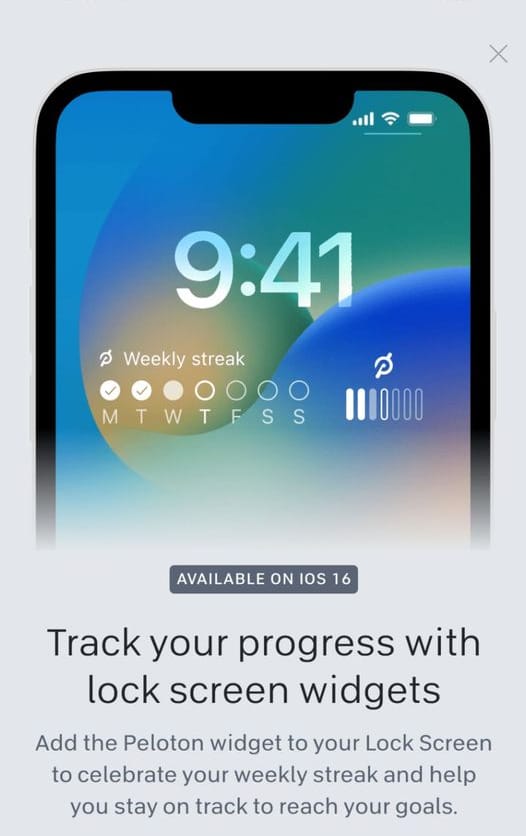 Wondering how to add the new Peloton lock widget to your phone? In order to customize your iPhone home screen and add the Peloton widget, you must hold down your lock screen and a "customize" button will appear. Click that button, and you will see the widgets box below the time. Click on that space, and then you will be able to add widgets. You will likely need to scroll down to find Peloton on the list. Also note that you might need to change your background to one that supports adding widgets.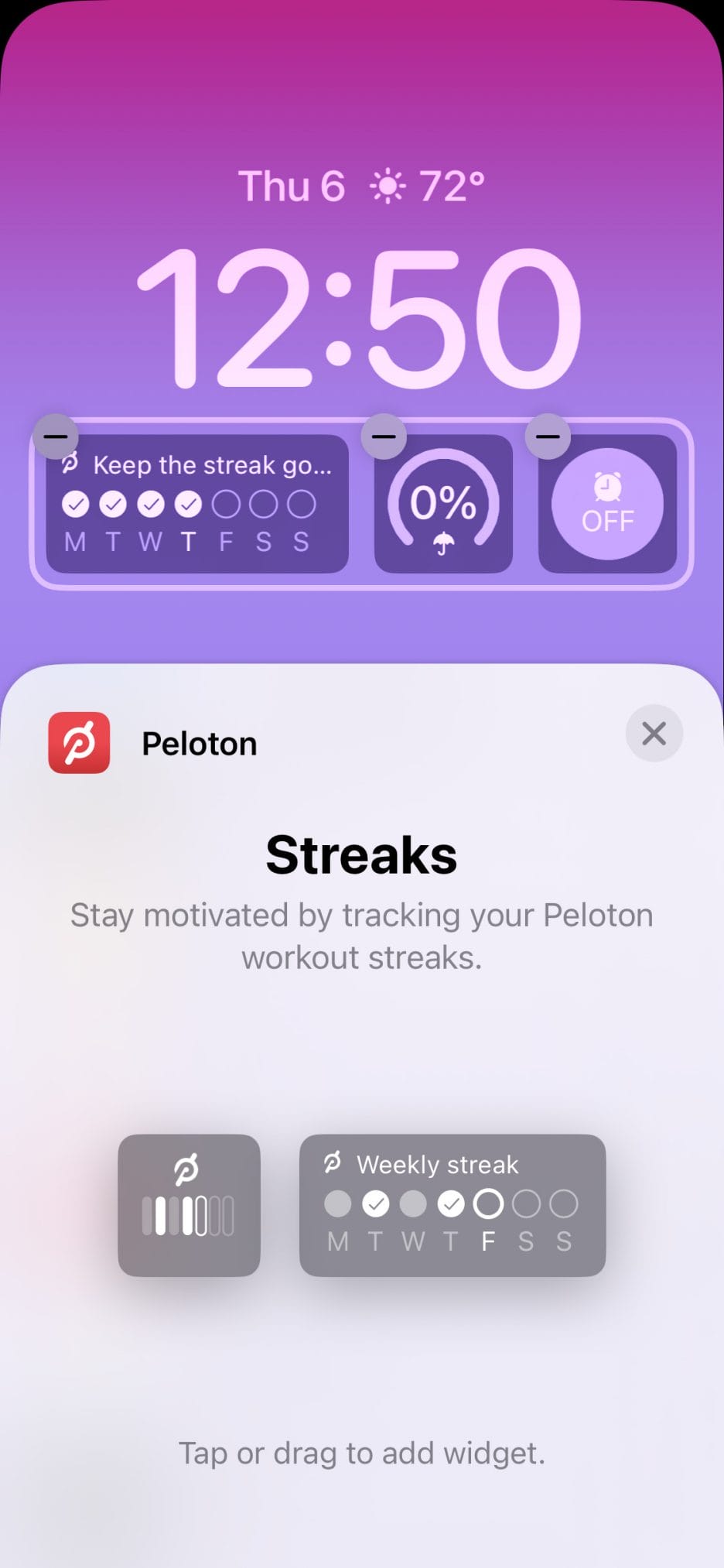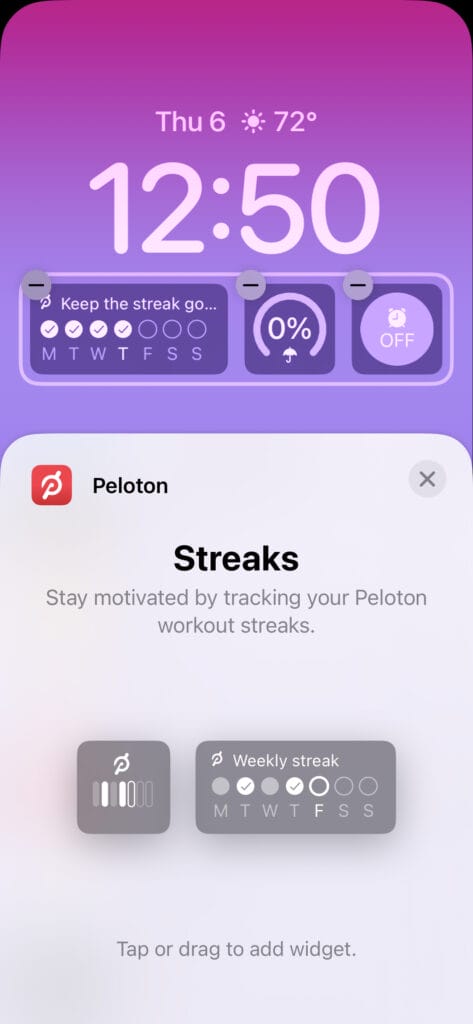 There are two options:
A rectangular version that shows each day of the week and a checkmark for which days you've taken a Peloton class.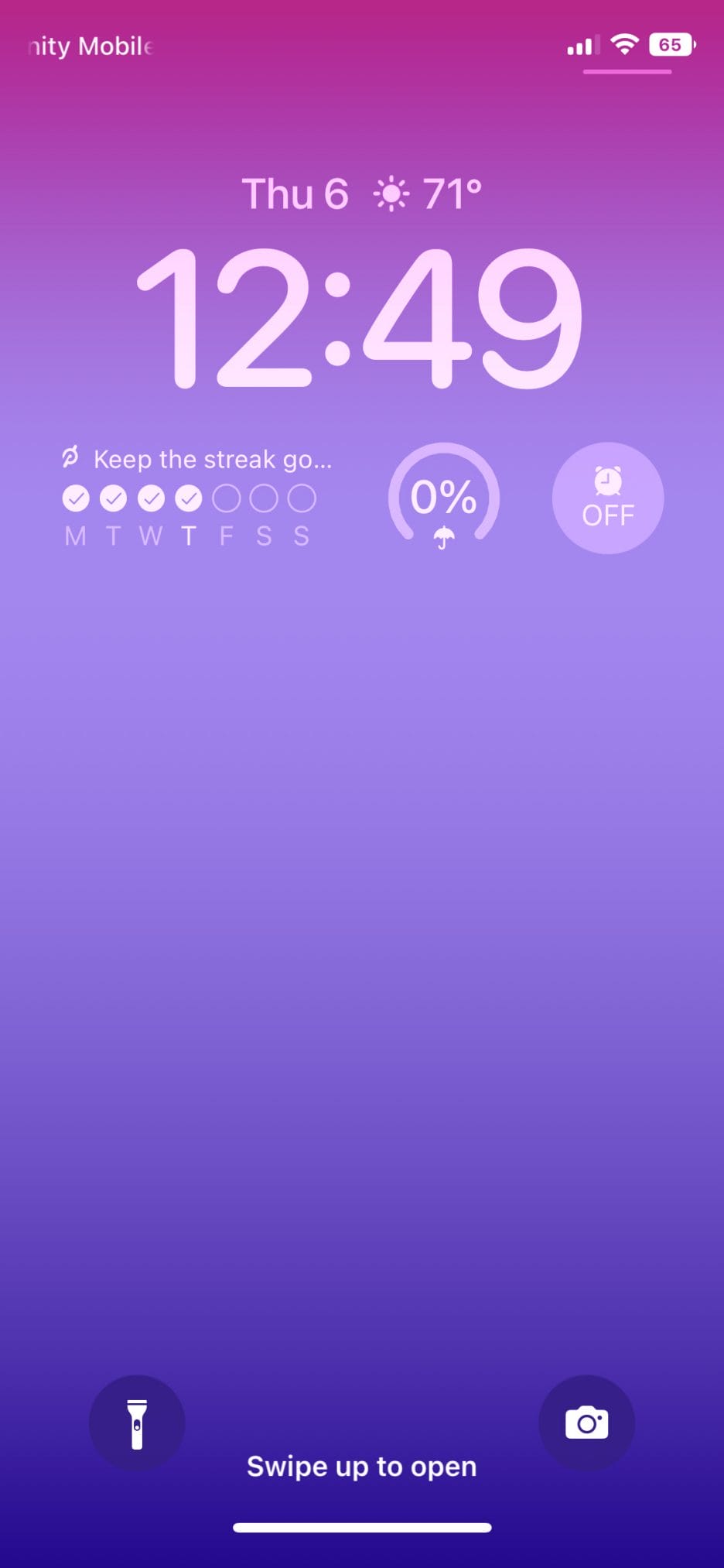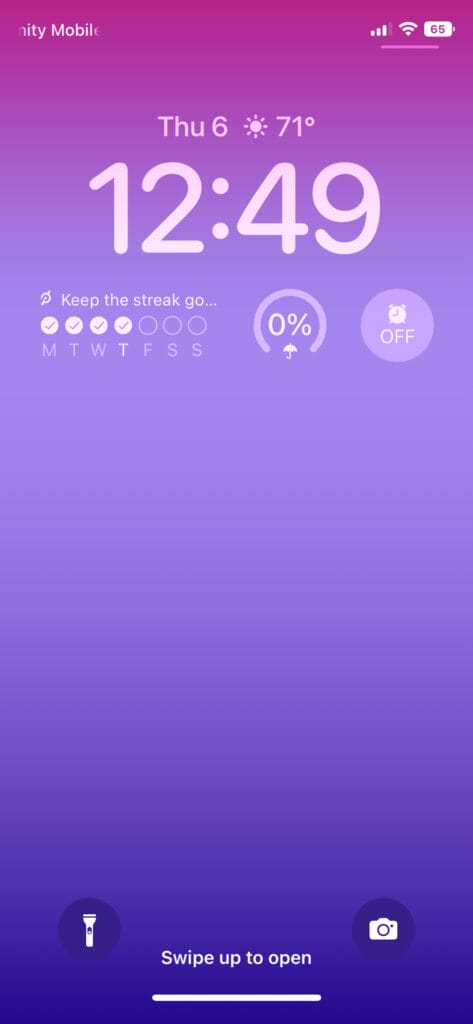 A square, condensed version that has seven vertical bars, and a bar is filled in for each day of the week you've taken a Peloton class.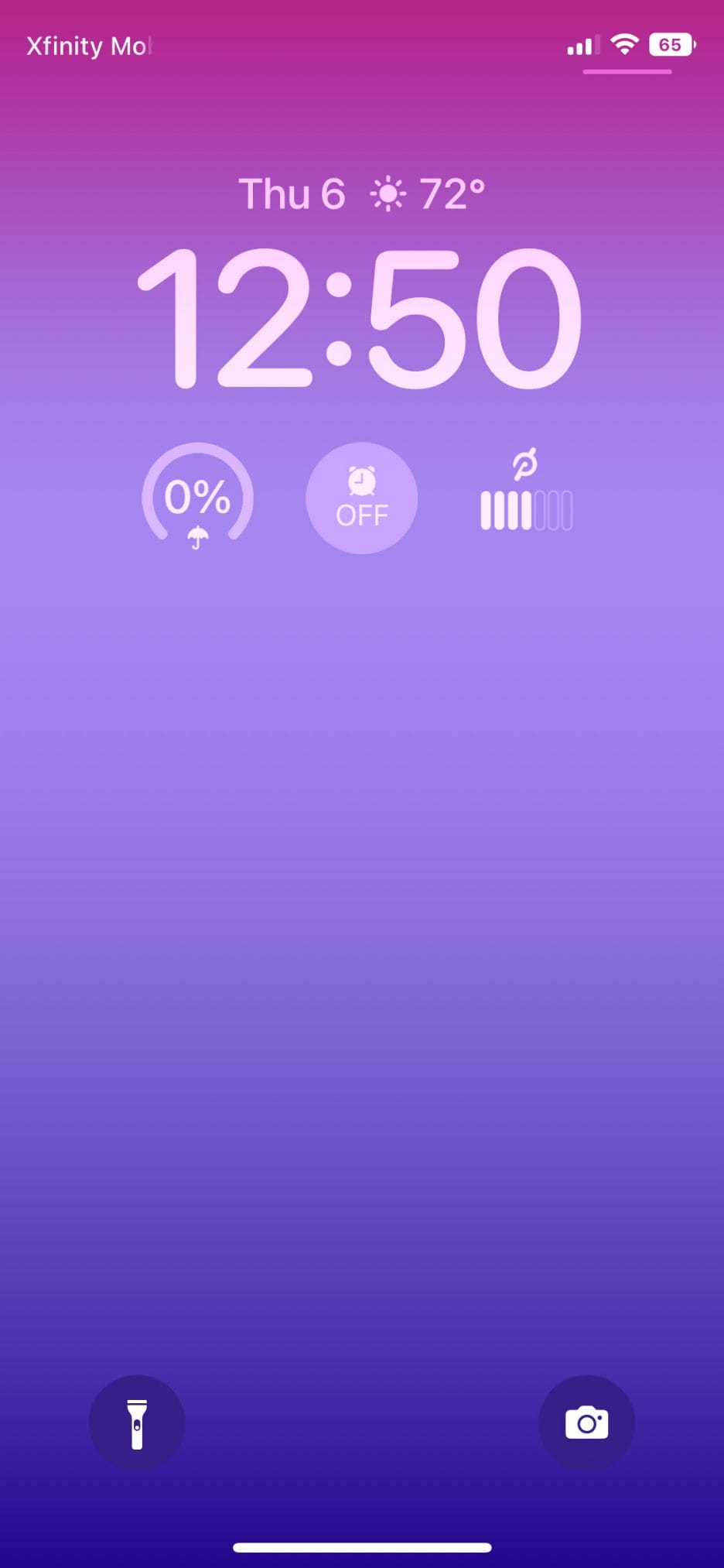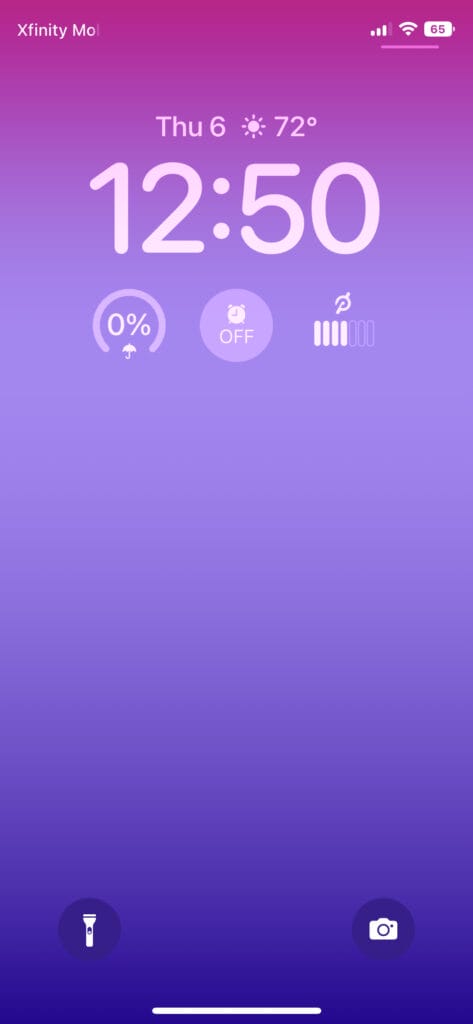 If you add the Peloton widget you will be able to easily keep track of your weekly streak on your lock screen alongside other widgets such as alarms, weather, etc.
Note that you will need to ensure you have the latest Peloton App update in order to have access to the new widgets.
---
Want to be sure to never miss any Peloton news? Sign up for our newsletter and get all the latest Peloton updates & Peloton rumors sent directly to your inbox.