On Monday, German Peloton instructor Erik Jäger took to his Instagram account and shared in his stories that he has contracted COVID-19.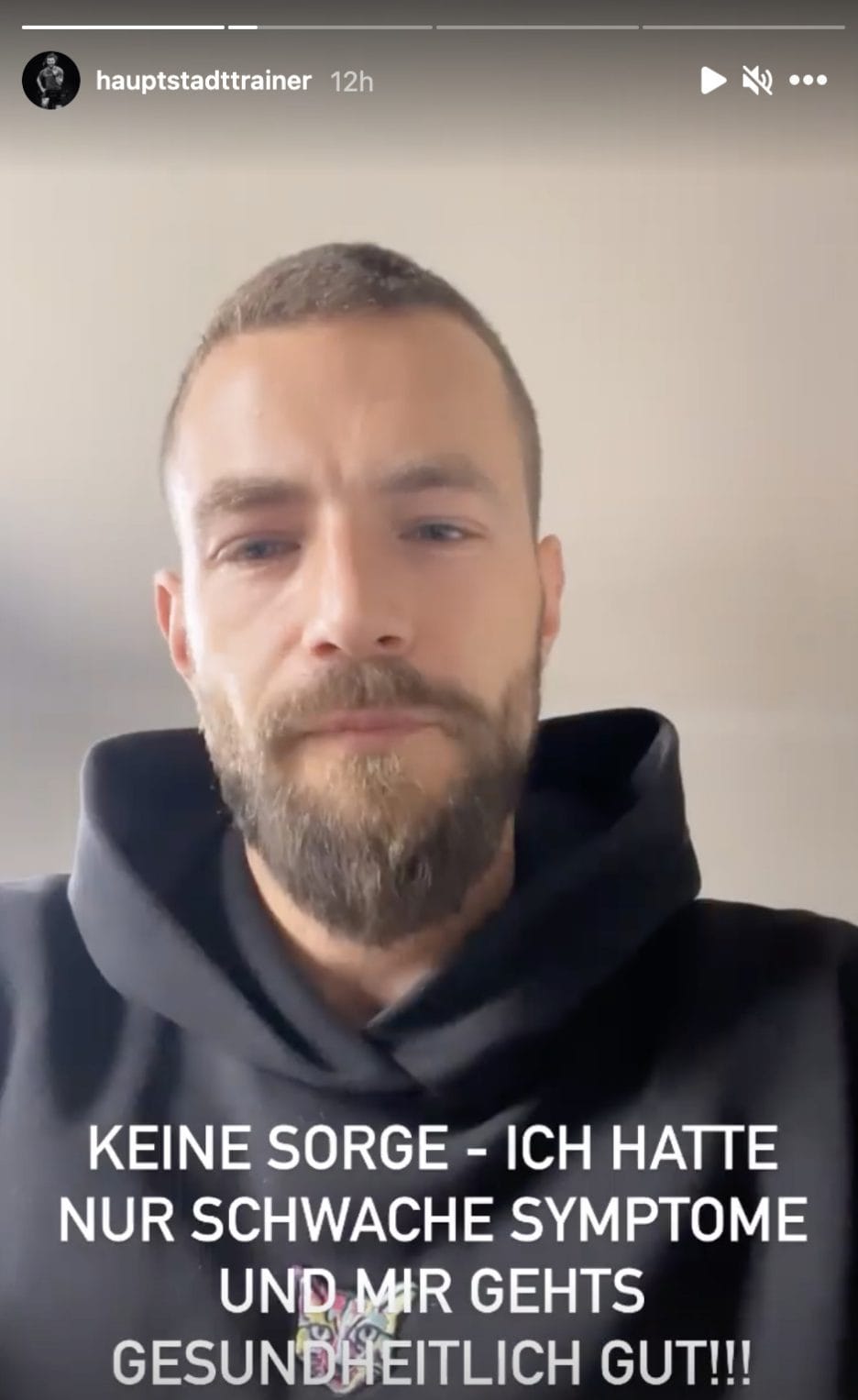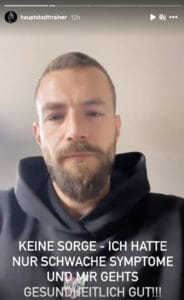 Thankfully, Erik shared that he only had mild symptoms, and is feeling healthy.
Erik will not be on the live schedule for the forseeable future as he quarantines and follows Peloton's safety protocols.
He wraps up his message by sharing that he misses training with everyone.
Erik is the second Peloton instructor known to have COVID-19. In February, Cody Rigsby shared that he was recovering from COVID-19 and that was why he had been off the schedule for a little while.
---
Want to be sure to never miss any Peloton news? Sign up for our newsletter and get all the latest Peloton updates & Peloton rumors sent directly to your inbox.