During last week's earnings call, Peloton CEO John Foley said that strength was going to be Peloton's next big area of focus, stating: "We're clearly going to win cardio. And so strength is an important vertical for us to put a flag down on. Clearly, if you're going to move all of your fitness programming into the home, strength is another compliment to your cardio we need to win."
As part of that push, Peloton has now begun to record and broadcast strength classes with their German language instructors – Irène Scholz and Erik Jäger. At time of publishing, there are 15 German language strength classes available in the on-demand library. No live German strength classes appear on the upcoming schedule, so for the time being, it's likely they will just be periodically added to the on-demand library.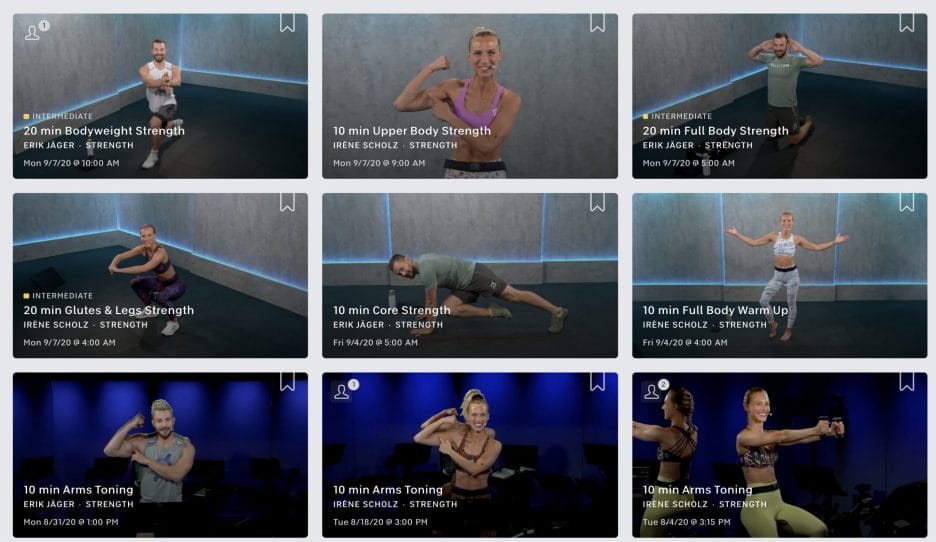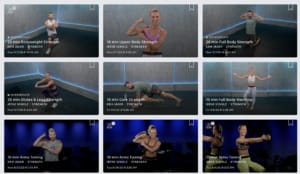 If you are trying to find the classes but don't see them in your Peloton digital app, there is an additional language setting in the filter area that might need to be toggled in order to display both English language classes and German language classes.
Of note is that if you look closely, the newer German strength classes appear to be recorded in a different studio than the first set of classes. Although the earnings call mentioned the new production studio in London (where German classes are recorded) will not be ready until 2021, it might be possible that one room within the new studio was finished, and that new room is being used for these new strength classes.
---
Want to be sure to never miss any Peloton news? Sign up for our newsletter and get all the latest Peloton updates & Peloton rumors sent directly to your inbox.