Fresh off the news that Ross Rayburn was promoted to Master Instructor of Yoga, the Peloton Yoga team has several new class options launching this week to try to appeal to more people.
First up, Kristen McGee announced this week that she would begin offering prenatal and postnatal Yoga classes. The first batch of these classes were launched this past Thursday, November 7th @ 10am EST. The initial offering has 8 different prenatal classes and 2 postnatal classes, which are all available on-demand. You can find them by browsing to Yoga classes, filtering to Kristin, and then scrolling to November 7th. Expect more classes to come soon.
Also launching this week is a daily meditation series called "Zen In Ten". Developed originally by Kristin McGee, you can expect a new 10 minute "Zen in Ten" meditation class every weekday at noon EST. Each day will rotate through different instructors, with Aditi, Kristin, and Ross having taught classes so far. There are 6 of these currently available in the on-demand library.
For the final bit of yoga news of the week, Denis Morton announced that he would be expanding his Yoga schedule to include some beginner classes. He was added to the Yoga team earlier this year, but had previously focused only on intermediate and advanced classes. That all changes this week with him adding some beginner classes to the mix.
Have you tried out any of these new classes? Let us know what you thought in the comments!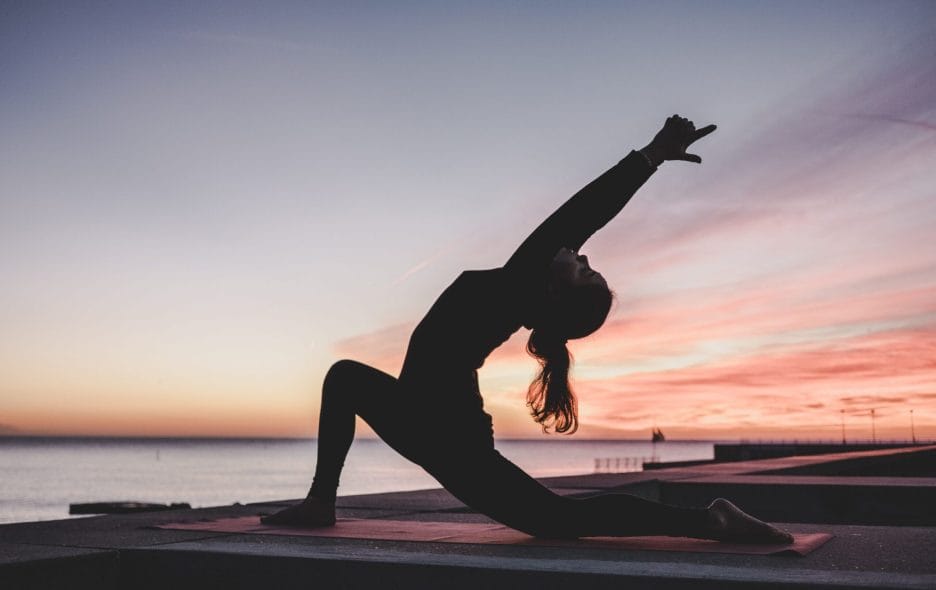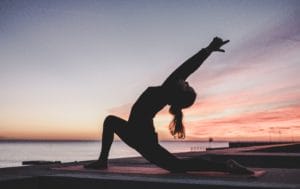 ---
Want to be sure to never miss any Peloton news? Sign up for our newsletter and get all the latest Peloton updates & Peloton rumors sent directly to your inbox.