Continuing the popular featured artist series of workouts, Peloton will be showcasing the music of Billy Joel for a special set of workouts. You'll have 3 separate chances to catch a workout featuring The Piano Man, and your choice of tread, bike, or yoga.
Ride with Jenn Sherman – 11/14/19 (Thursday) @ 6:30pm ET
Yoga with Kristin McGee – 11/17/19 (Sunday) @ 9:30am ET
Run with Matt Wilpers – 11/17/19 (Sunday) @ 11:00am ET
If these dates don't work for you, don't worry, they'll be available on demand a few hours after they air live.
Both Jenn & Kristin have shared their excitement to curate a playlist featuring one of their favorite musicians. Jenn shared on Facebook that "I can barely contain my excitement!!! If you know me, you know how much I LOVE Billy Joel!!!". Kristin shared a personal story about growing up listening to Billy Joel – "I grew up listening to his music; and my father is a singer and piano player and always plays "The Piano Man". So excited to flow to some of my favorite songs with all of you!"
What songs do you think should be featured as part of the playlists? Not familiar with his music yet? You can check out Billy Joel's Greatest Hits on Amazon.
You can stay up to date with who Peloton has previously featured on the artist series, and who is coming up next, with this handy page.
Note: Links to the music on Amazon are affiliate links, and by purchasing the music through those links, you support our site.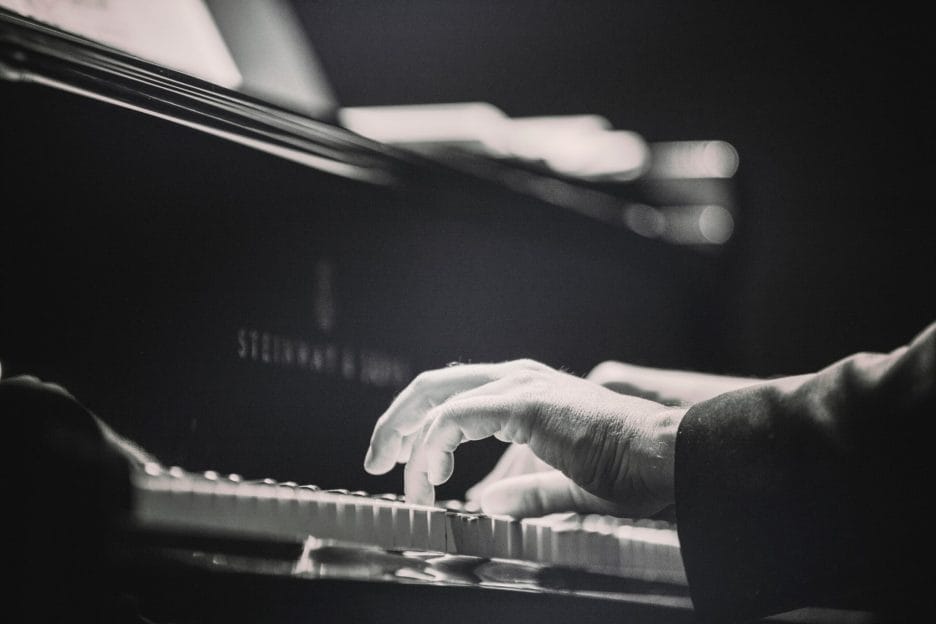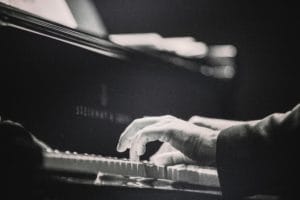 ---
Want to be sure to never miss any Peloton news? Sign up for our newsletter and get all the latest Peloton updates & Peloton rumors sent directly to your inbox.