Peloton continues to make some incrementally useful updates to their mobile apps. Following Friday's news of the ability to see a consolidated schedule in the app for Android, another small feature has been released.
The Peloton app will now show you the original date & time of an encore class on the upcoming class schedule when you click into the details. This will allow you to tell if a Peloton encore class is a new class or a replay of an old class.
Unlike Friday's update, this new feature is available for both Android & iOS at the same.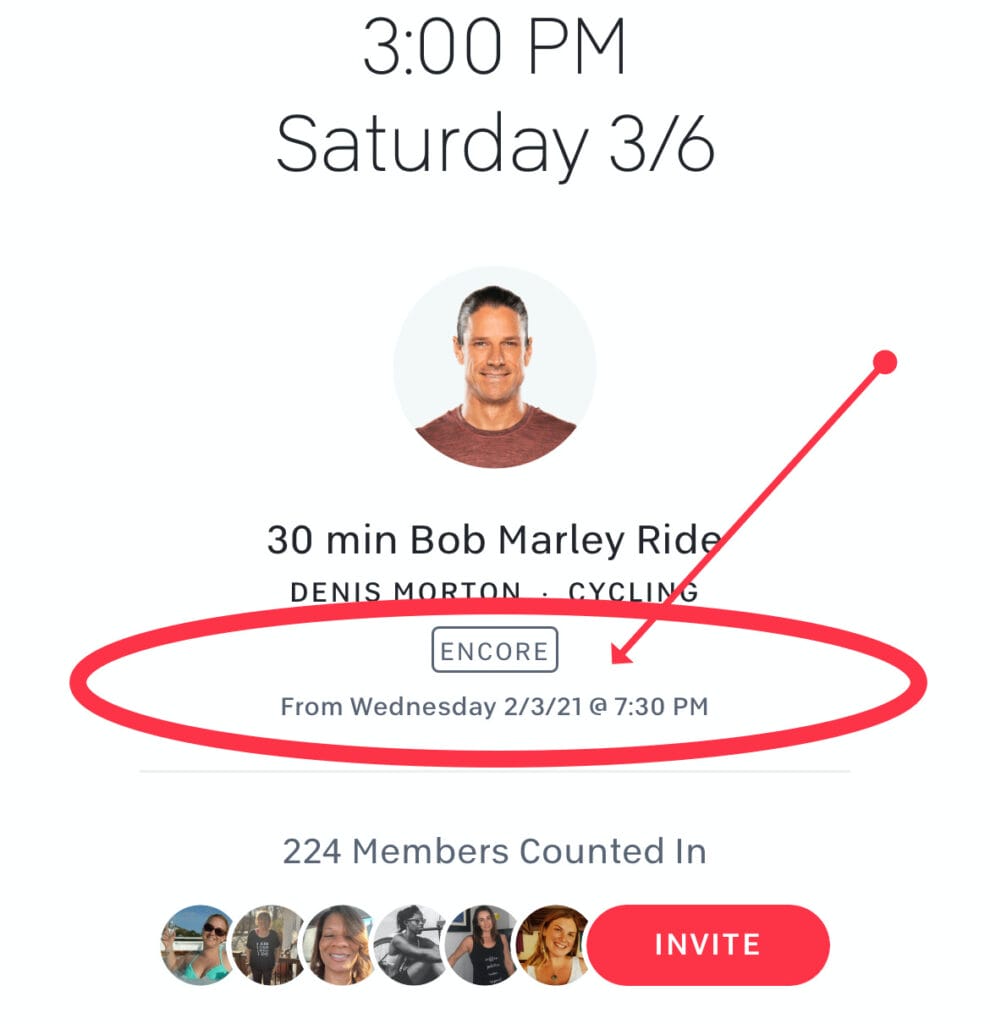 When you click into an encore class from the upcoming schedule, it should mostly look the same. The top of the screen will show when the class is scheduled for, and details about the class name & instructor. The new feature is in the middle of the screen. Underneath where it says "Encore", a new section shows the original date & time it aired.
If the class is a brand new class that has never aired before, it will show a time within a few hours (sometimes up to 12 or so) of when it is schedule for the encore class.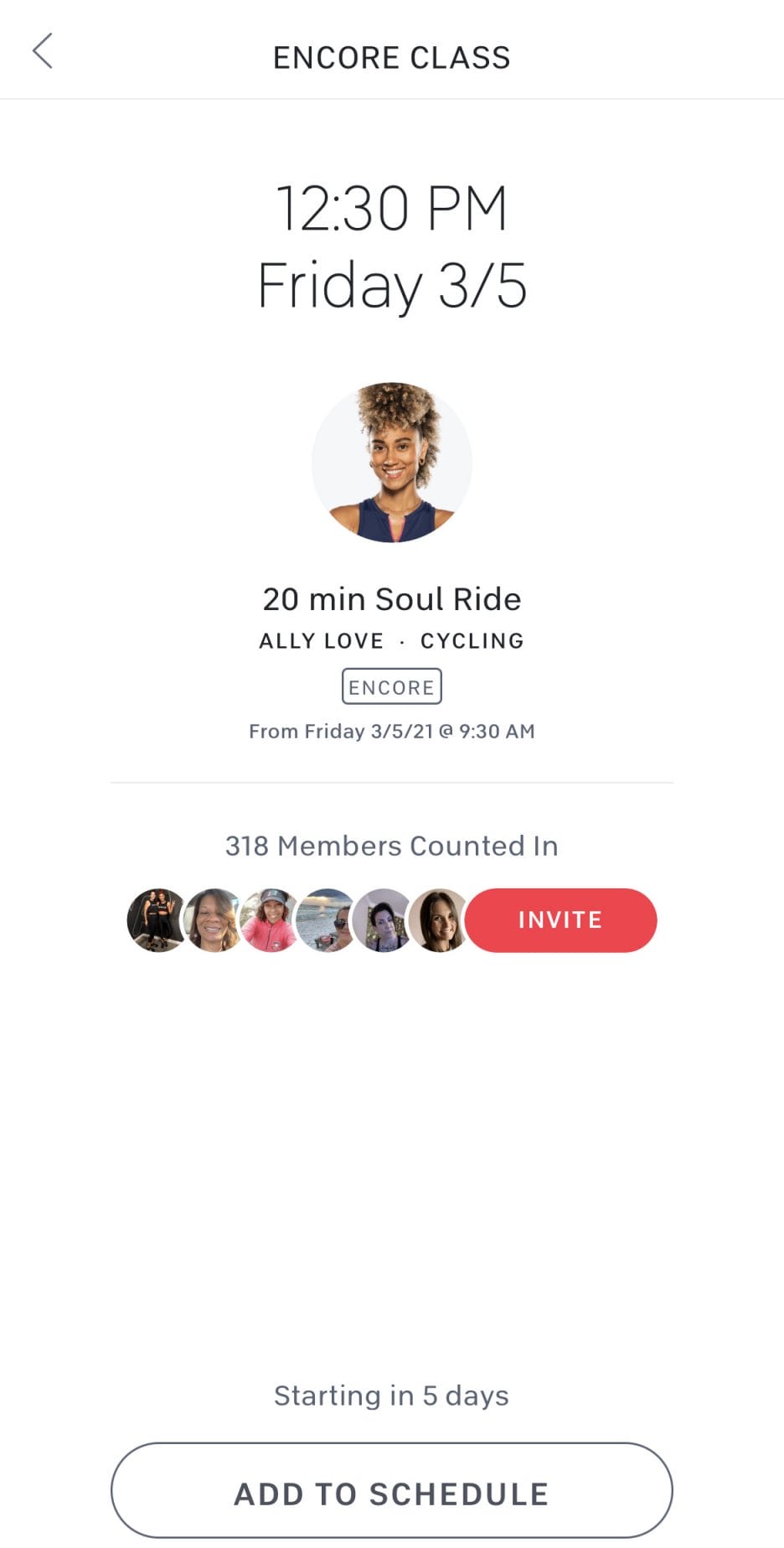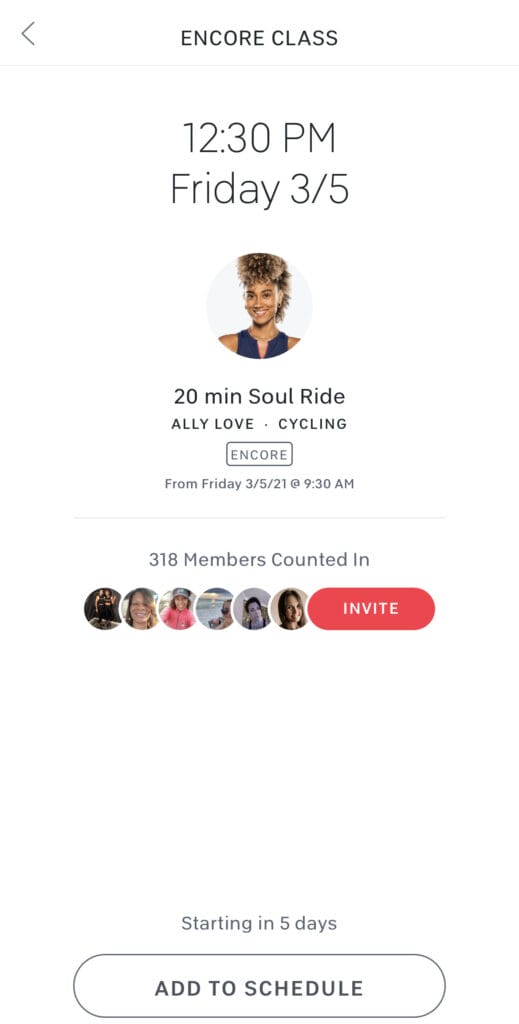 In the example above, which is taken from a screenshot in the iOS iPhone app, we can tell the class is new because its original air time is only a few hours before the time it is scheduled as encore. We also can look at the live schedule and see there isn't a live class scheduled for that time – therefore we know this encore is a new class.
The display looks the exact same when an Encore class is a replay of an older class. However, you'll simply see that the original date & time is in the past (and you should be able to go find that original class in the on-demand library usually).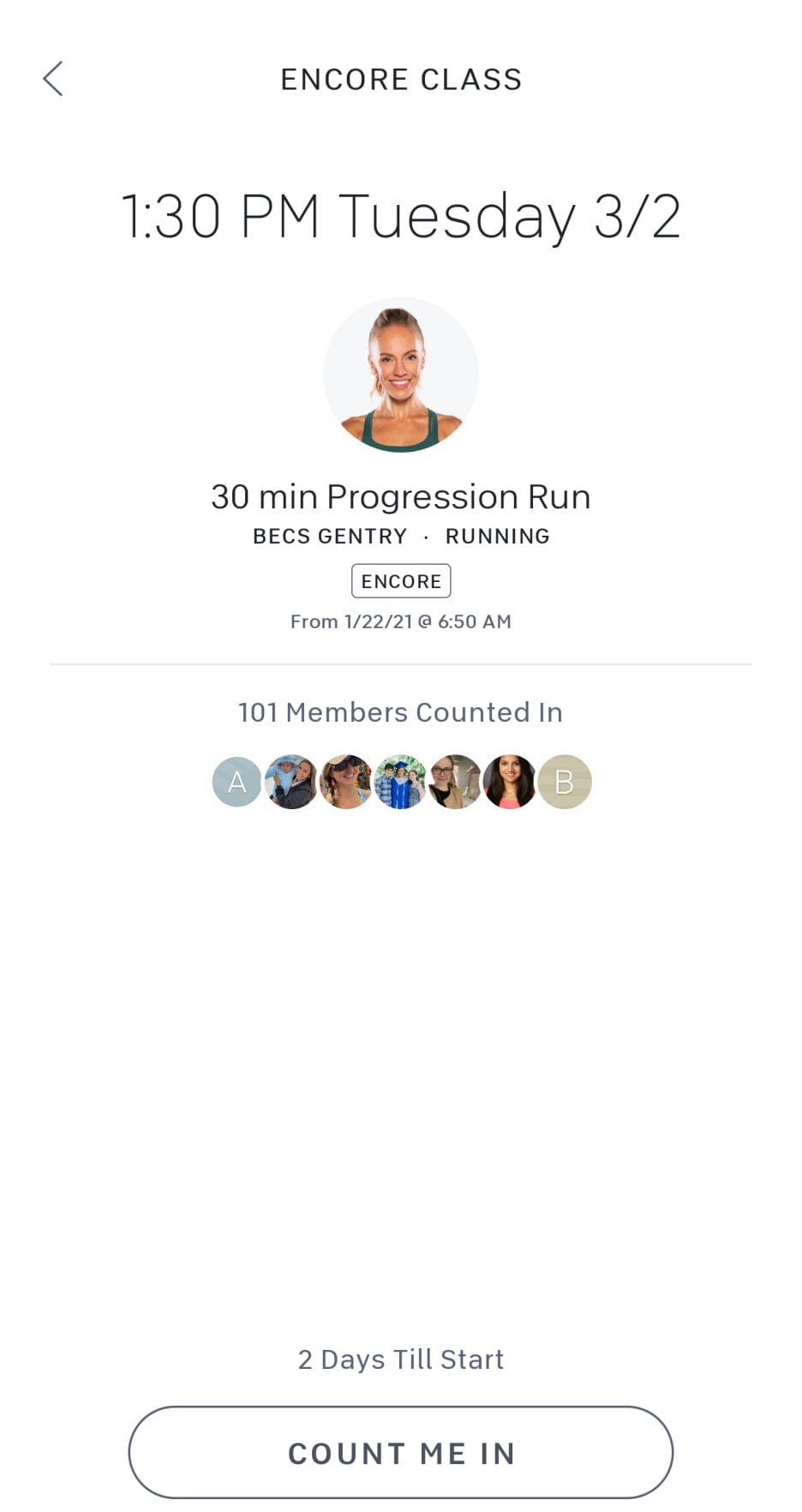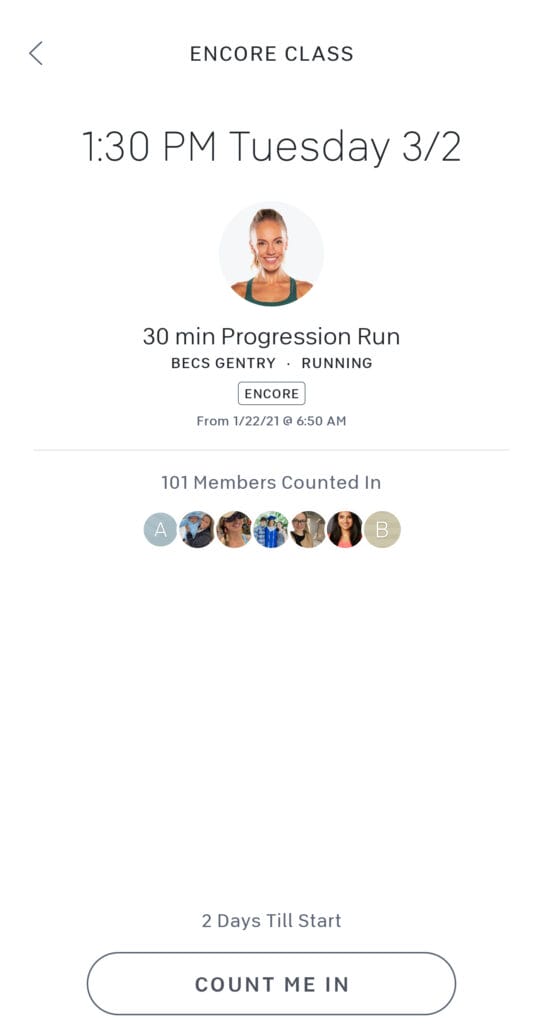 The above screenshot is from the Android app, and you'll notice the feature looks identical to how it does in the iPhone app. However, for this example, the class is on the schedule as an Encore ride in March, but the original class aired in January. If you didn't want to wait to take it Encore, you could go ahead and look up that class in the on-demand library and take it now.
You could previously find out this information if you had a Peloton Bike or Tread, as the tablet display allowed you to see this information. However, it previously wasn't possible to figure out from only the app. This update has not made it to the class schedule on Peloton's website yet, although we don't see any reason it wouldn't in the future.
---
Want to be sure to never miss any Peloton news? Sign up for our newsletter and get all the latest Peloton updates & Peloton rumors sent directly to your inbox.