A new round of Peloton's Mood classes dropped on demand yesterday in honor of Valentine's Day, featuring three new moods: salty, spicy, and sweet.
The class descriptions explain what each of these moods mean:
Salty: Sweat it out! If you're feeling down on love, this class is perfect for turning that frustration into power and good energy. Let's meet each other where we're at today on the Leaderboard!
Spicy: Spice things up! This fiery class will unleash your inner confidence and celebrate self-love.
Sweet: Love is all around! This short and sweet class is full of positivity and perfect for those who want to celebrate love of all kinds. Join us on the Leaderboard to enjoy all of the good vibes together.
15 new classes spanning six modalities were released Monday morning. Classes include cycling, running, strength, yoga, walking, and HIIT cardio. Instructors for this round include Marcel Dinkins, Jess King, Matty Maggiacomo, Rebecca Kennedy, Kristin McGee, Callie Gullickson, Camila Ramón, Christine D'Ercole, Mayla Wedekind, Mariana Fernández, Kirsten Ferguson, Aditi Shah, and Adrian Williams. You can view the complete class list in our Peloton Mood Series Guide, which has been updated with the latest drop.
Numerous instructors have shared their excitement for this newest round of classes via social media with a special Valentine's post, including Callie Gullickson and Christine D'Ercole.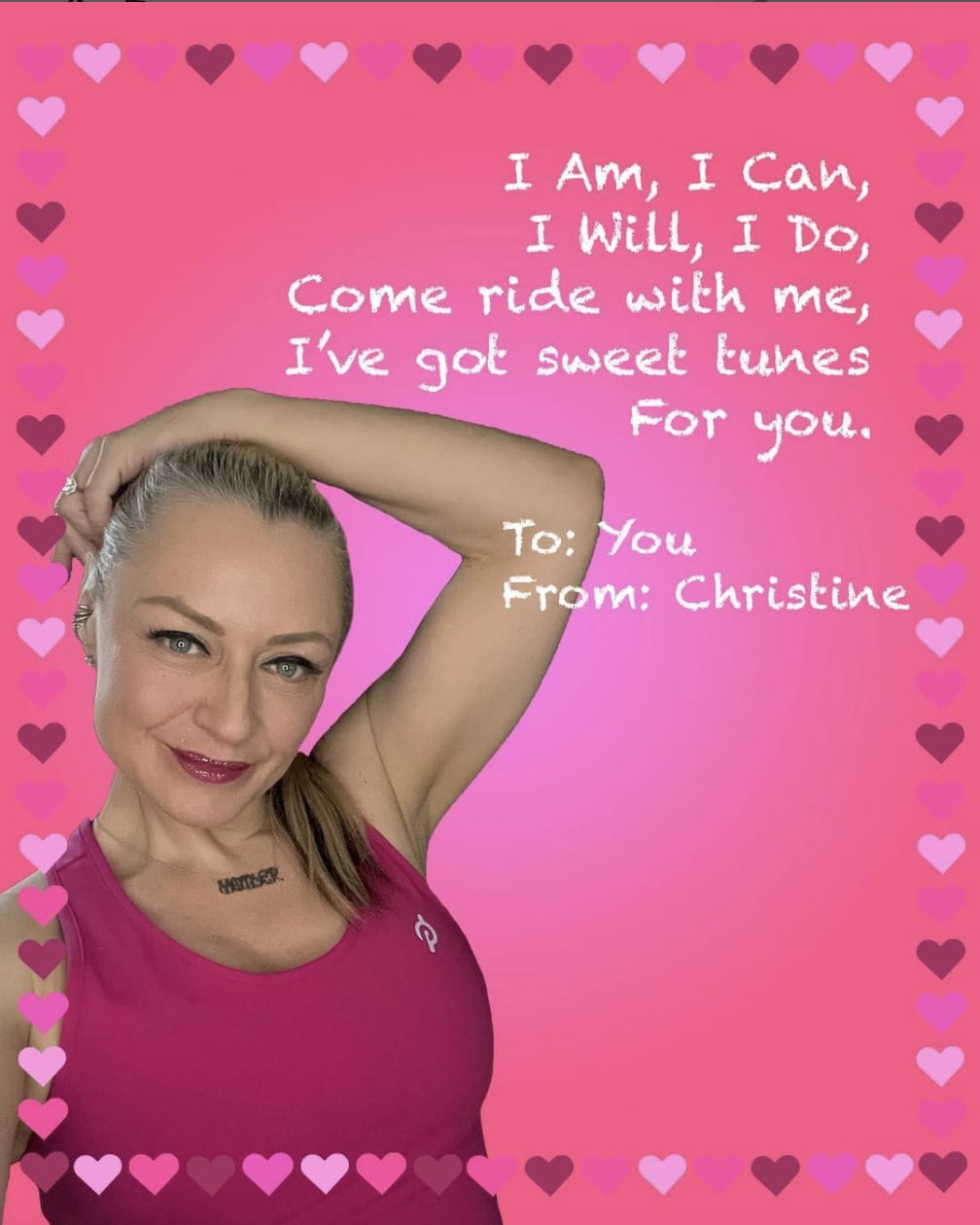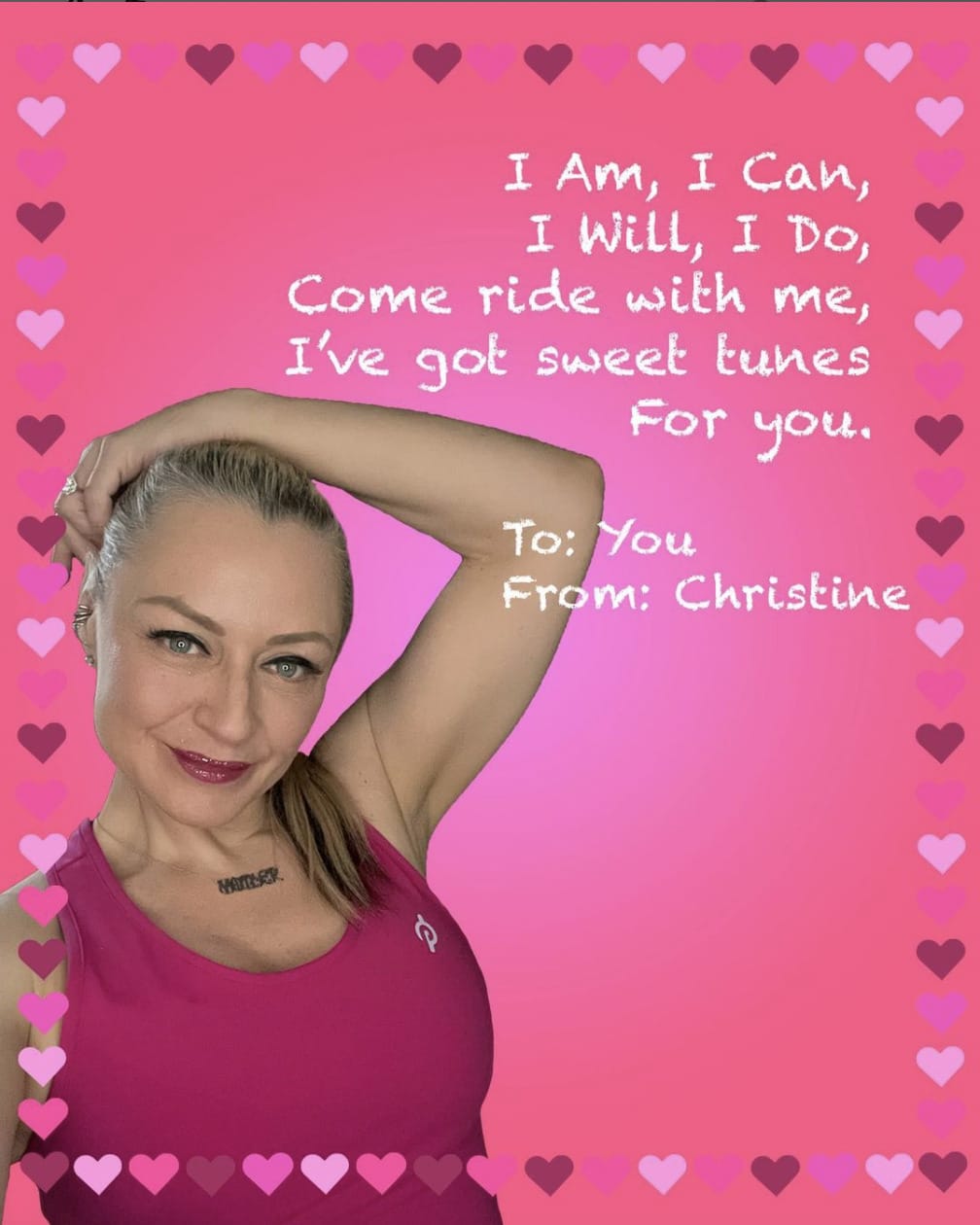 These are the first new Mood classes since July of 2021. Peloton first launched their Mood collection in May 2021. The classes are designed to offer content centered around a particular energy – such as sad, happy, calm, heated, and confident – so that members can tap into that feeling through movement. All of the Mood classes are stored in Peloton's Mood Series Collection, and you can also find the complete list via Pelo Buddy.
Are you excited for this newest round of Mood classes?
---
Want to be sure to never miss any Peloton news? Sign up for our newsletter and get all the latest Peloton updates & Peloton rumors sent directly to your inbox.