Peloton instructor Matt Wilpers is married! He tied the knot with fiancé Jess on February 3, 2023 in Nicaragua, which is also where the couple got engaged last year. Matt has shared a number of pictures on his Instagram stories throughout the weekend.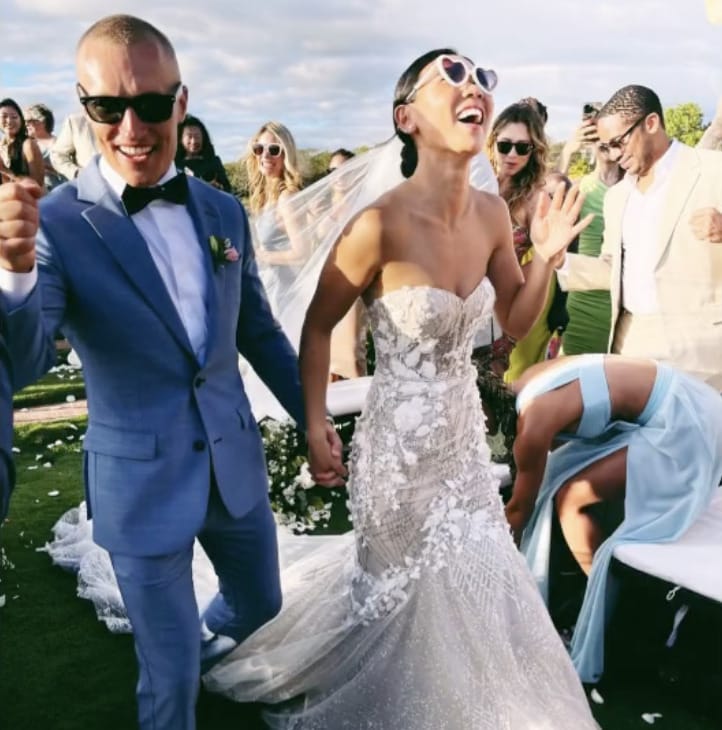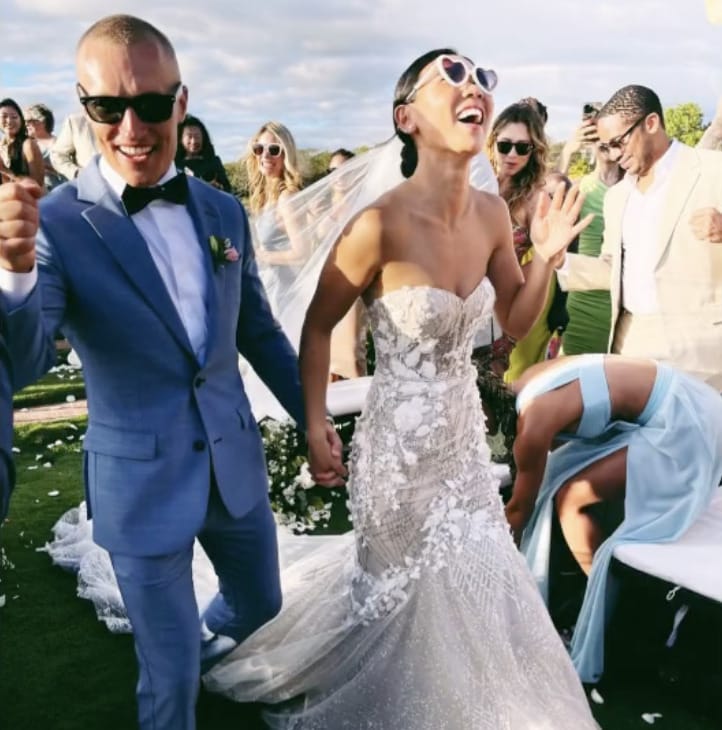 A number of Peloton instructors were in attendance. One even had a role in the ceremony itself – Cody Rigsby served as the "flower girl!"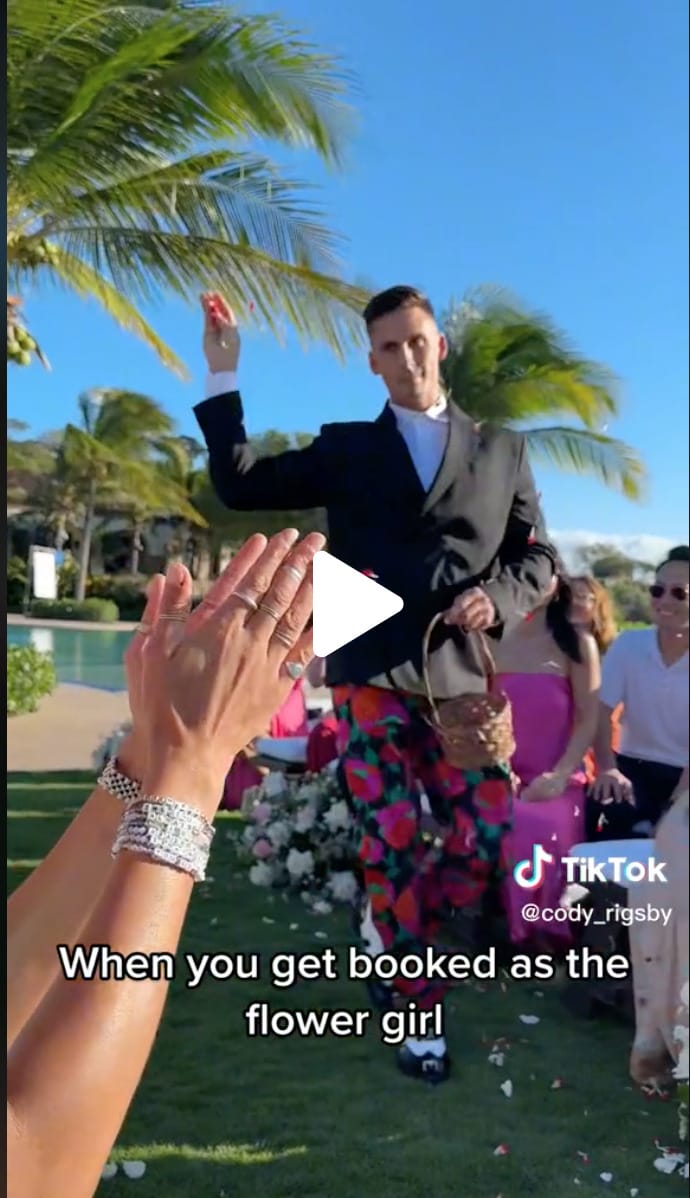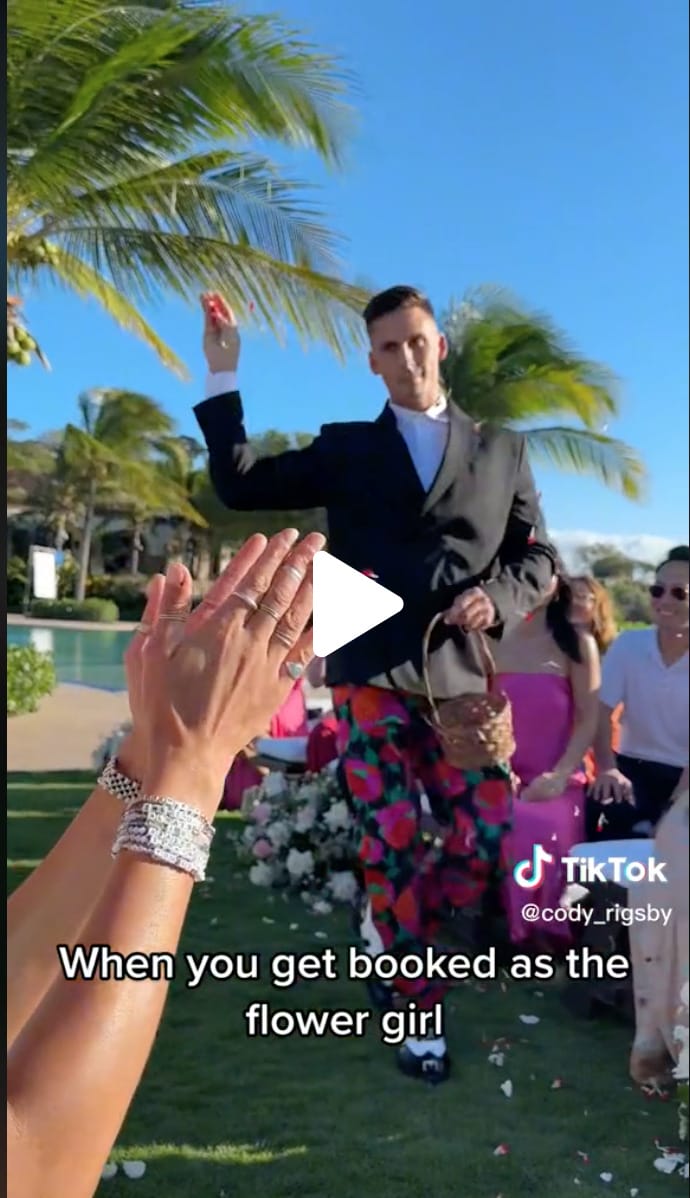 In addition to Cody, Emma Lovewell, Olivia Amato, Ally Love, Jess Sims, Hannah Frankson, Christine D'Ercole, Tunde Oyeneyin, Kristin McGee, Hannah Marie Corbin, Denis Morton, Adrian Williams, and Alex Toussaint were also in attendance. Many shared photos and videos from the wedding and their trip throughout the weekend.
Emma Lovewell shared a video on TikTok of the instructors and their looks for the wedding.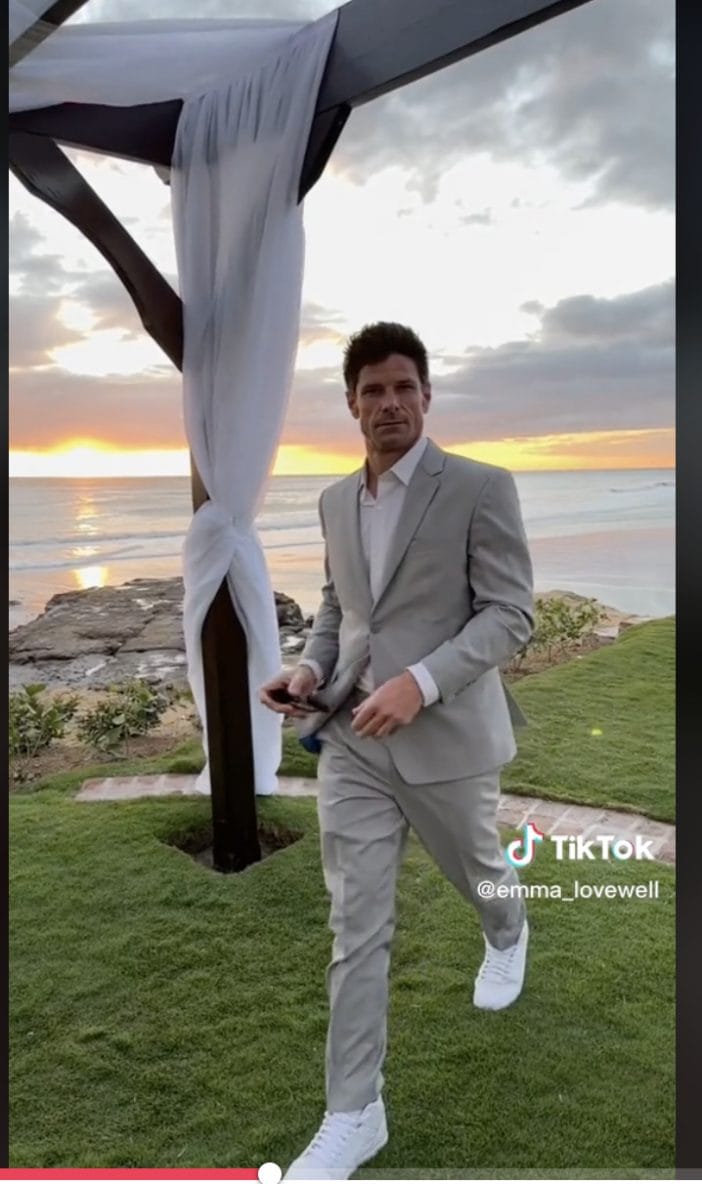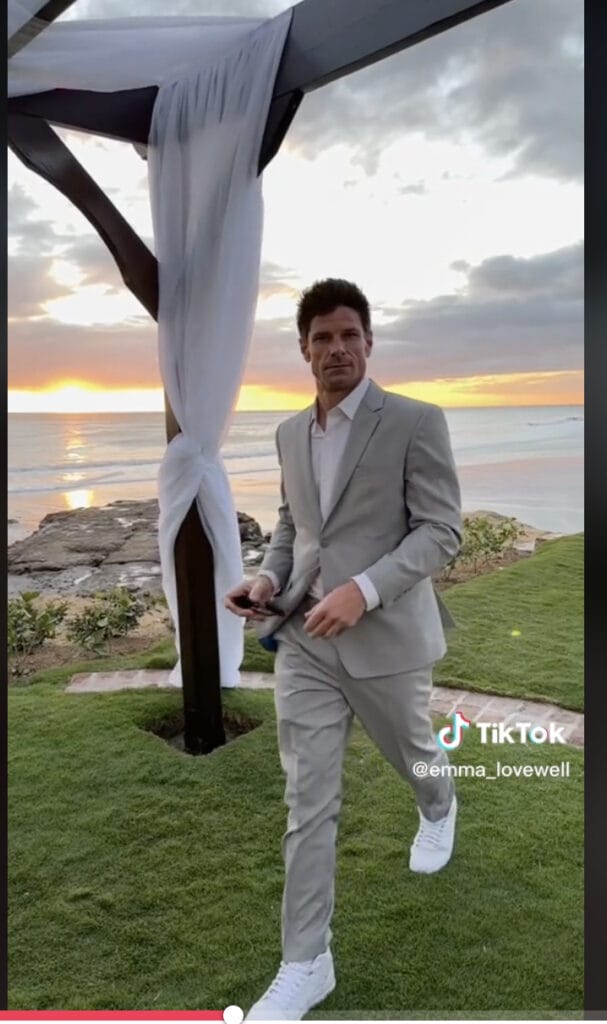 Alex shared this image of Cody, Alex, and Matt at some point from the weekend.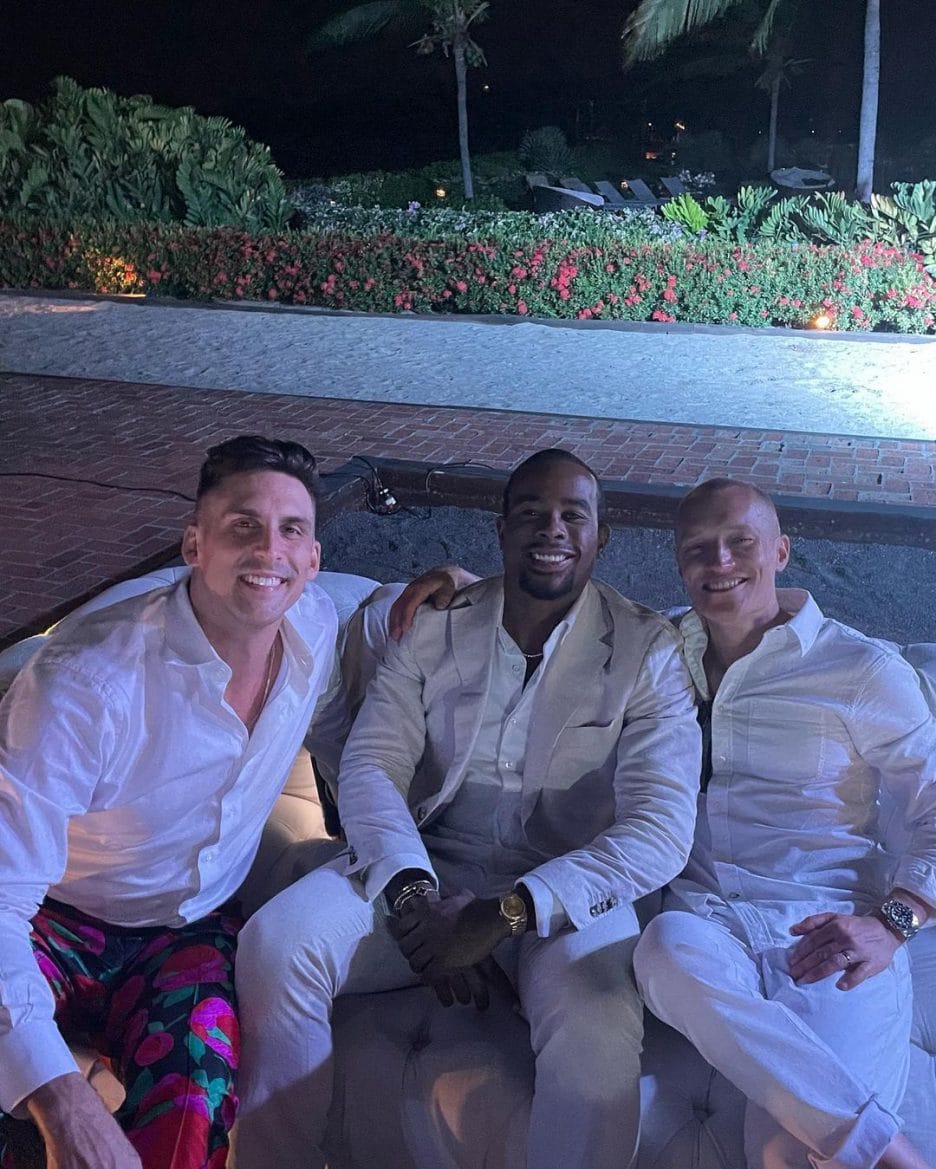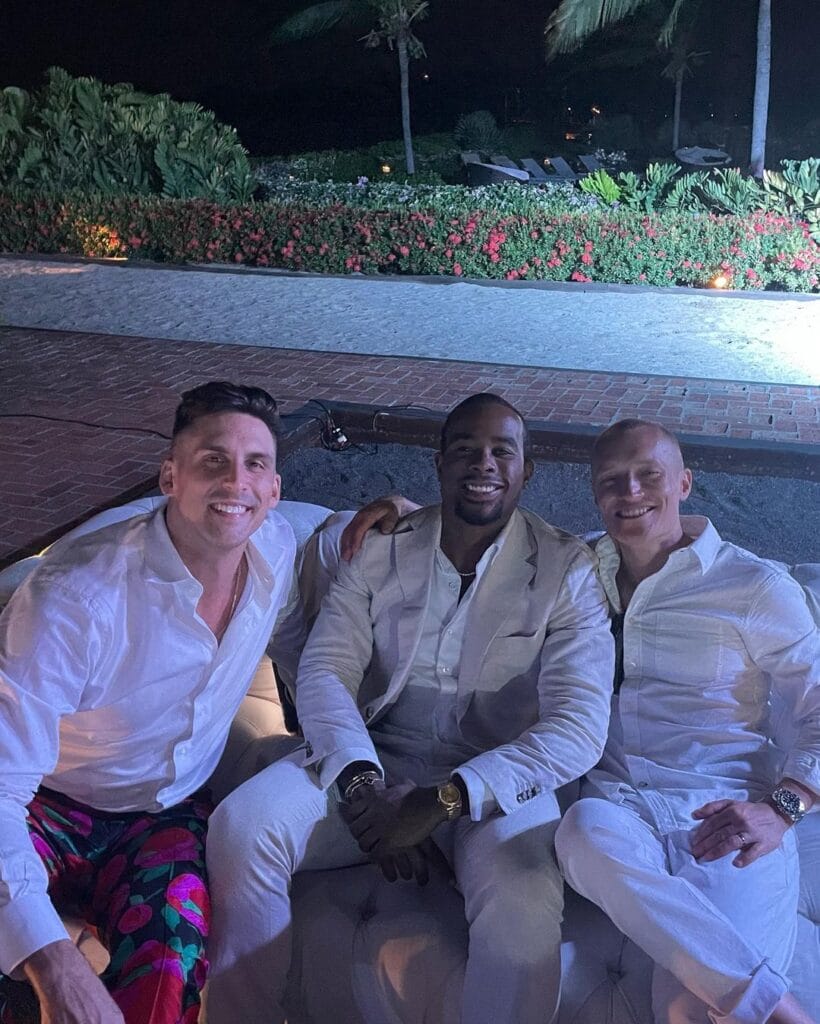 Alex also shared this image from the ceremony itself.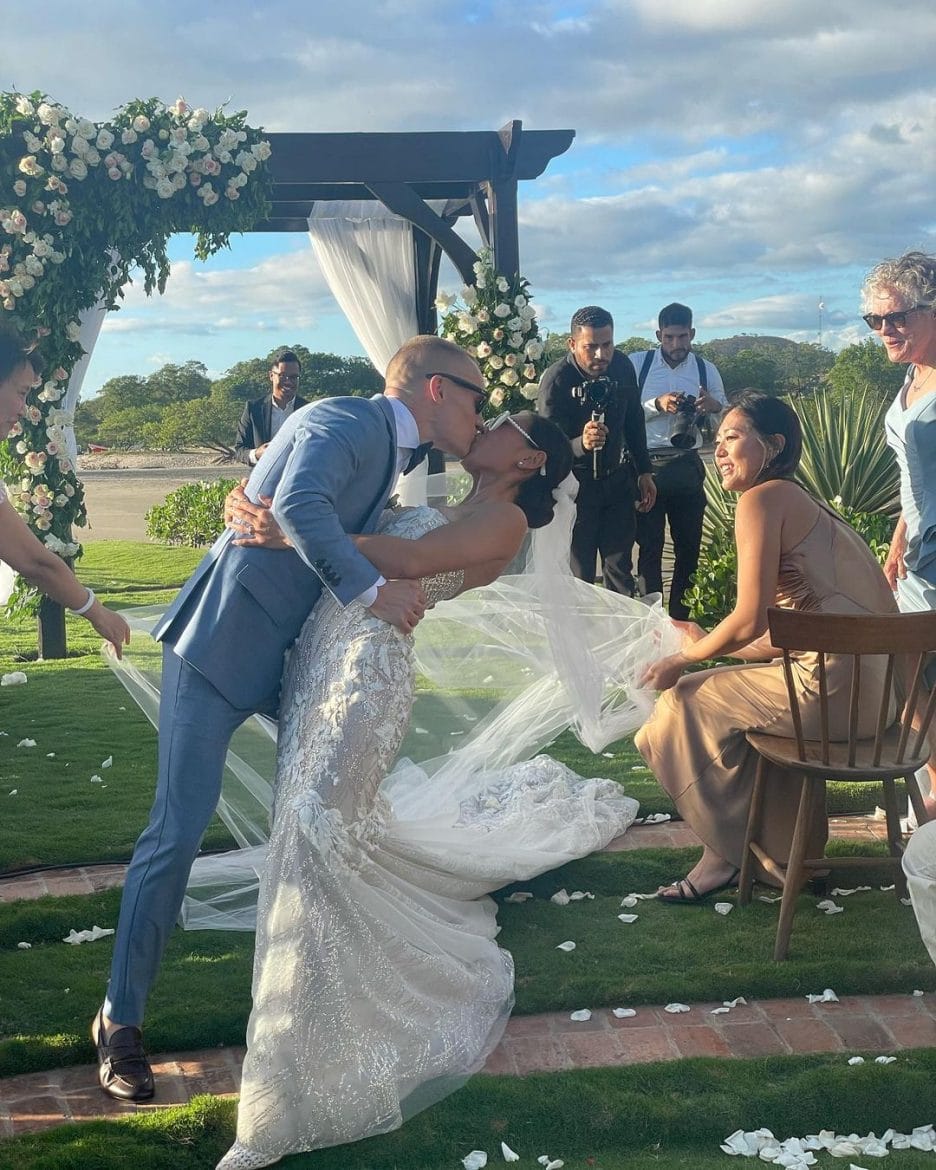 Congratulations to Matt and Jess on their nuptials!
Matt Wilpers got married on February 3, 2023 to Jess in Nicaragua.
---
Want to be sure to never miss any Peloton news? Sign up for our newsletter and get all the latest Peloton updates & Peloton rumors sent directly to your inbox.