During this evening's quarterly earnings call, Peloton CEO John Foley shared some updates about the upcoming lower cost Tread. Namely, they confirmed when the new Tread would be available for customers to try in person.
The new lower cost Peloton Tread should be available to try out and demo in Peloton showrooms by Thanksgiving in the US.
However, if you're wondering when will the Peloton Tread actually be available for sale? They still haven't confirmed order dates yet for the US & Canada. The latest published timelines are:
US – Early 2021
Canada – Early 2021
UK – December 26, 2020
Germany – Later 2021
On the call tonight they stated that they planned to share some more details & exact timelines in the next few weeks. Peloton knows they will have high demand for the Tread. However, they said it will be a process of scaling up manufacturing, so there's a chance new Peloton Tread customers could see similar delays that customers who are currently trying to order the new Bike+ are seeing.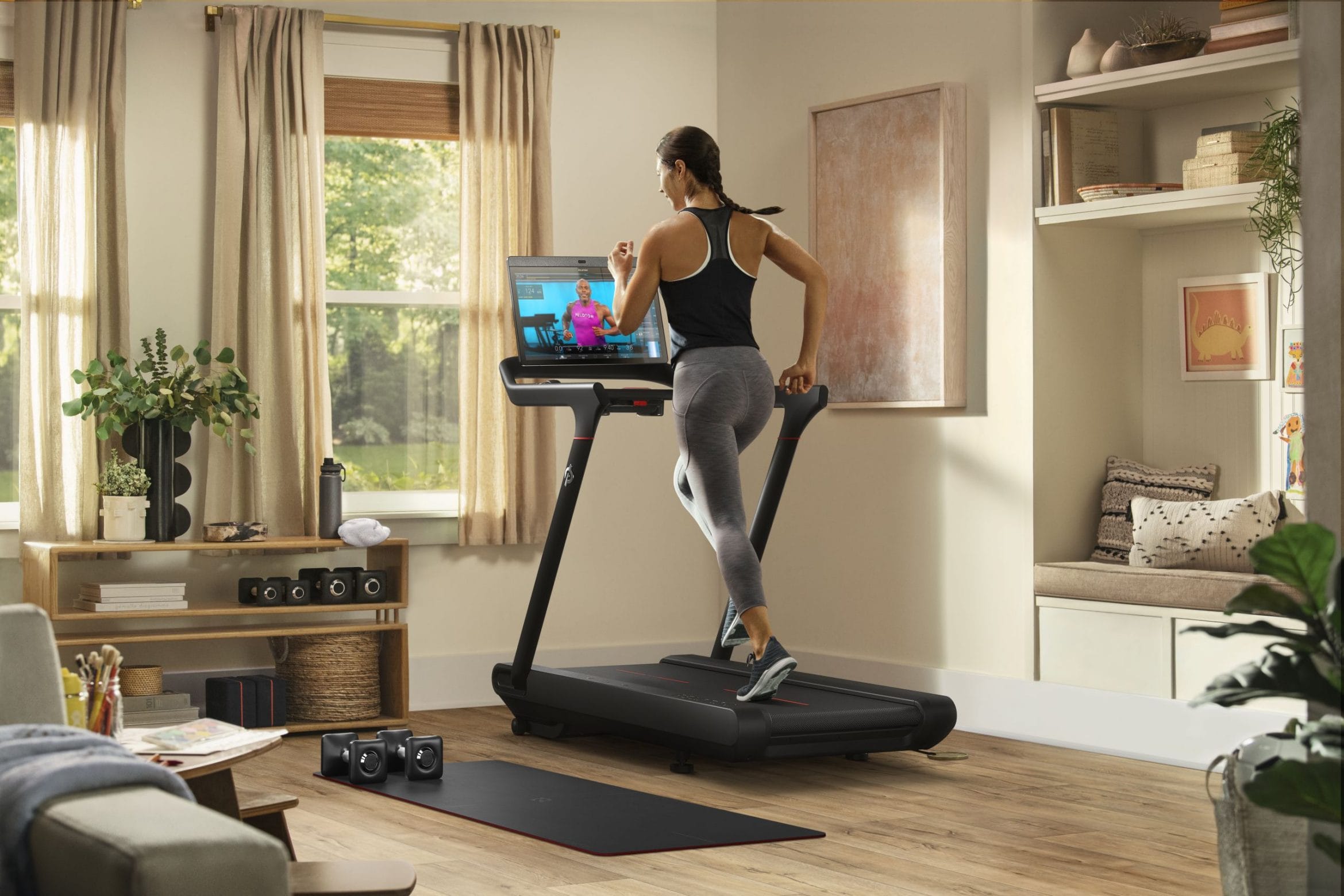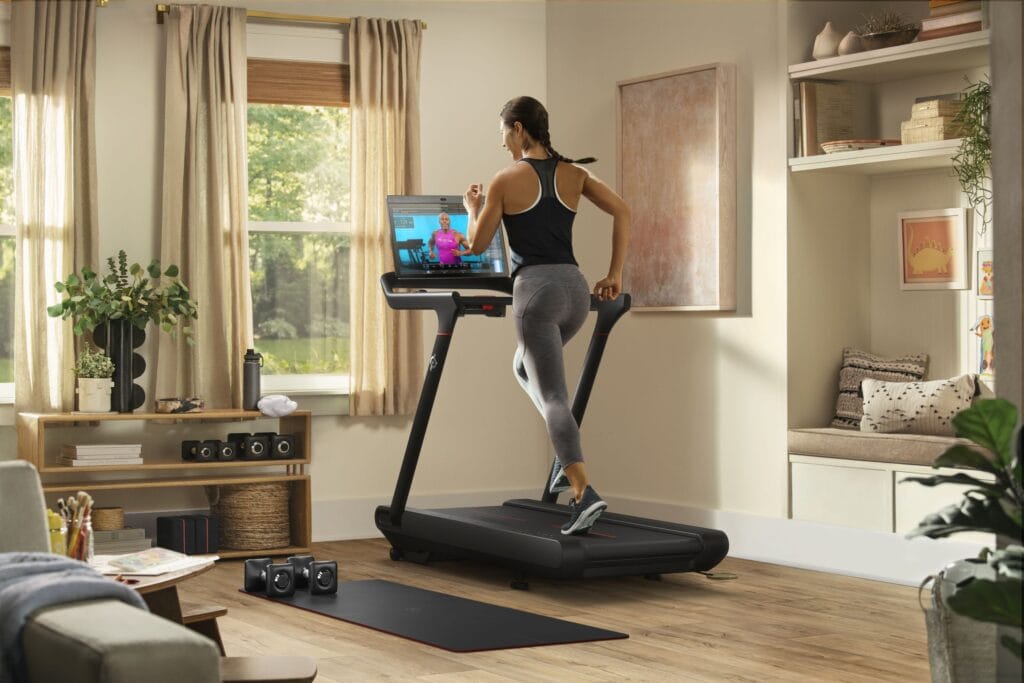 ---
Want to be sure to never miss any Peloton news? Sign up for our newsletter and get all the latest Peloton updates & Peloton rumors sent directly to your inbox.