Peloton is making the "Here Now" leaderboard available for people taking workouts via the Peloton website. Previously, when taking a class on the website, you would simply see your progress through the class and the instructor. Now, on the right side of your screen, you have a leaderboard showing you everyone else currently in the same class – the same way you do when taking the class on Peloton hardware, or when using the Peloton Digital app.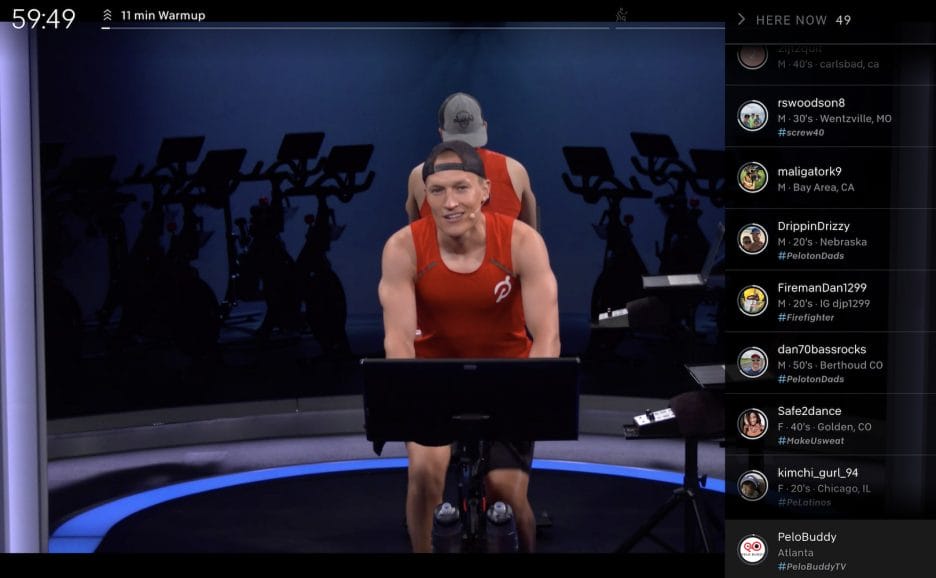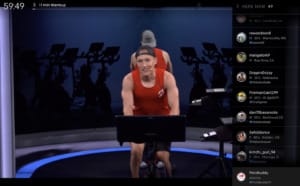 This update follows the tweak Peloton made to the leaderboard last week for Peloton Bikes & Treads. That change to leaderboard removed users as they completed a class. Reactions are still mixed over that change, as many people enjoyed being able to see where they finished compared to other users that had started before them. Feedback on this change today will likely be almost universally positive though.
Peloton has been beta testing the new leaderboard for classes via the website over the last several days, and appears to be rolling it out more widely now – it is likely to be enabled globally for all users within the next week.
While people riding the Bike, Bike+ or running on the Tread show up on the leaderboard, no outputs are displayed, which is the same way it functions from a workout on Peloton via iOS. At this time it does not appear possible to give another member high fives when you are taking a class via the website, though this could easily change in the future.
---
Want to be sure to never miss any Peloton news? Sign up for our newsletter and get all the latest Peloton updates & Peloton rumors sent directly to your inbox.