The Peloton Guide appears to now be stocked in showrooms across the United States (and some in the UK) – meaning that if you visit a showroom and purchase a Guide, you can take it home with you on the spot.
This wasn't possible previously. Since launching earlier this year, the Guide has not been available to take home from Peloton showrooms. Customers could test out the device and make the purchase from their local showroom; however, the Guide was later mailed to them.
As of this week, Peloton now appears to be stocking their stores with the device so that customers can make their purchase and bring the product home the same day.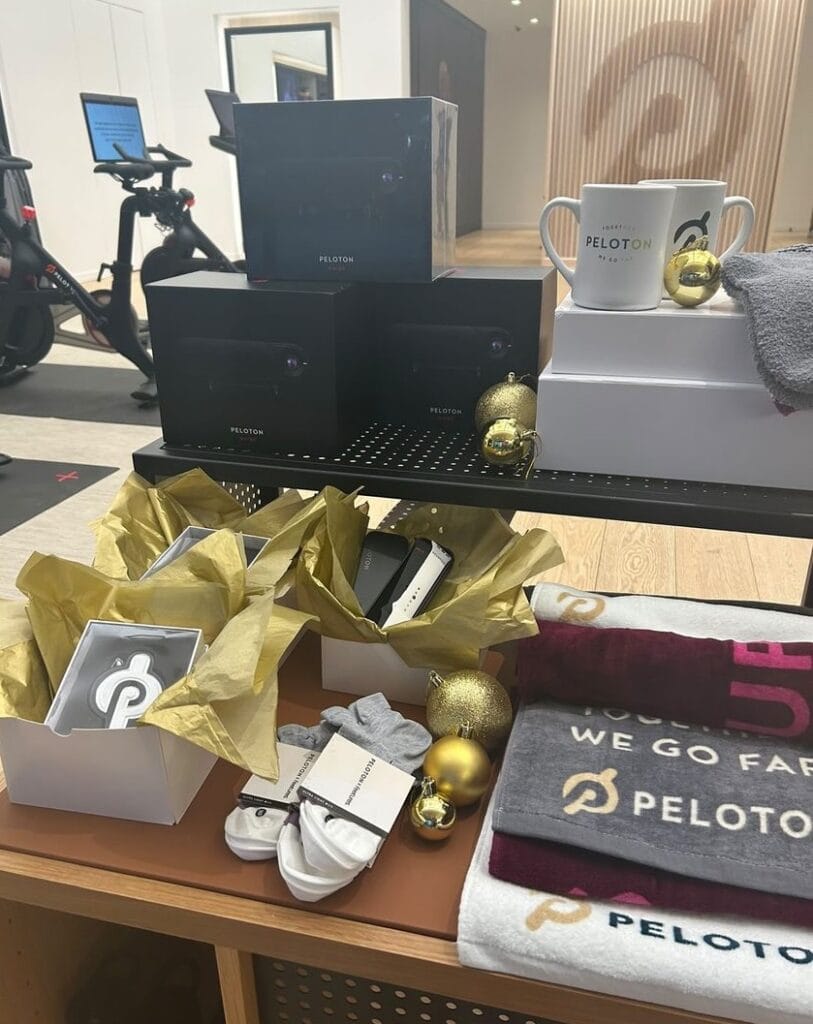 Customers who purchase a Guide package – which includes accessories such as dumbbells and a workout mat – can still take the Guide home with them that day – and the weights and workout mat will be mailed to them within a few business days.
In addition to US showrooms, we have also heard that at least some of the showrooms in the UK have the Guide in stock in stores. We don't yet have confirmation about Canada or Australia. The Guide is not yet available in Germany.
The Guide is Peloton's first-ever strength-connected device and it was released in April 2022. In case you missed it, Peloton is currently running a holiday promotion offering up to $200 off Guide packages. You can make the purchase via the Peloton website, or by visiting or calling your local showroom. As a reminder, buying through a showroom will help a local Peloton employee earn a commission.
---
Want to be sure to never miss any Peloton news? Sign up for our newsletter and get all the latest Peloton updates & Peloton rumors sent directly to your inbox.