Peloton's weekly featured artist series continues. This week sees the music of Wyclef Jean – who in addition to a successful solo career, was also part of "The Fugees". Here's when you catch catch the workouts next week:
Wyclef Jean Peloton Featured Artist Series Workouts
20 minute Wyclef Jean Peloton Upper Body Strength with Robin Arzon – 9/8/20 @ 10:30am ET
30 minute Wyclef Jean Peloton Yoga Flow with Denis Morton – 9/9/20 @ 6:00pm ET
30 minute Wyclef Jean Peloton Ride with Alex Toussaint – 9/9/20 @ 7:30pm ET
30 minute Wyclef Jean Peloton Run with Chase Tucker – 9/12/20 @ 12:00pm ET
You can stay up to date with who Peloton has previously featured on the artist series, and who is coming up next, with this handy page.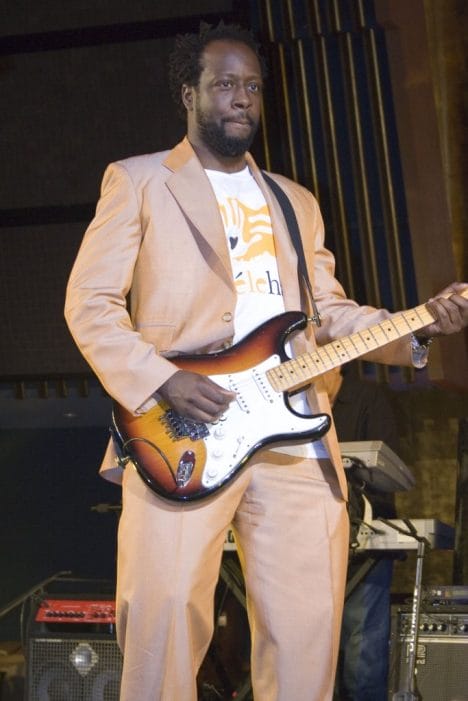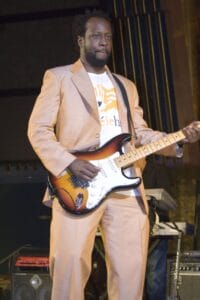 ---
Want to be sure to never miss any Peloton news? Sign up for our newsletter and get all the latest Peloton updates & Peloton rumors sent directly to your inbox.