Peloton will be celebrating the career, and sampling songs from the new album, of music legend Celine Dion in a set of just announced Featured Artist Series workouts. Take your choice of a run, ride, or yoga flow with your favorite tunes from Celine. The live times for the workout are as follows:
Yoga Flow with Ross Rayburn – 12/16/19 (Monday) @ 6:00PM ET
Run with Matty Maggiacomo – 12/18/19 (Wednesday) @ 6:00PM ET
Ride with Leanne Hainsby – 12/19/19 (Thursday) @ 1:30PM ET
Celine Dion has won five Grammy awards over her long career, and at one point was the second best selling female artist in the US. Her latest album, Courage, was released on November 15th, 2019.
Matty shared news of his upcoming run on Instagram:
What songs do you think should be featured as part of the playlists? You can stay up to date with who Peloton has previously featured on the artist series, and who is coming up next, with this handy page.
Note: Links to the music on Amazon are affiliate links, and by purchasing the music through those links, you support our site.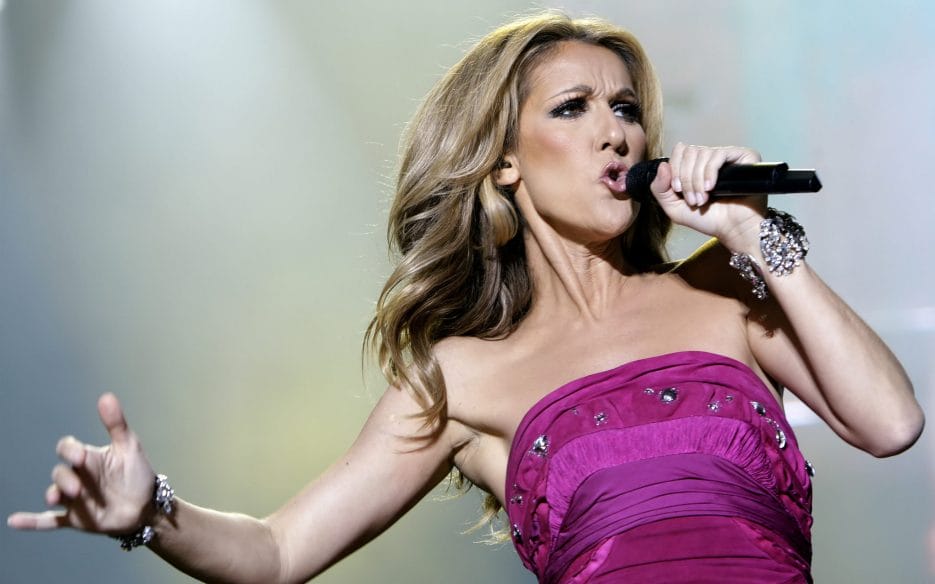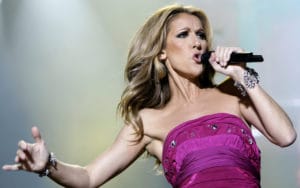 ---
Want to be sure to never miss any Peloton news? Sign up for our newsletter and get all the latest Peloton updates & Peloton rumors sent directly to your inbox.