We're less than three weeks into 2020, and Peloton is already announcing their third Featured Artist Series workout! Hot on the heels of the Weezer & Lady Gaga workouts, the next musician to be featured will be Billie Eilish. You'll have the opportunity to work out to specially curated playlists featuring just Billie's music for the bike, tread, and yoga mat. The Billie Eilish Peloton workouts will be at the following times:
Billie Eilish Ride with Kendall Toole – 1/23/20 @ 8:30pm ET
Billie Eilish Run with Becs Gentry – 1/25/20 @ 8:30am ET
Billie Eilish Yoga Flow with Anna Greenberg – 1/25/20 @ 9:30am ET
Kendall Toole shared on Instagram her excitement to be coaching this class:
KNOCKOUTS! Who's ready to ride to one of my FAVORITE artists?! She's GRITTY, she's AUTHENTIC and she is one hell of a talent whose rewriting the rules. Join me Thursday, 1/23 at 8:30 PM ET for a 30 min @billieeilish Ride…we show up and dive into the world of Billie. .
Billie Eilish leaped onto the scene in 2016, and has released two albums: "Don't Smile at Me" and "When We All Fall Asleep, Where Do We Go?" She has 8 gold and 4 platinum singles, has won two American Music Awards, and been nominated for six Grammy Awards. In addition to her music, Billie generates a lot of media attention due to her unique styling. She has said she tries to dress differently from people, both to have a unique look, and to take a stance against body shaming.
Some of the singles that might make it onto the Billie Eilish Peloton playlist include "Bad Guy", "Everything I Wanted", "Bury A Friend", "When The Party's Over", "Wish You Were Gay", "Xanny", "You should See Me in a Crown", "Ocean Eyes", and "My Strange Addiction".
What songs do you think should be featured as part of the playlists? You can stay up to date with who Peloton has previously featured on the artist series, and who is coming up next, with this handy page.
Note: Links to the music on Amazon are affiliate links, and by purchasing the music through those links, you support our site.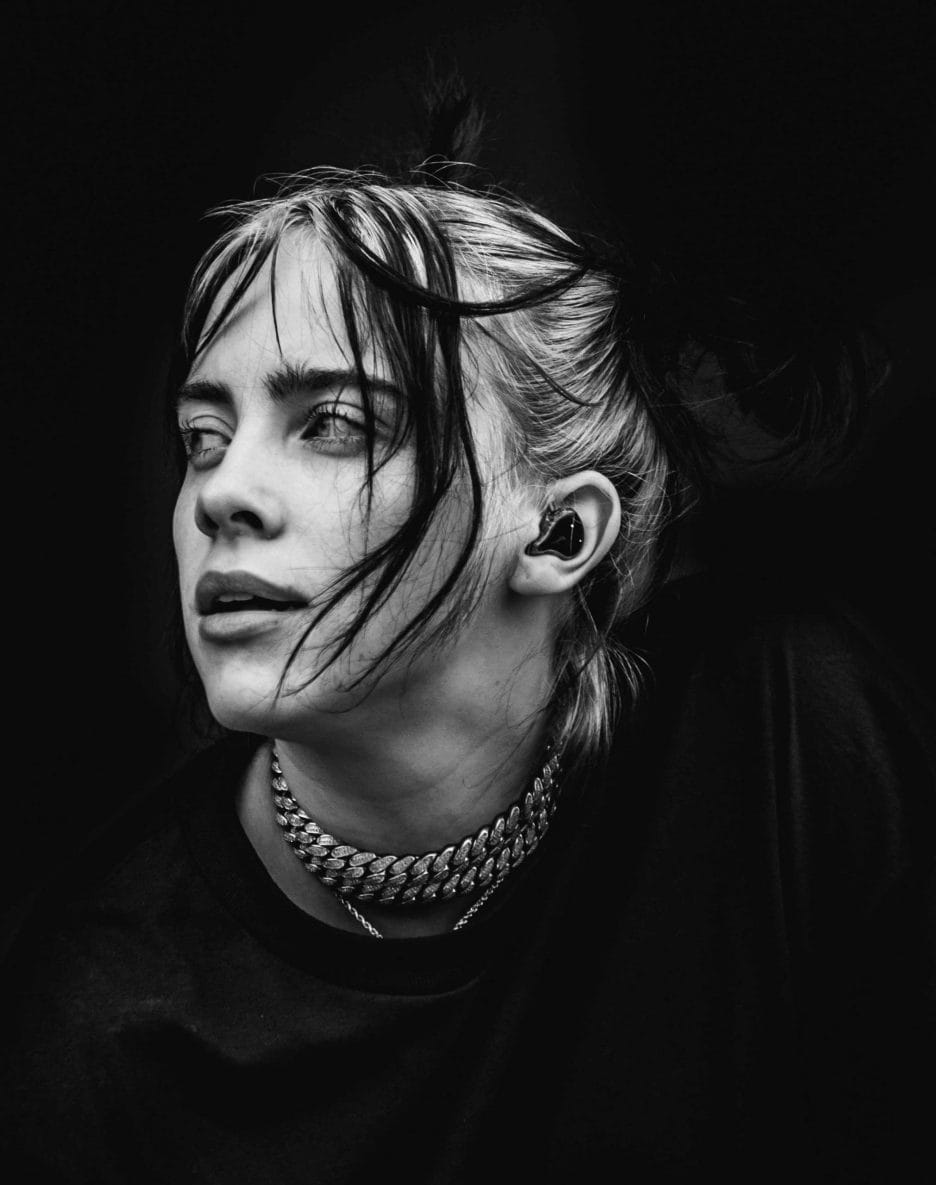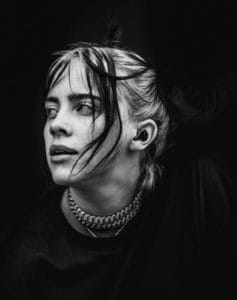 ---
Want to be sure to never miss any Peloton news? Sign up for our newsletter and get all the latest Peloton updates & Peloton rumors sent directly to your inbox.