Peloton has made changes to the feature that allows members to download their workout history as a CSV file – but only for members who have their language set to German or Spanish.
This feature is only available via the Peloton web browser – not the Peloton App or Bike and Tread devices. If you visit https://members.onepeloton.com/profile/workouts you will see a "download workouts" button in the top right corner.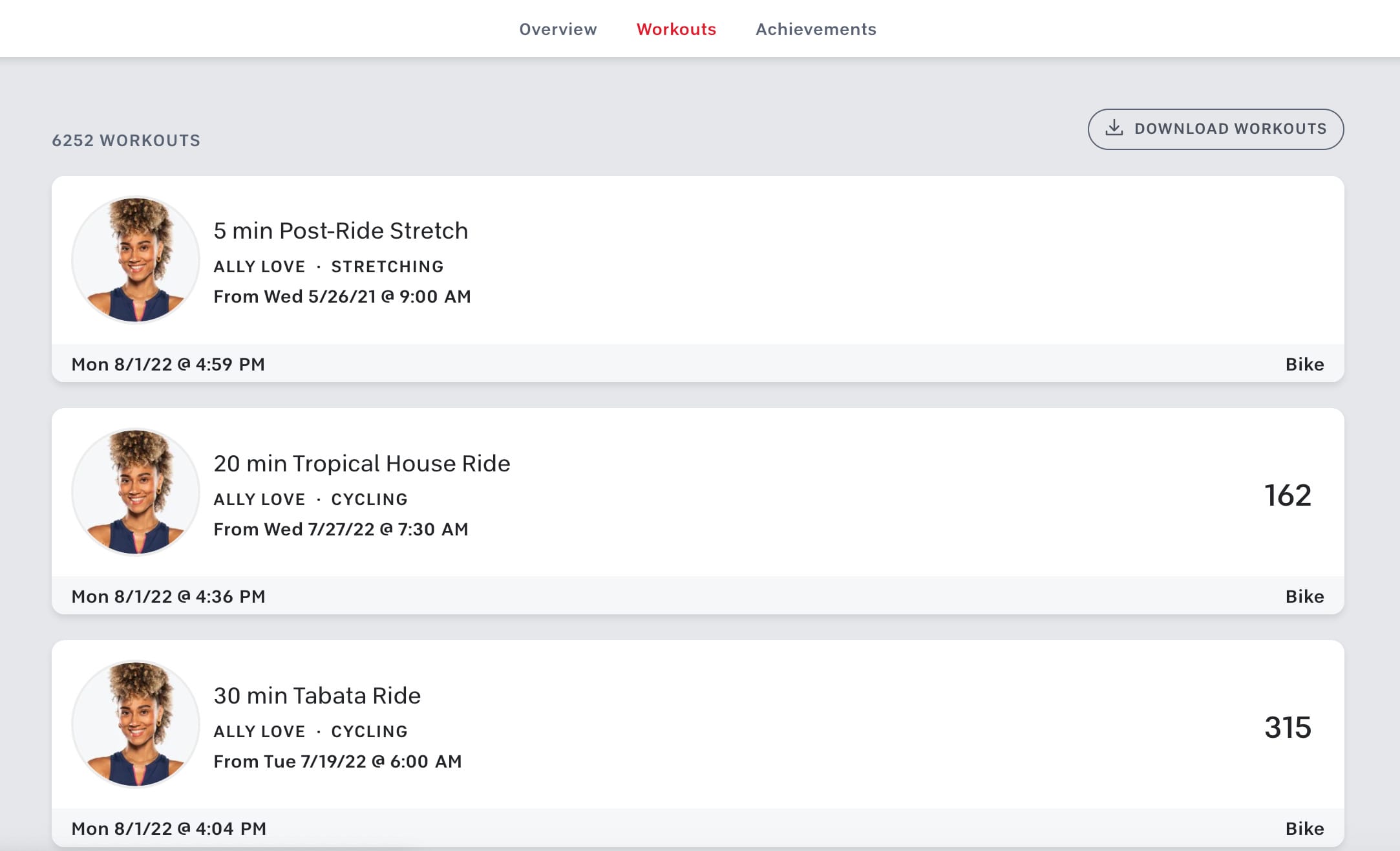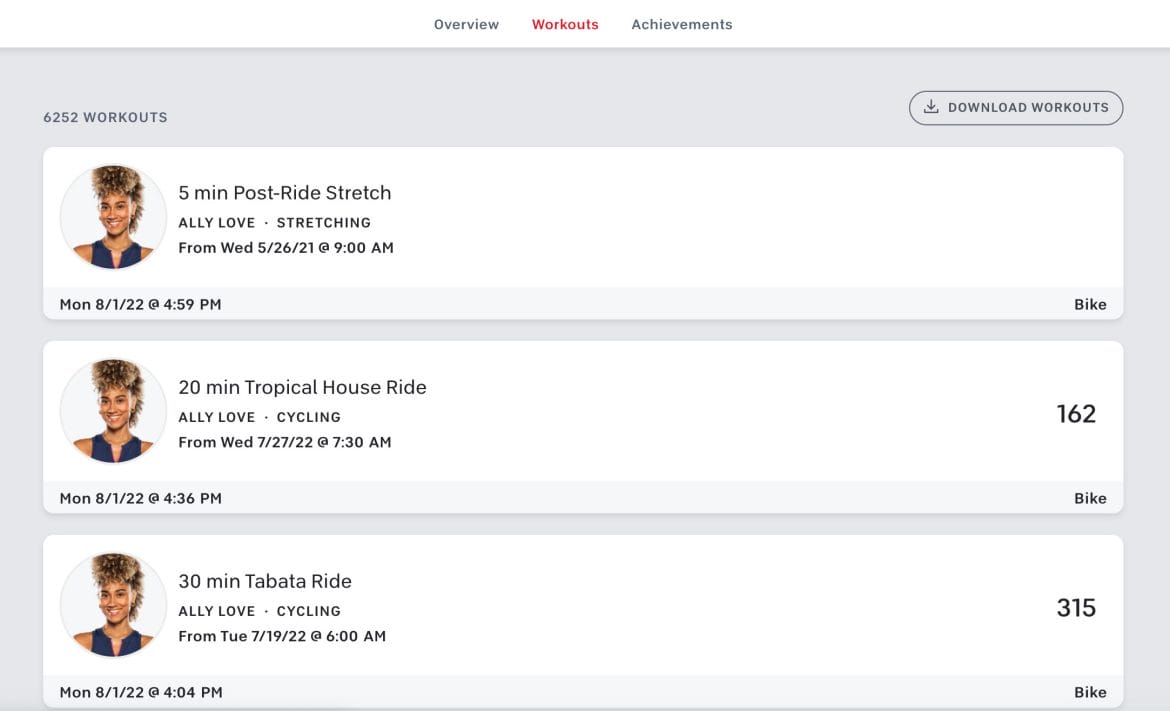 However, this now appears to only be the case if your default language is set to English (not German or Spanish). If you have your language set to German or Spanish, you will no longer see the download button. If you change your language to English, the button will reappear.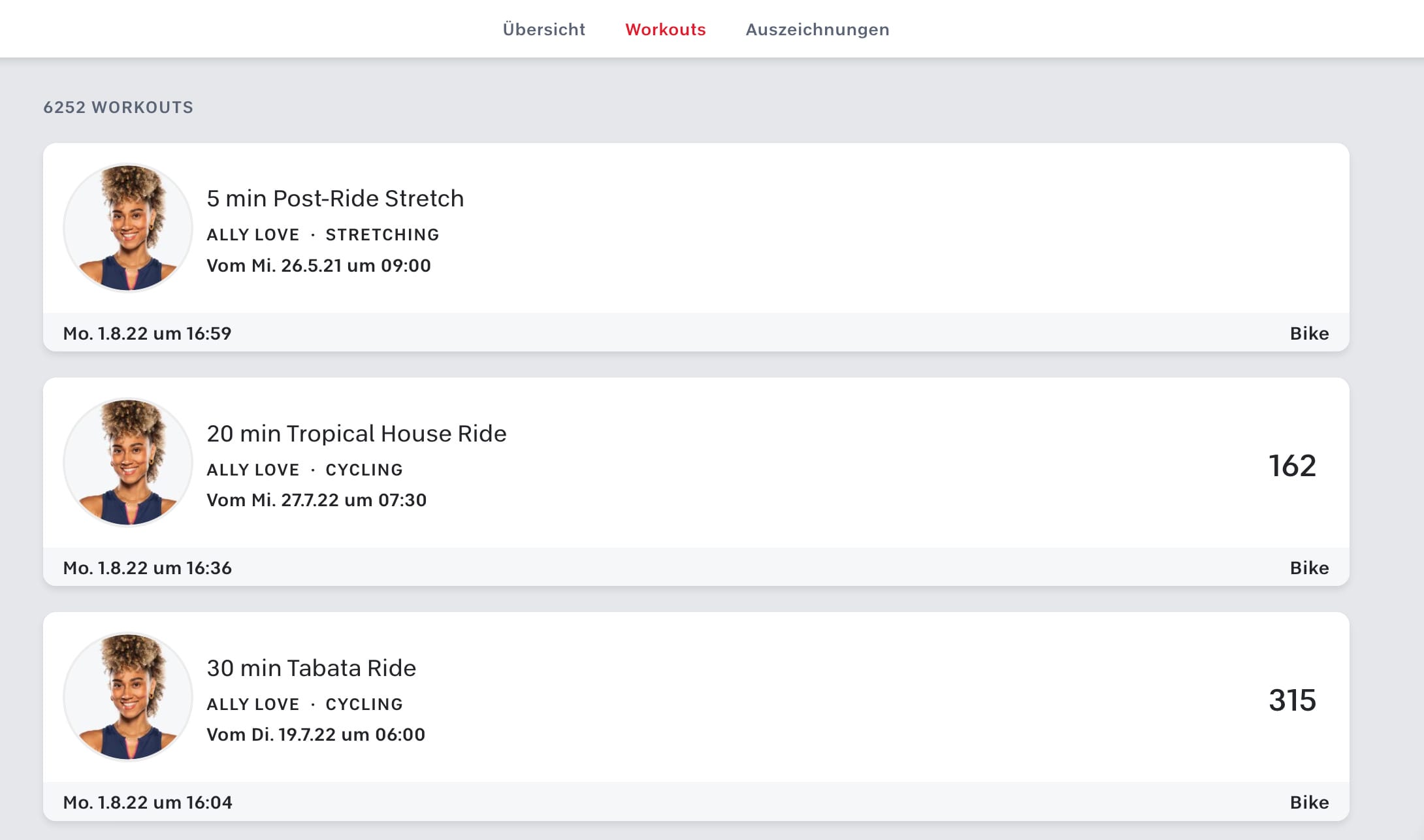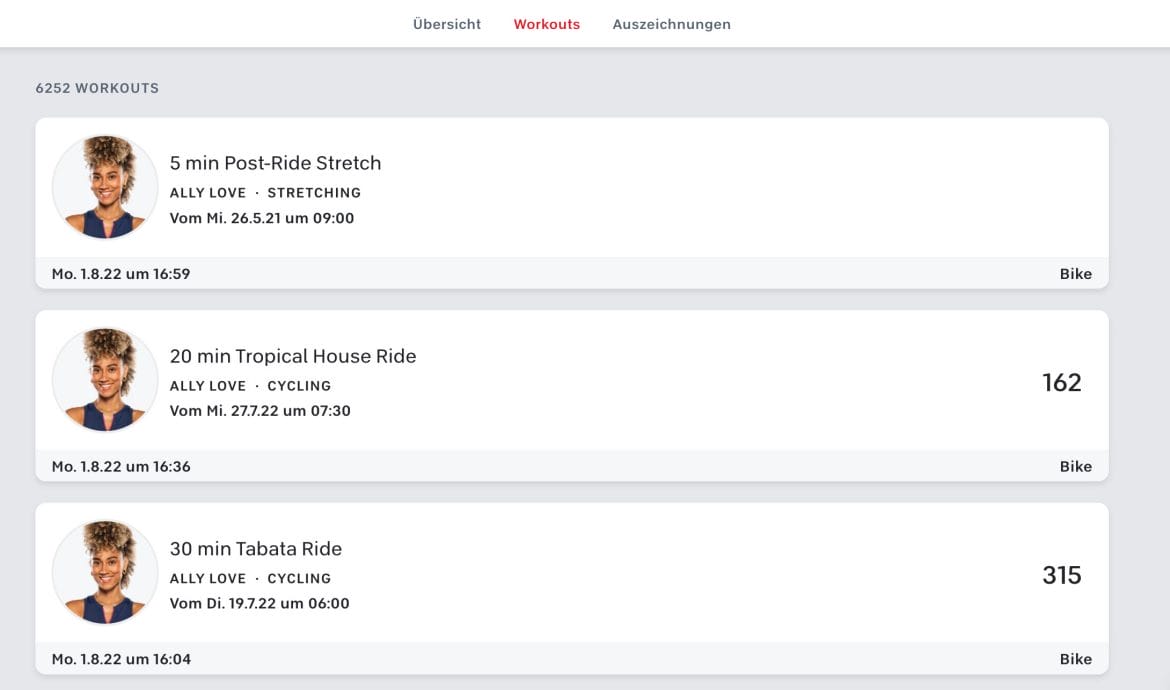 It does not matter which country you're accessing the web browser from; it is specifically in relation to your language settings. For example, if you live in Germany and have your language settings set to German, you can change them to English and the download button should be available. You can change your language settings using the menu items at the bottom of the web browser.
Peloton Support in Germany appeared to indicate that this was intentional and the feature was removed as part of a recent update, but they have not provided any reasoning behind the decision. It is currently unclear whether Peloton plans to remove this feature for English as well, or if it was only removed for German and Spanish language settings.
Many thanks to #SORTstreethawk, who uncovered this development and shared it with us. Do you utilize the "download workouts" button?
---
Want to be sure to never miss any Peloton news? Sign up for our newsletter and get all the latest Peloton updates & Peloton rumors sent directly to your inbox.