Update – On December 9th, Peloton put out a press release confirming the news. They will add 103,750 square feet to their campus in Plano, which "allows the company to significantly expand its current business presence and supports Peloton's plans to bring up to 1,600 more jobs in a variety of corporate functions and experience levels to the North Texas location." Also, "Peloton continues to invest in the region and anticipates growing the workforce for a number of years. The company plans to hire employees across a variety of teams to be housed in the new space, including People, sales, field operations, and corporate functions, such as finance and enterprise technology."
Original post from December 2nd
Two local Dallas publications (The Dallas Morning News & Dallas Business Journal) are reporting that Peloton will be expanding their support center in Plano, Texas, which is part of their regional campus. Specifically, Peloton has a new lease for 90,000 – 100,000 square feet of office space by expanding to Legacy Central 1 @ 6500 Chase Oaks Blvd. In addition, this will expand their lease term from 2023 to 2029. Their old lease was for around 28,000 square feet of office space.
SEC filings state that the new lease will results in an additional $19.7 million committed by Peloton through its new lease term. The company expects to begin preparing the new space for use Dec. 1, SEC filings state.
Peloton's Plano, Texas office was the first support center that was not located in New York City, where Peloton is headquartered.
Currently, Peloton is dealing with unhappy new customers as new products can take months to arrive. On top of that, there are many reports of unhappy customers who wait months for a delivery, only to have their delivery date arrive and have the delivery be cancelled, and be bumped to the back of the line for the next delivery date.
On the most recent earnings call, Peloton CEO John Foley detailed four specific steps Peloton would be taking to try and provide a better experience for customers, and cut down on wait time. One of those four items was scaling their customer support team. The addition of 100,000 new square feet of office space is an important step in the process of growing that team.
We imagine Peloton will start posting job listings for the new office over the coming months, so keep an eye on Peloton's jobs page if you'd like to work for Peloton in Texas.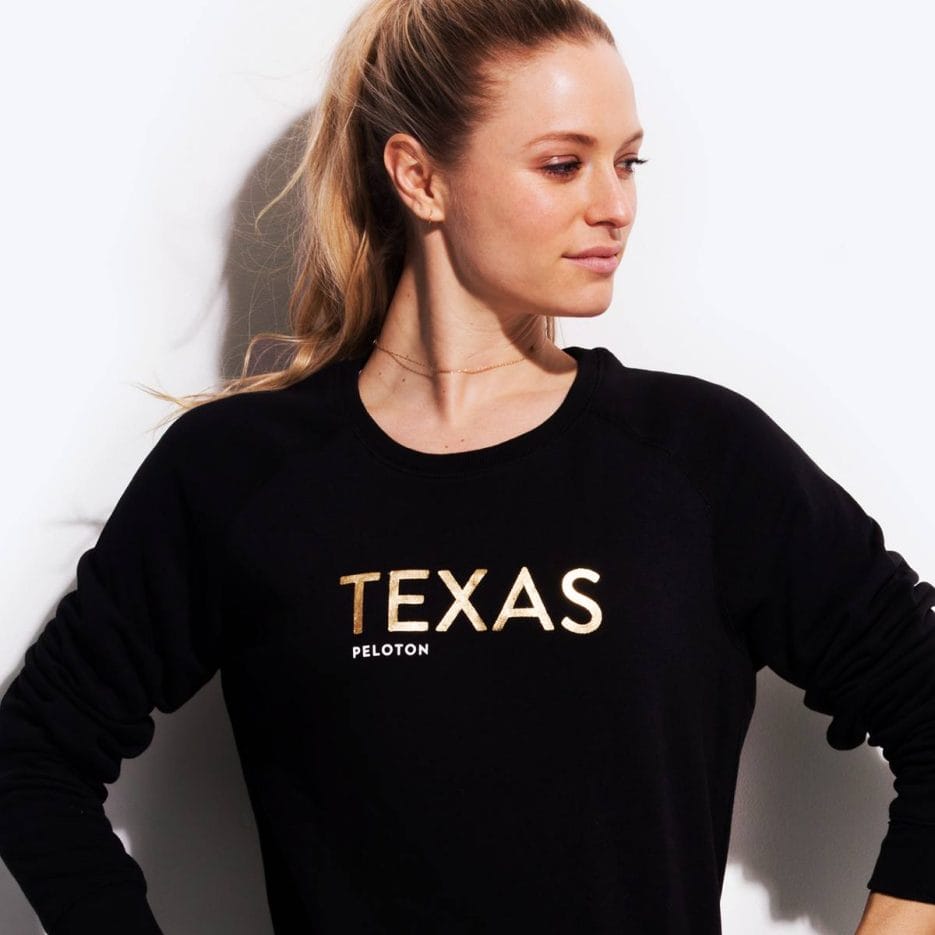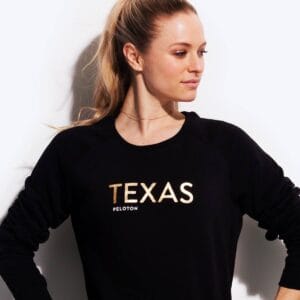 ---
Want to be sure to never miss any Peloton news? Sign up for our newsletter and get all the latest Peloton updates & Peloton rumors sent directly to your inbox.