Attention Boo Crew! Do you have a burning question that needs to be answered? Cody is here for you with his new ride series, XOXO Cody.
Update – Peloton has announced a second series of XOXO, Cody workouts which will start in September of 2020.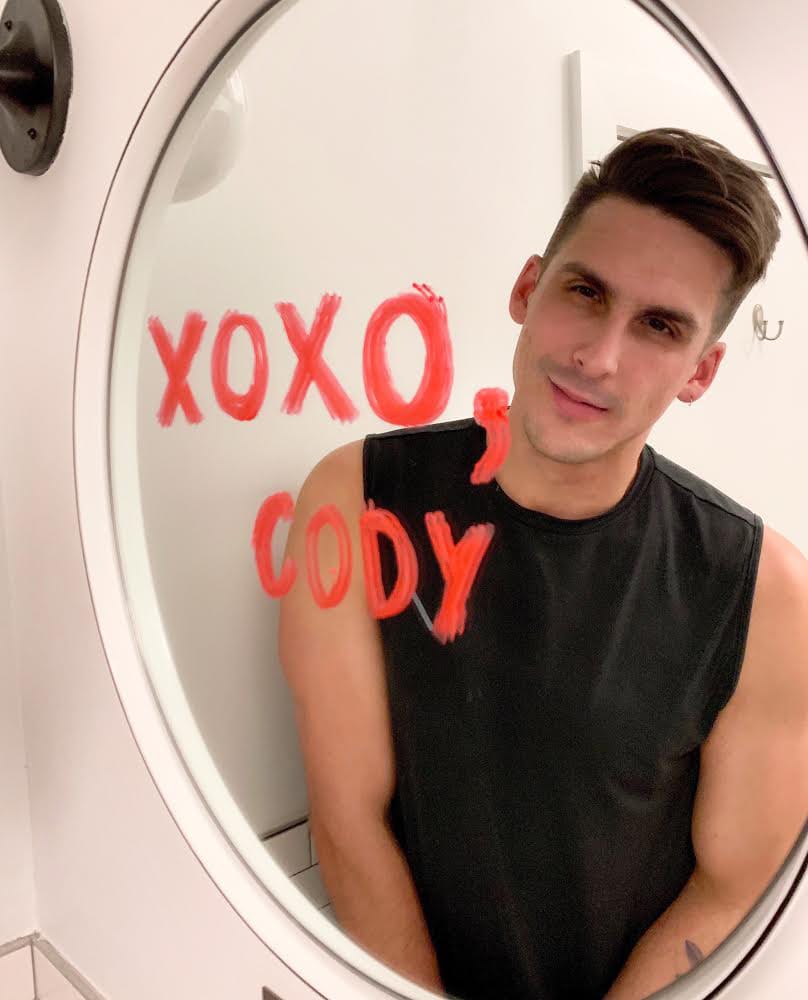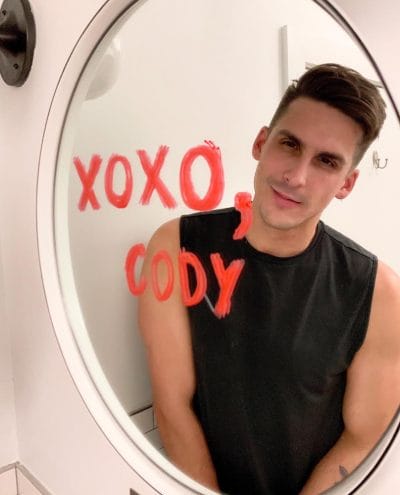 Each week, Cody will put up a Facebook post so that you can submit your question. If you're lucky, Cody will give his best answer during the Wednesday at 12:30pm ET rides. Cody will take questions on anything ranging from pop culture and gossip to celebrity breakups and your dating life. Keep an eye on Cody's Facebook instructor page so that you can be sure to get your question in. You might even catch some gems of wisdom from Cody's mom.

Maybe Cody will provide just the advice you need to "Get your life together!" Since this is a pop-up series, we're not sure how long this one will stick around. The next ride is Wednesday, February 5th at 12:30. You can also catch the last two rides from January 22nd and January 29th on-demand. Don't miss out!
Looking for other special series of rides like this one? Check out our special workout series page to find all the latest on other popup ride series like this one and more!
---
Want to be sure to never miss any Peloton news? Sign up for our newsletter and get all the latest Peloton updates & Peloton rumors sent directly to your inbox.