As part of Peloton's Black History Month celebration, Tunde Oyeneyin & Alex Toussaint will team up to teach a dual instructor two for one ride. Taking place on Saturday, February 8th @ 10:30am ET, they will teach a 45 minute Black History Month celebration ride.
Tunde shared the news via an Instagram post this morning:
Alex also took to social media to share the news about the ride, saying:
Black History month is officially here and it's only right we come correct Next Saturday 2/8 @ 10:30AM, I'll have the honor of sharing the onepeloton stage with one of MOST BEAUTIFUL, STRONGEST, LOVING BLACK QUEENS I know…. @tune2tunde ?

Together we've created a powerful 45 min experience of LOVE & UNITY while honoring some of our favorite black artist?. I'm calling on ALL of the @onepeloton KINGS & QUEENS ?to come join us for this celebration‼️???
This two for one ride is part of Peloton's month long Black History Month celebration, where they are featuring special rides, a new apparel collection, a special event in NYC, and more for the month of February.
Interested in trying out some other rides that feature more than one instructor? You can find a full list of classes here that feature two or more Peloton instructors. As of January 2020, there are still less than 10 of them, however, if the past two weeks is any indication we might have more than 50 before the end of the year!
Will you be catching this live ride? Chime in if so!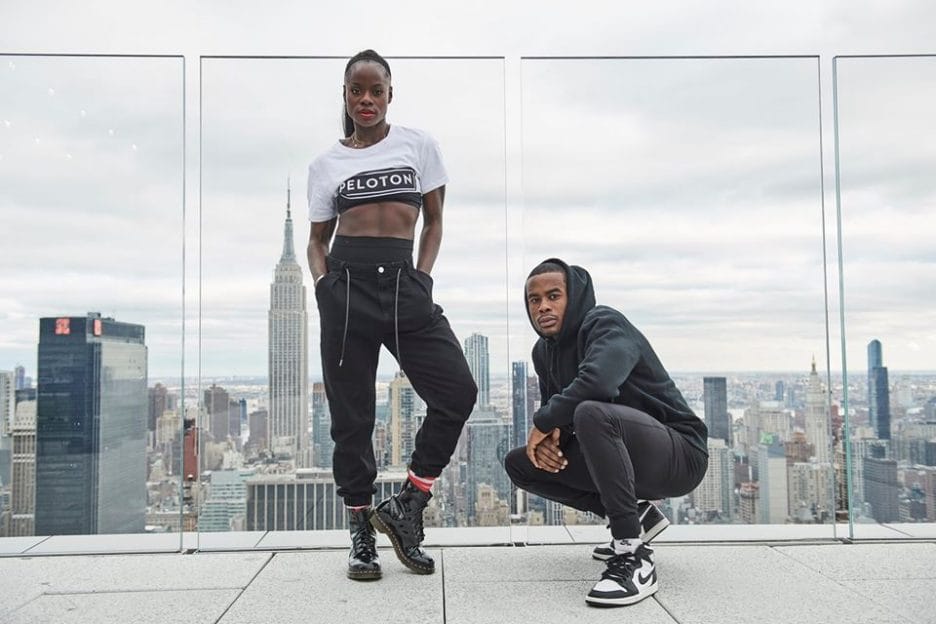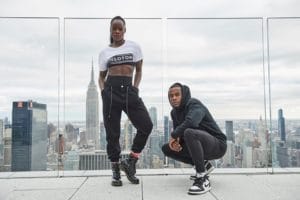 ---
Want to be sure to never miss any Peloton news? Sign up for our newsletter and get all the latest Peloton updates & Peloton rumors sent directly to your inbox.