Cody Rigsby announced today that he is back with a new "season" of XOXO, Cody. According to Peloton, this series will be "filled with unfiltered relationship advice and self-love real talk."
The first set of workouts in the XOXO, Cody series aired in January & February of 2020. During the first season, Cody put up a Q&A post weekly before the ride and then answered some of the questions during the workout. It remains to be seen if he will take questions for the upcoming rides.
The first new XOXO ride will be on Thursday September 10th @ 11:30am ET. If you want to check out previous rides in the series, they are listed below.
You can also find a complete list of all episodes of XOXO, Cody here, which will be updated with these new ones as they air, or Peloton has created them as a collection on the bike, tread, or iOS app.
Peloton also took the opportunity to launch some new XOXO branded apparel. At time of publishing, some of the items were still available for sale.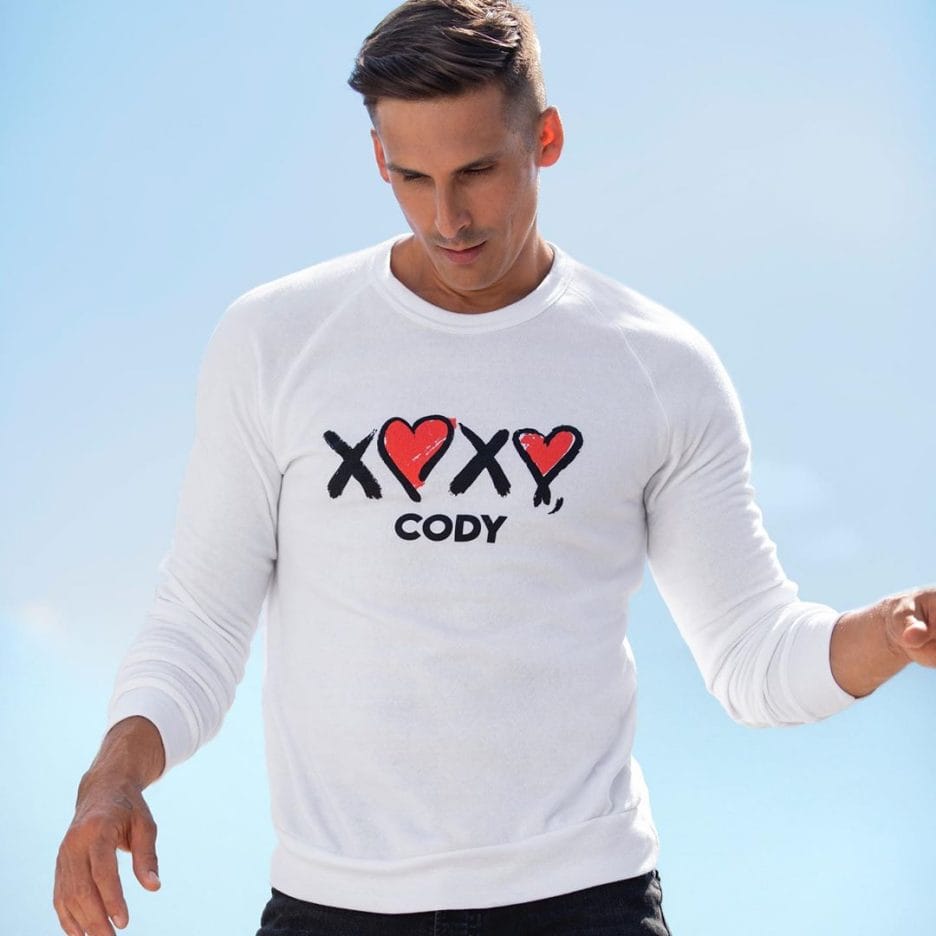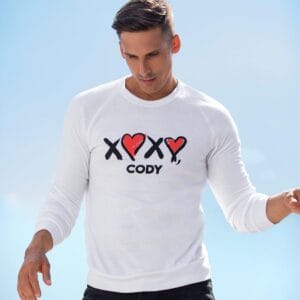 ---
Want to be sure to never miss any Peloton news? Sign up for our newsletter and get all the latest Peloton updates & Peloton rumors sent directly to your inbox.