Peloton Instructor Tunde Oyeneyin announced that she has written a book, titled Speak [affiliate link], that will be released in May 2022.
Tunde shared the news on her Instagram page:
I'm SO EXCITED to share my book 𝐒𝐩𝐞𝐚𝐤 with you!!!! I've been dreaming about today since the 3rd grade.
This is me. My words. My story.
When I teach a class, I'm leading riders forward with words and directions I hope will be inspiring. While a stationary bike limits your movements—the pedals move in a prescribed circle, and you don't even move forward in space—a path unfolds before us, guiding us forward. We're on the bike alone, but we ride together. Every day, I see people grow physically, emotionally, and mentally taking that journey. I hope that's how you feel opening this book.
Tunde also explained what she hopes readers will gain from the book:
Every day, when I teach, I see regular people push themselves out of their comfort zones. I see them reach out to each other. I see them connect and grow. These are my stories, but I hope you see yourself in them or that they resonate with you. I have faith that they will, because I think we're all the same. We feel the same grief, joy, hope, and have the same capacity to create change for ourselves and others.
You might pick up this book because you've taken my class, or follow me on social media. Maybe a friend will give it to you, or you'll spot it unexpectedly in a bookstore and pick it up. No matter how we meet, I will do my best to give you a reason to move forward, in whatever ways we can. The beauty of uncertainty, after all, is infinite possibility.
This book is dedicated to the ones I've lost. In losing you I stepped into the greatest version of myself.
The title for Tunde's new book harkens back to the "Breathe In, Speak Up" collection taught by Tunde and Chelsea Jackson Roberts, which amplifies the voices and perspectives of the Black community. The collection includes rides, yoga, and meditation content. The first classes were taught on June 3, 2020 and have continued periodically over the past year and a half. You can view the complete class list on our site.
Speak will be released on May 3, 2022 and is 224 pages in length. The official description reads:
From the massively popular Peloton instructor, fitness star, and founder of SPEAK, comes an empowering, inspiring book that shows how Tunde Oyeneyin transformed grief, setbacks, and flaws into growth, self-confidence, and triumph—for fans of Brene Brown and Glennon Doyle.
On any given day, thousands of devoted people clip into their bikes and have their lives changed by Tunde Oyeneyin. From her platform in a Peloton studio, she encourages riders with her trademark blend of positivity, empathy, and motivational "Tunde-isms," to push themselves to their limits both on and off the bike. Now, fans and readers everywhere can learn about her personal journey, and discover how they too can "live a life of purpose, on purpose" with Speak, a memoir-manifesto-guide to life inspired by her immensely popular program of the same name.
Taking us through each step of the SPEAK acronym—Surrender, Power, Empathy, Authenticity, and Knowledge—Oyeneyin shares the lessons she has learned about loss, love, body image, and how she has successfully created an intentional, joyful life for herself, offering an accessible blueprint for anyone looking to make a positive change in their lives.
Tunde isn't the only instructor with a book coming out in 2022. Robin Arzón's new children's book, "Strong Mama," will be released in January of 2022 and is currently available for pre-order.
You can pre-order Tunde's new book Speak on Amazon – it is currently available both in hardback & Kindle editions. Note that the above links are affiliate links – if you buy through our link you pay the same price but help support our site.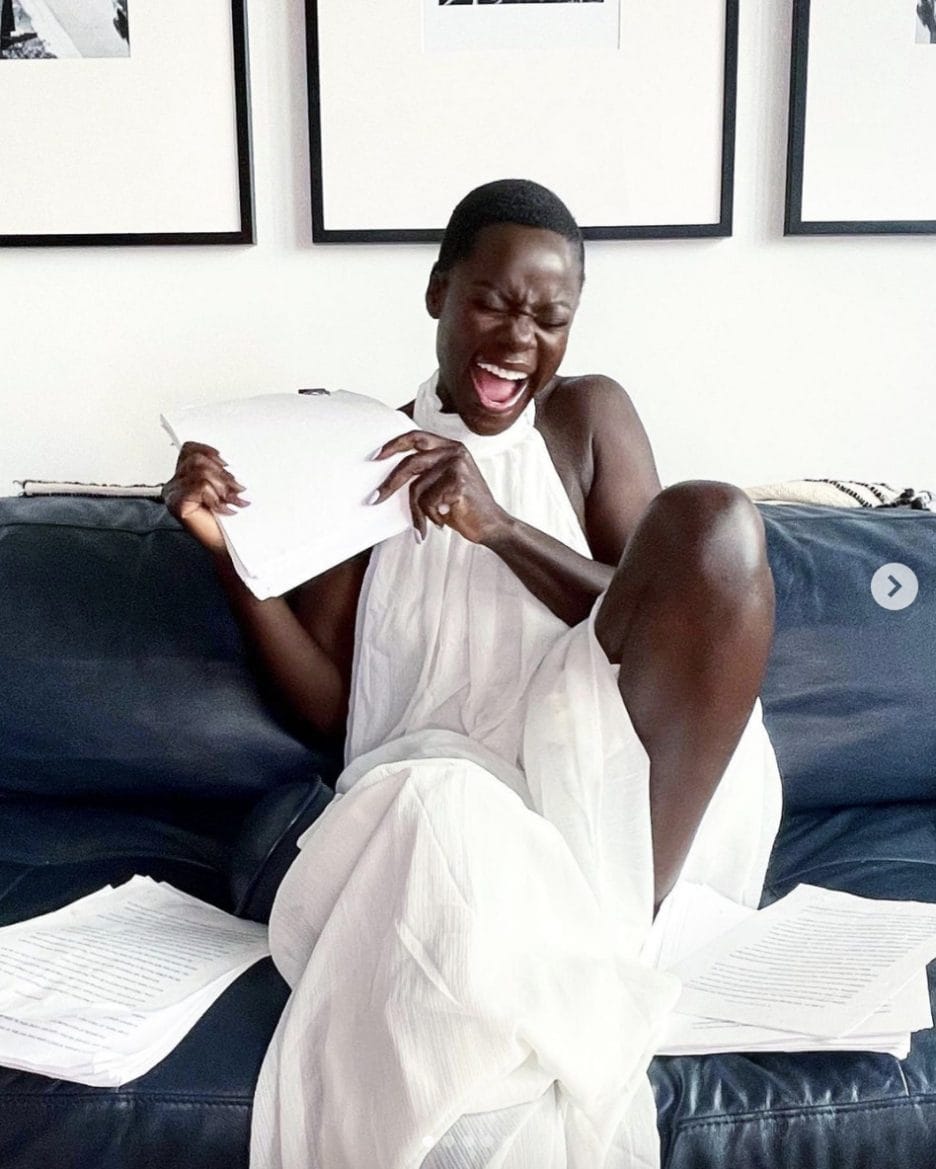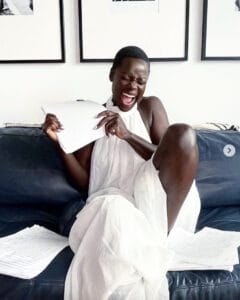 ---
Want to be sure to never miss any Peloton news? Sign up for our newsletter and get all the latest Peloton updates & Peloton rumors sent directly to your inbox.