Peloton appears to have temporarily stopped selling the original Peloton Bike in the US & Canada.
Update – Peloton issued a recall on the Peloton Bike on May 11th, and a few hours later, put the original Bike back for sale on the Peloton website (with a slightly different SKU, and a message that it has the updated seat post.
Earlier this morning, we reported that Peloton had removed the original bike from being included in the Mother's Day sale that is running this week. At the time you were able to still purchase the bike.
The Peloton website still lists the original Peloton Bike in all the dropdown menus, and still shows as an available product. However, when you try to actually check out and purchase the original Peloton Bike (or any package that contains the original Peloton Bike), you are unable to do so. The "Add To Cart" button has been replaced with a "Temporarily Unavailable" message.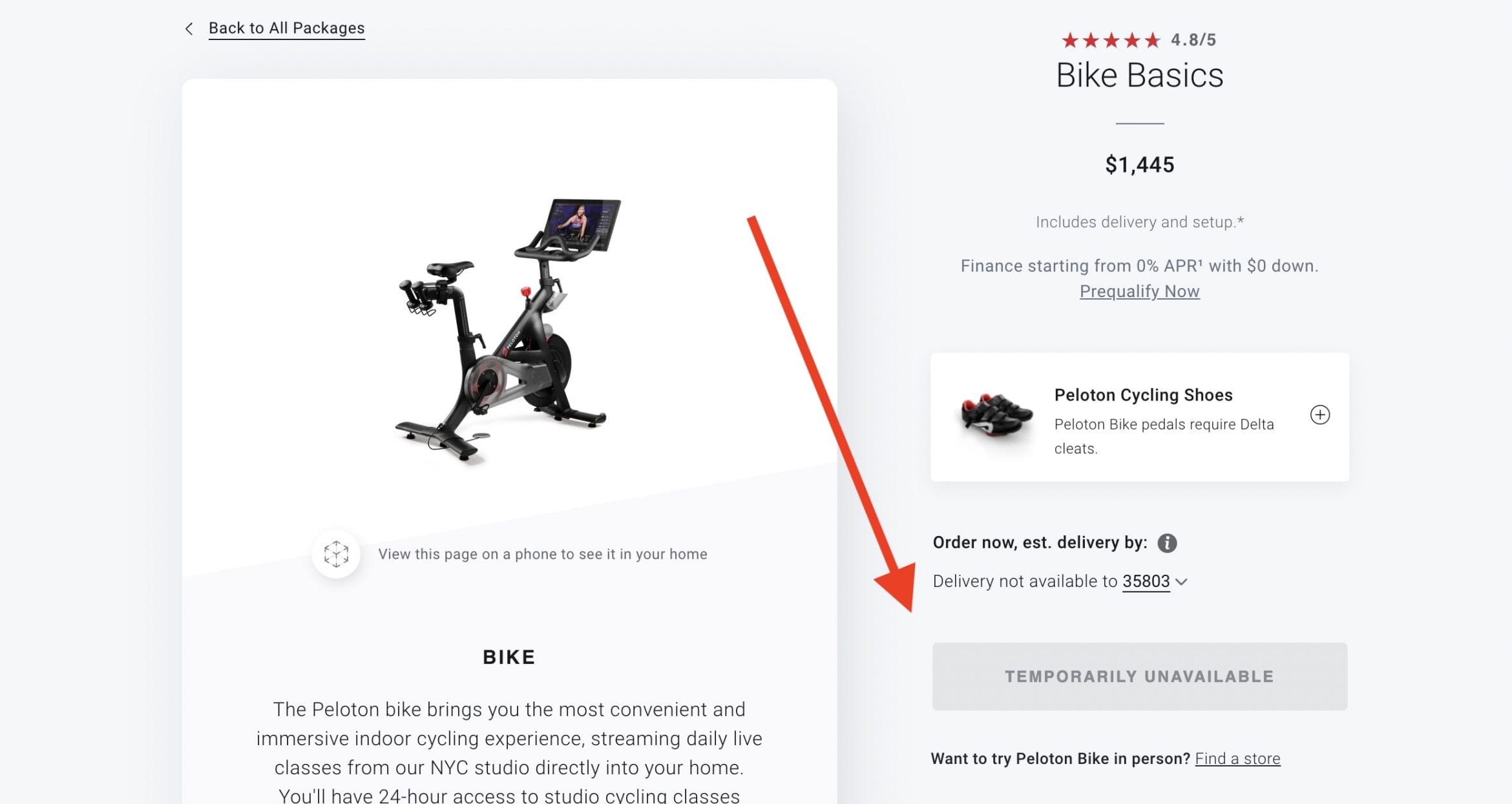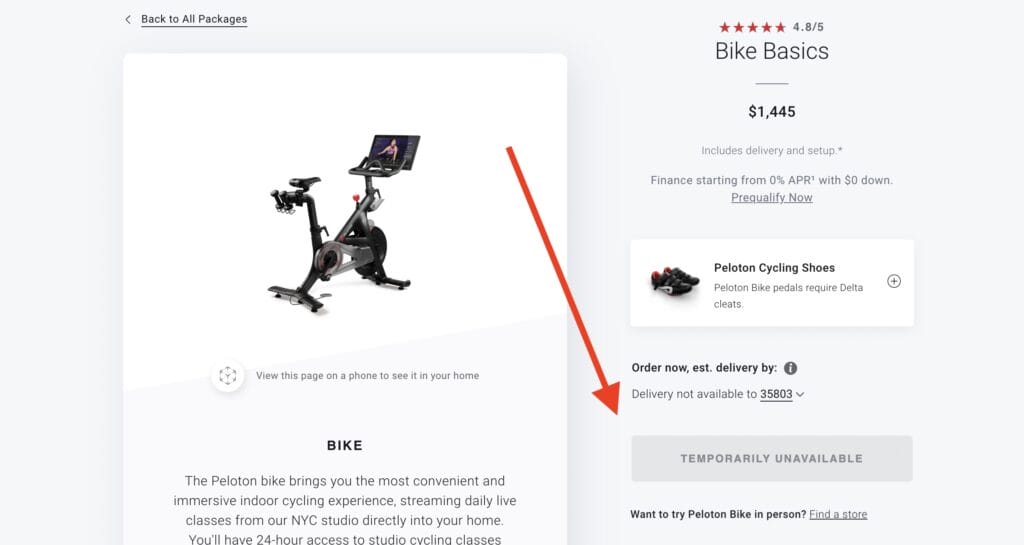 As we reported this morning, Peloton has also temporarily stopped offering the original Peloton Bike for rent, and is not selling any refurbished original Peloton Bikes.
Update – In addition, it appears that both Amazon and DICK's Sporting Goods, who are two of Amazon's third party retail partners, have also both removed the original Peloton Bike from their marketplaces. DICK's still lists the Bike+, Tread, and Guide for sale, but you can no longer find the Bike. Links on Amazon to the original Peloton Bike listing show a page not found error.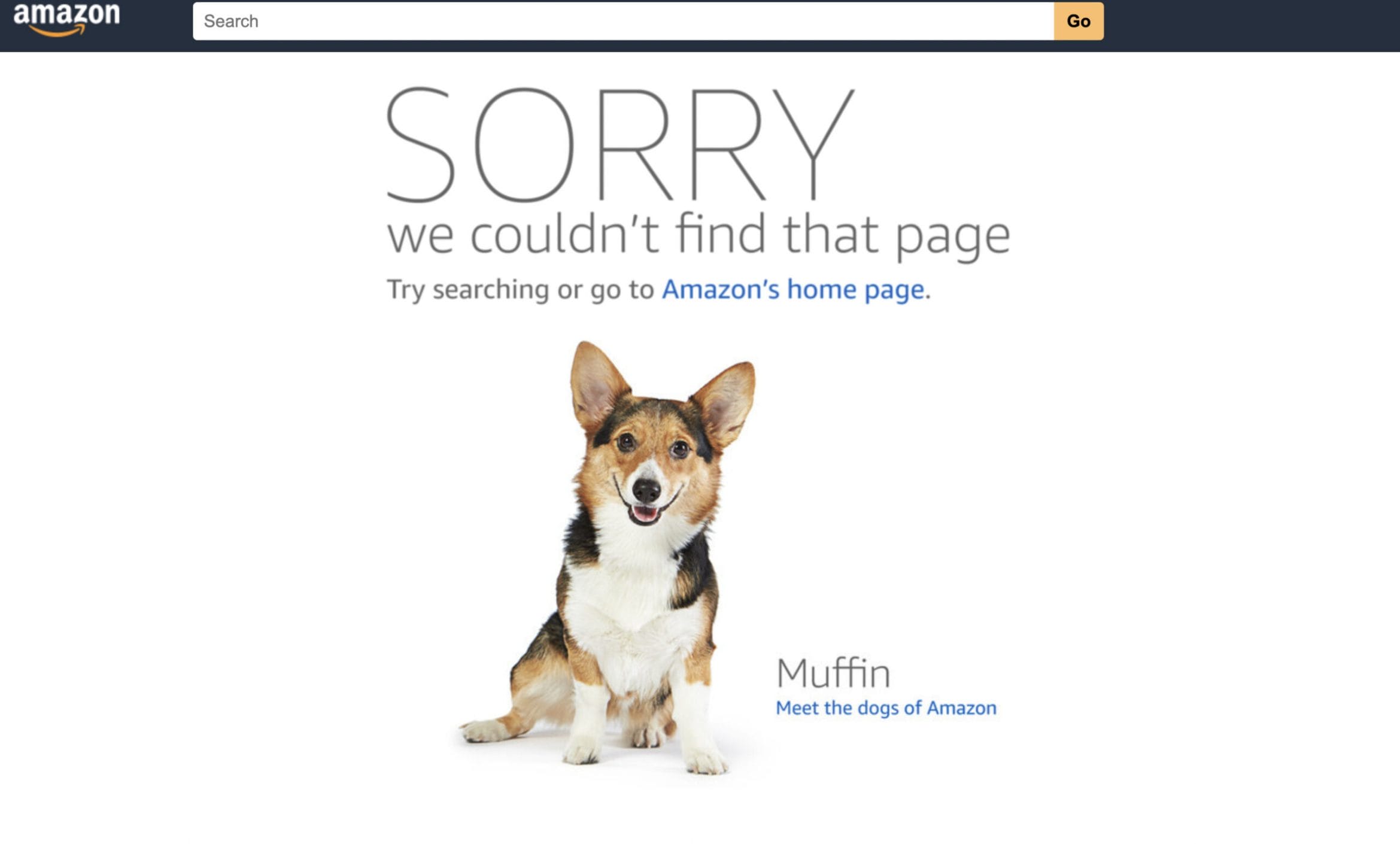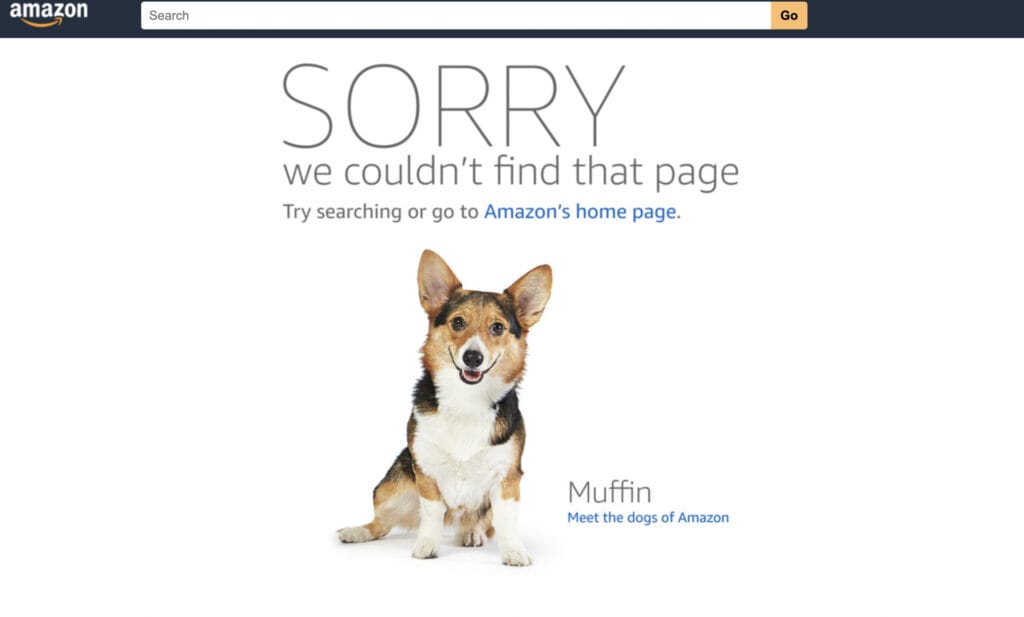 Note that the original Peloton Bike is still being offered for purchase in Peloton's other markets: The United Kingdom, Germany, and Australia. It is only in the US & Canada where you can no longer purchase the original Peloton Bike. All other products seem to still be available as normal (Bike+, Tread, Row, Guide) – it is only the original Peloton Bike that is "Temporarily Unavailable".
No word has been provided for why the original Peloton Bike is temporarily unavailable. However, on Thursday it was revealed that Peloton was working with the CPSC over a potential safety issue related to the original Peloton Bike's seat post. It's not yet clear if this is related to today's temporarily sales pause.
The SEC filing on Thursday revealed that there have been more than 2.4 million original Peloton Bikes sold in the US & Canada to date so far – and there have been 35 identified reports of issues with the seat post. It did not reveal how many sales there have been of other products like the Bike+, Tread, Tread+, Row, or Guide as the that portion of the filing was related to the disclosure of the seat post safety issue of the original Peloton Bike only.
We will continue to share updates as more information becomes available.
---
Want to be sure to never miss any Peloton news? Sign up for our newsletter and get all the latest Peloton updates & Peloton rumors sent directly to your inbox.