Peloton has released an update to the iOS & Android app that contains two new features – including the ability to search for classes & artists in the app.
The release notes for the Android app were:
This release contains two new features- text search and post class recs. You asked for it, and it's finally here! Text search lets you search for classes by title or artist, so you can easily find that class that everyone's been buzzing about. Post class recs show you suggestions for your next class.
The most significant addition is the search feature. Users can now see a search bar when navigating to the "workouts" tab.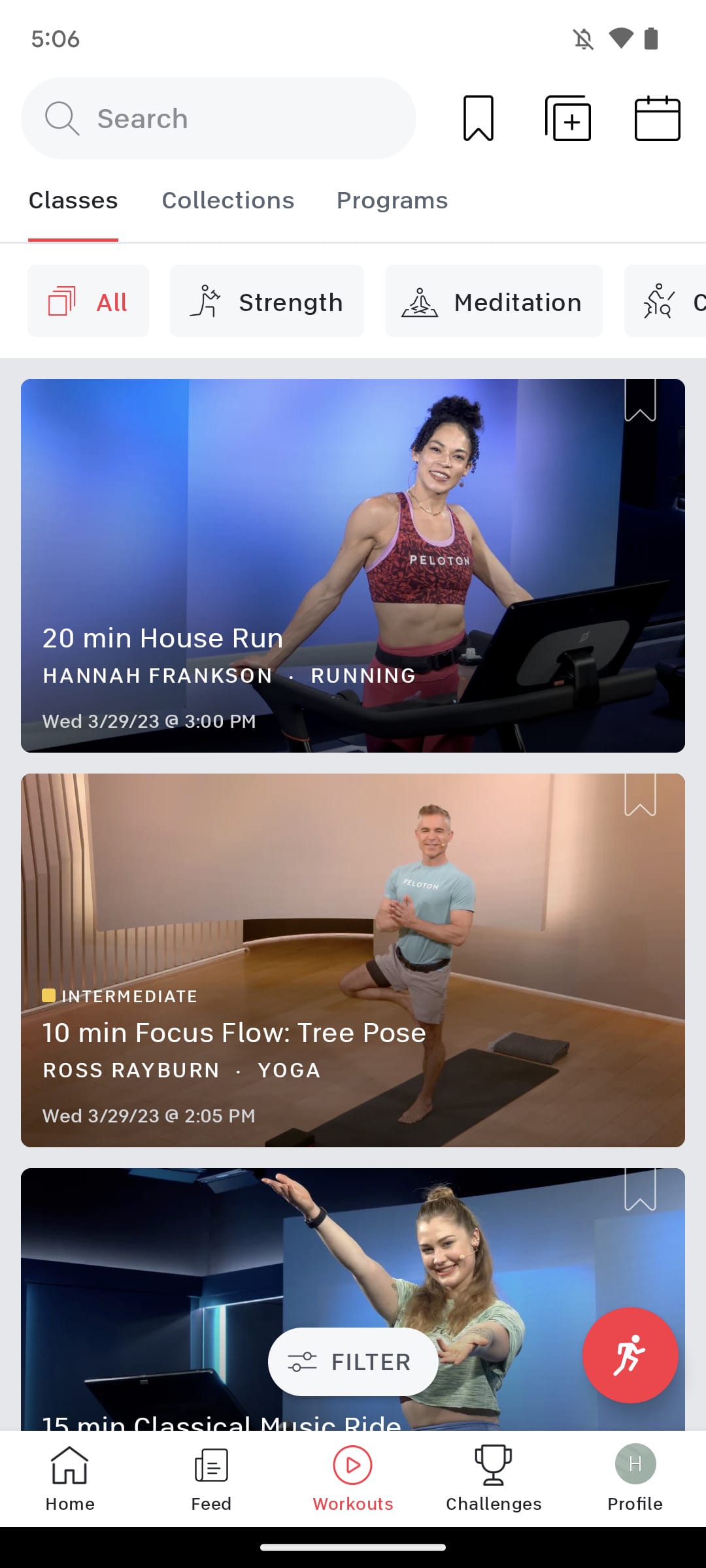 The search bar was first added to the web browser more than a year ago. This feature allows members to type in a word or numerous keywords and see all of the classes this word applies to, as well as all classes on Peloton that contain music by that artist.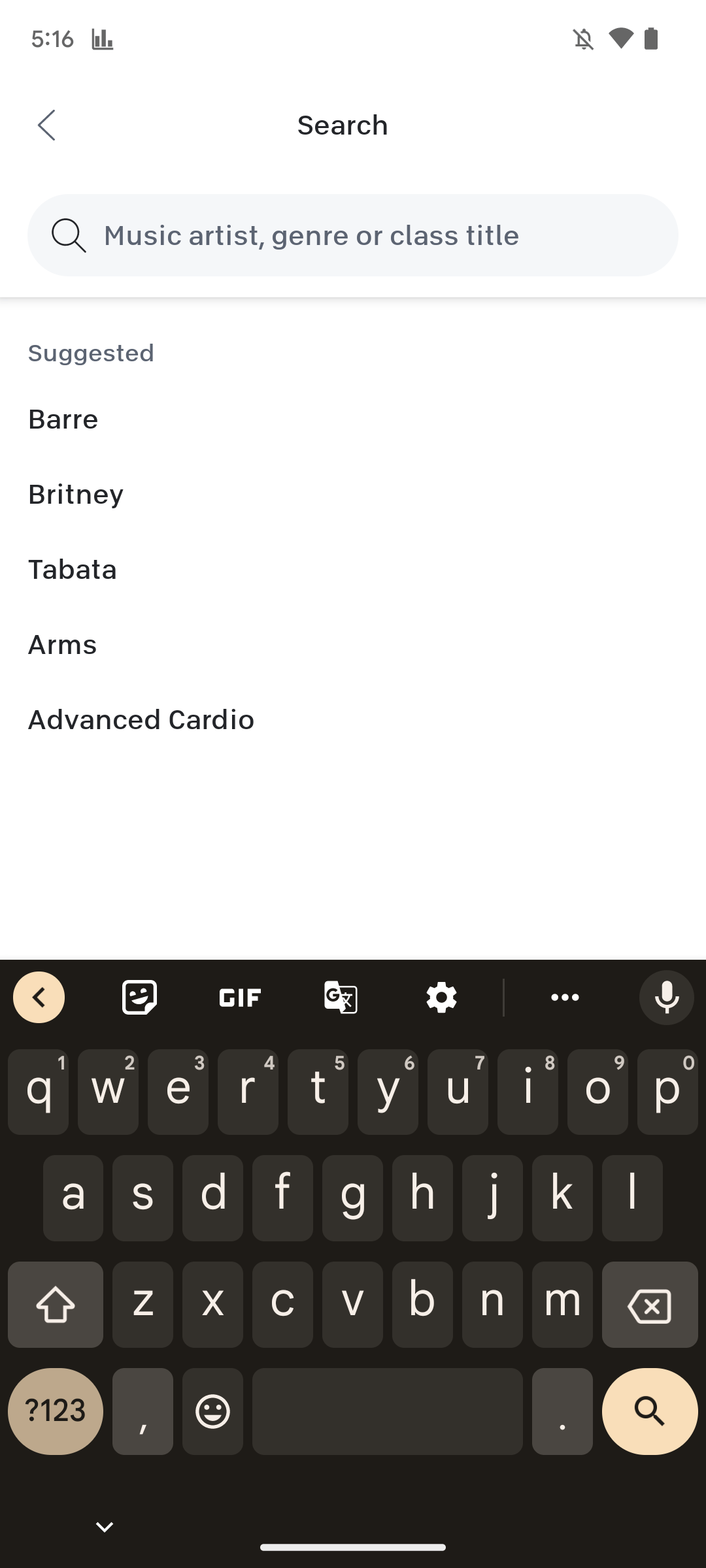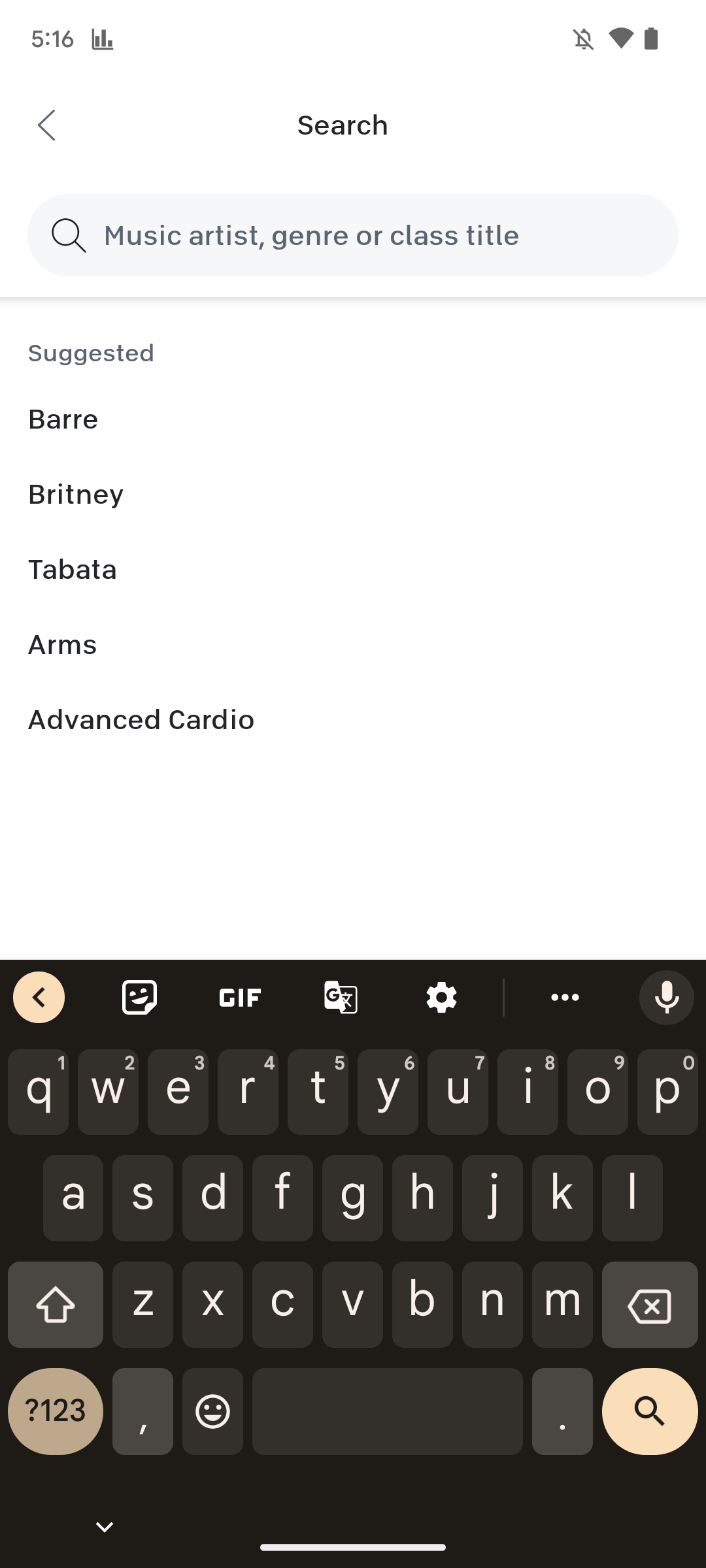 Update – This was first added to Android, but then days later, added to the iOS app as well.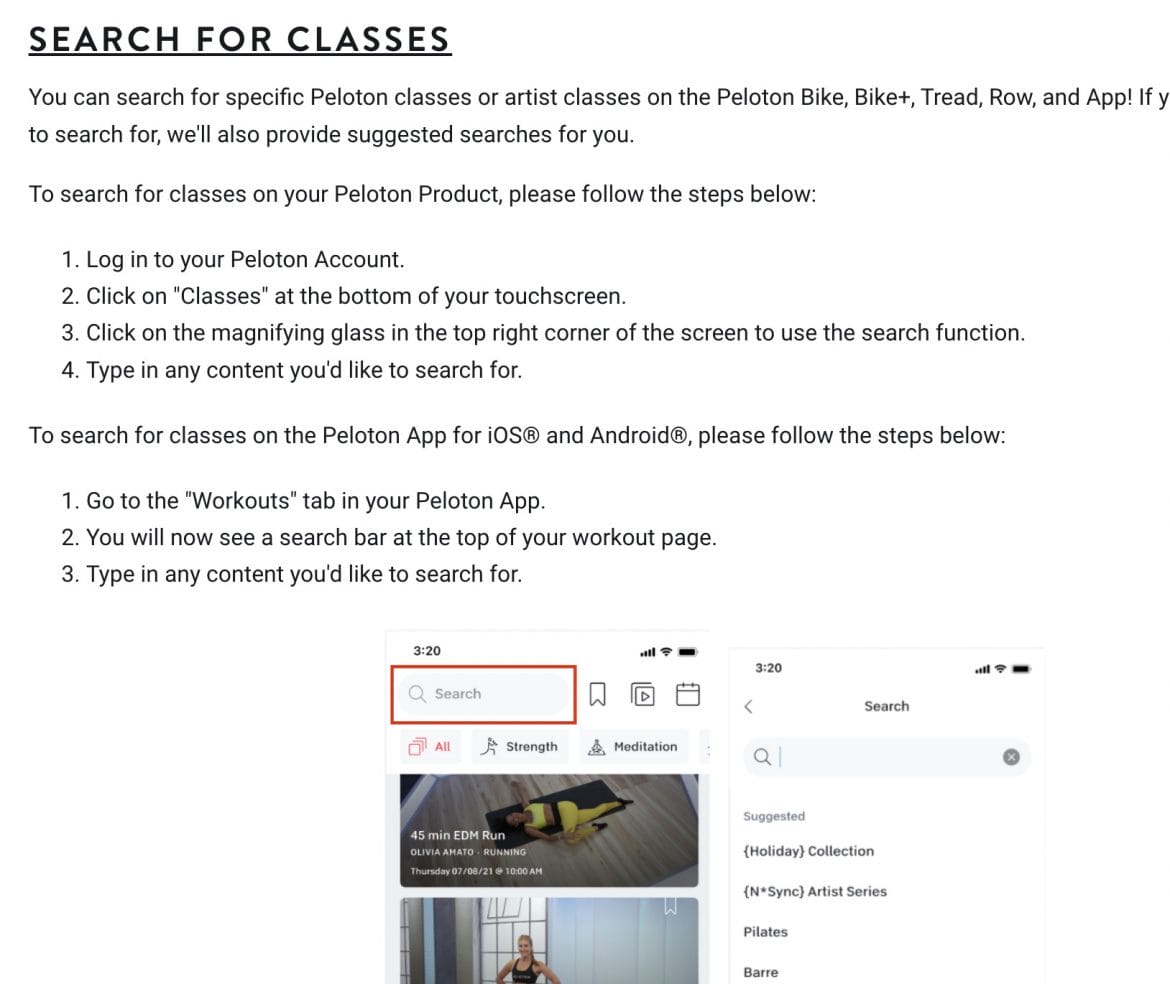 You can use the search function in two central ways: to search for specific classes by title, and to search specific artists to find classes that include that artist's music.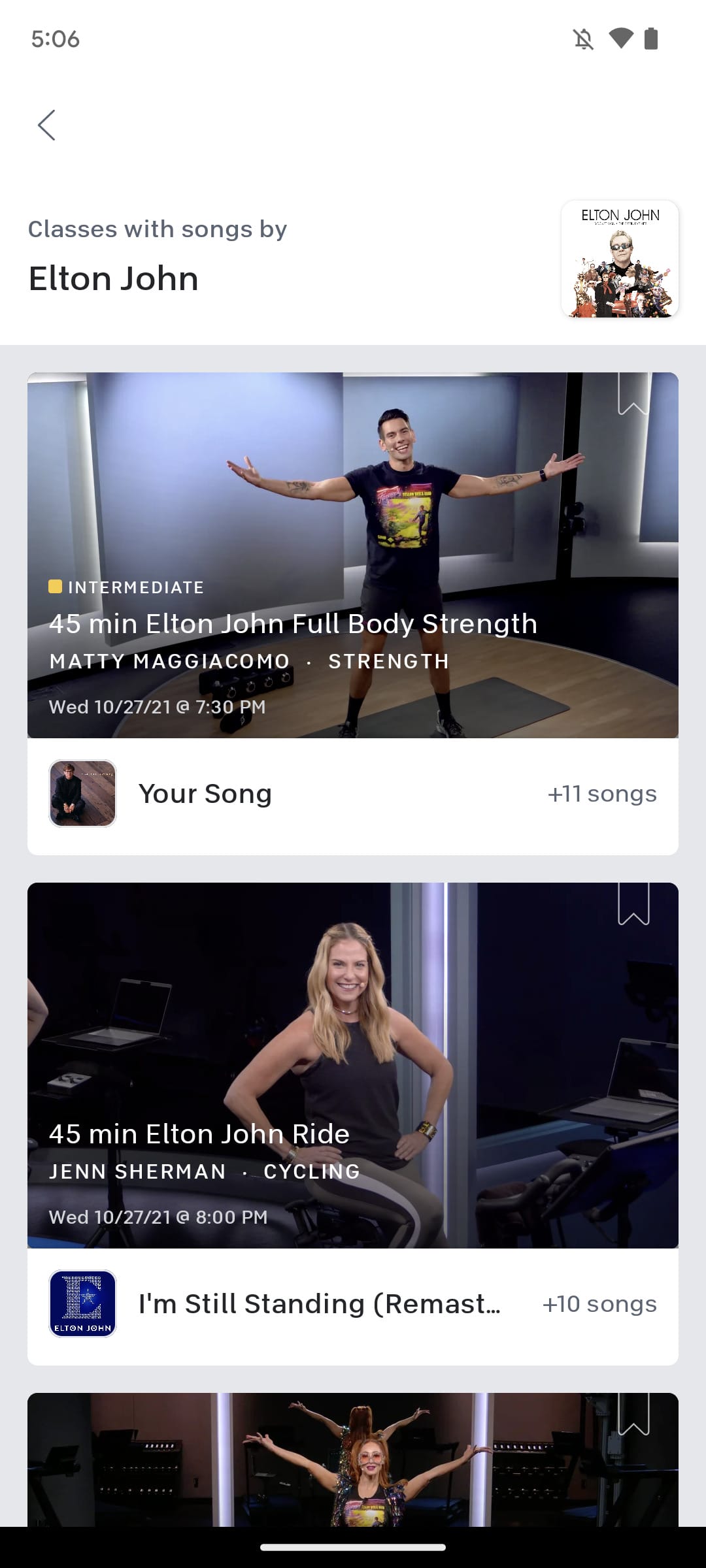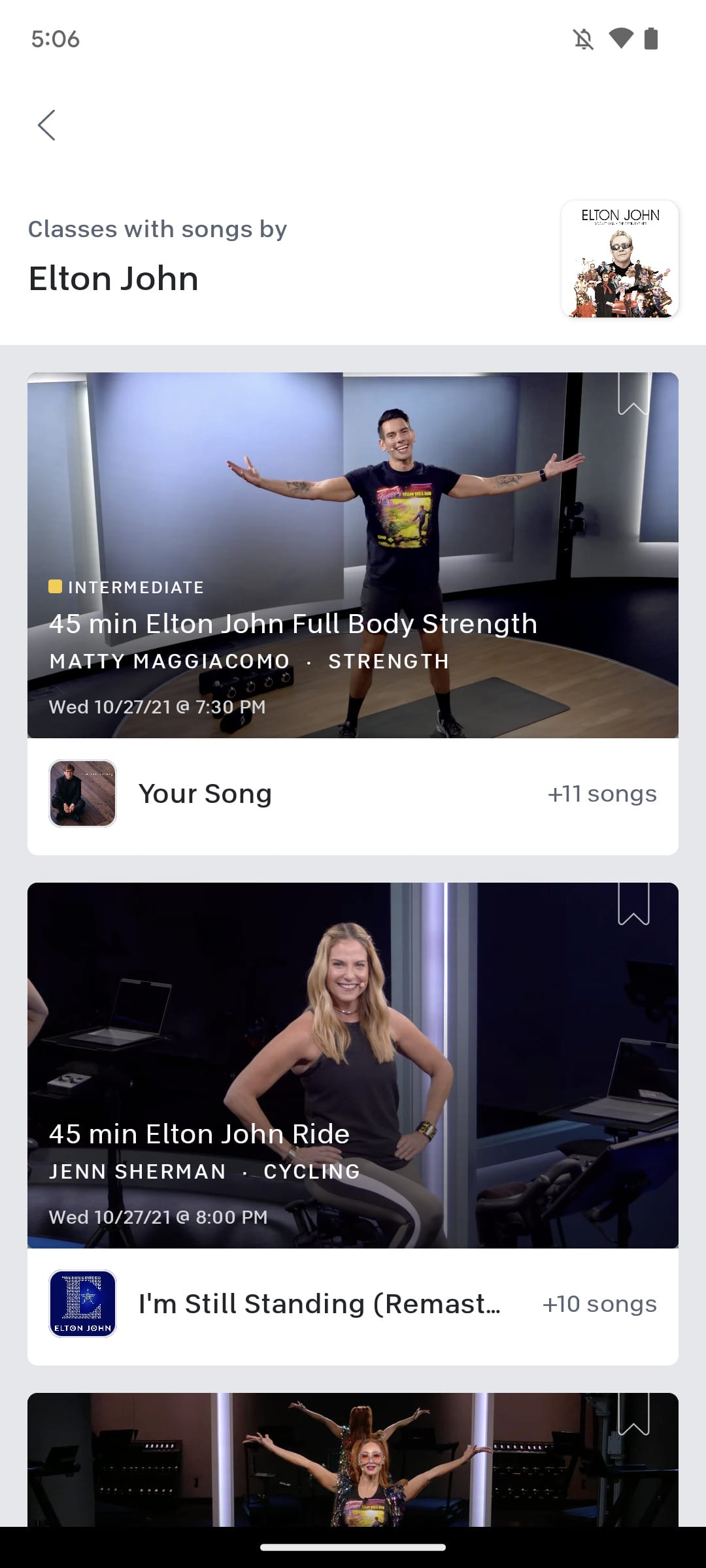 In addition, post-class recommendations now pop up after completing a class, similar to the way they do on Bike and Tread devices. After completing the workout, the standard "done" and "rate class" buttons will appear.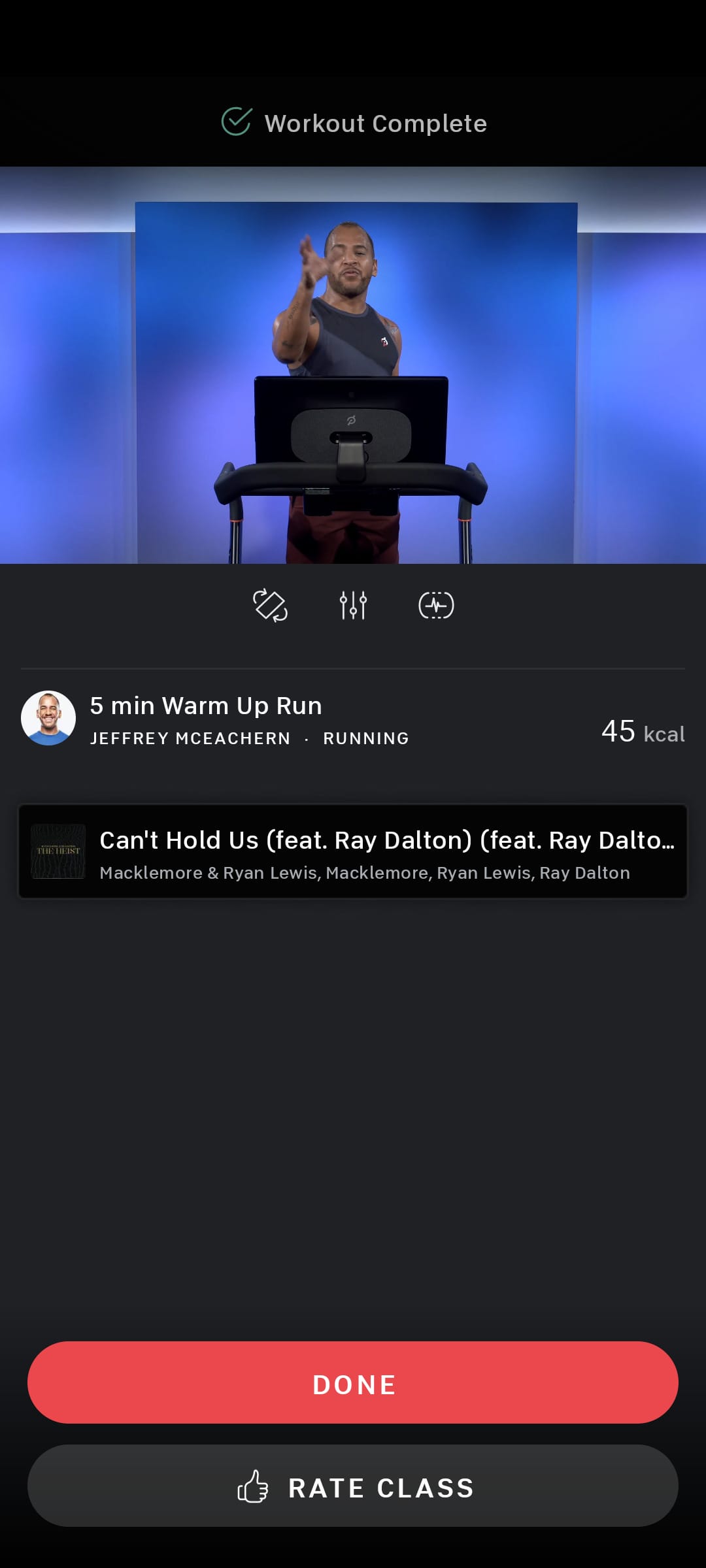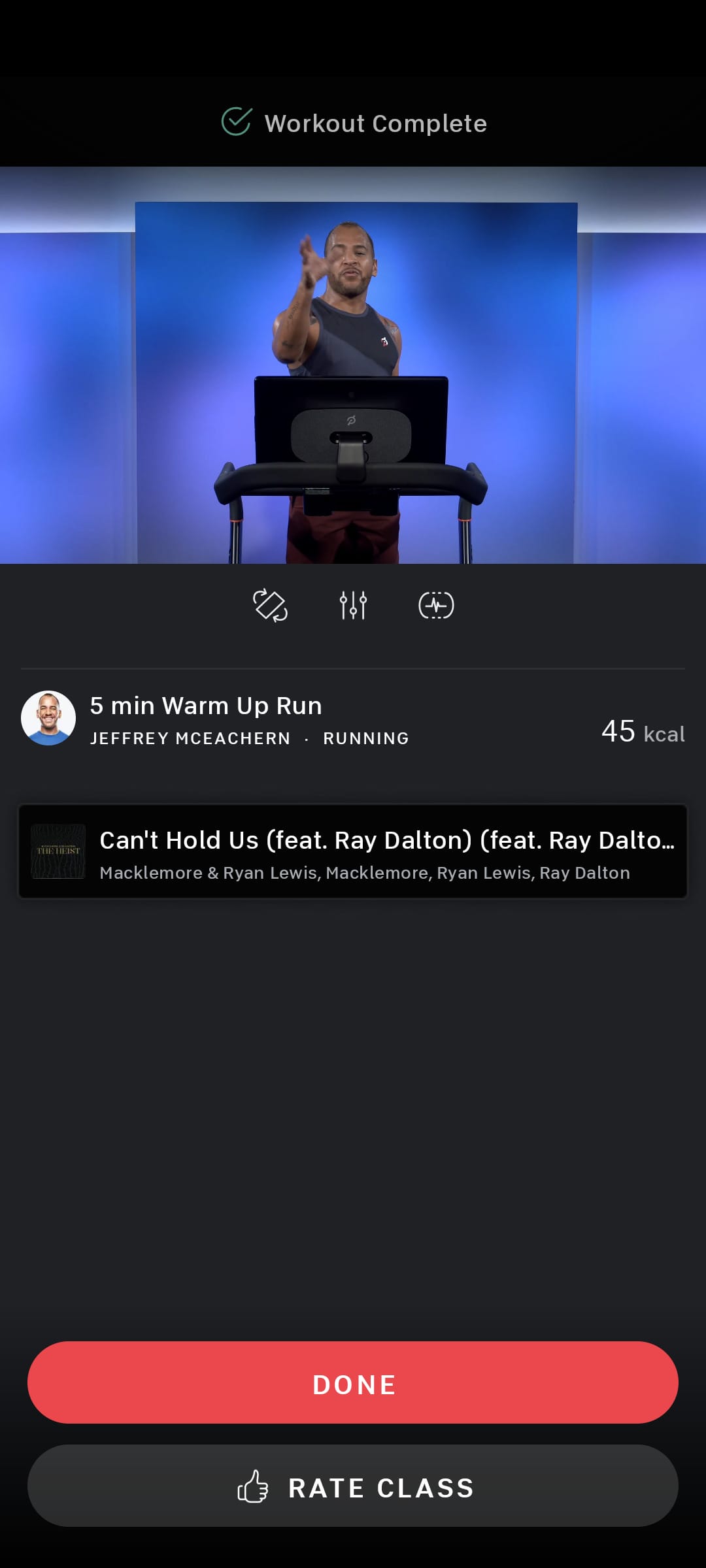 Once you select "done," you will be brought to the next screen, which contains the standard options to view and share the workout. Below it is now a list of class recommendations.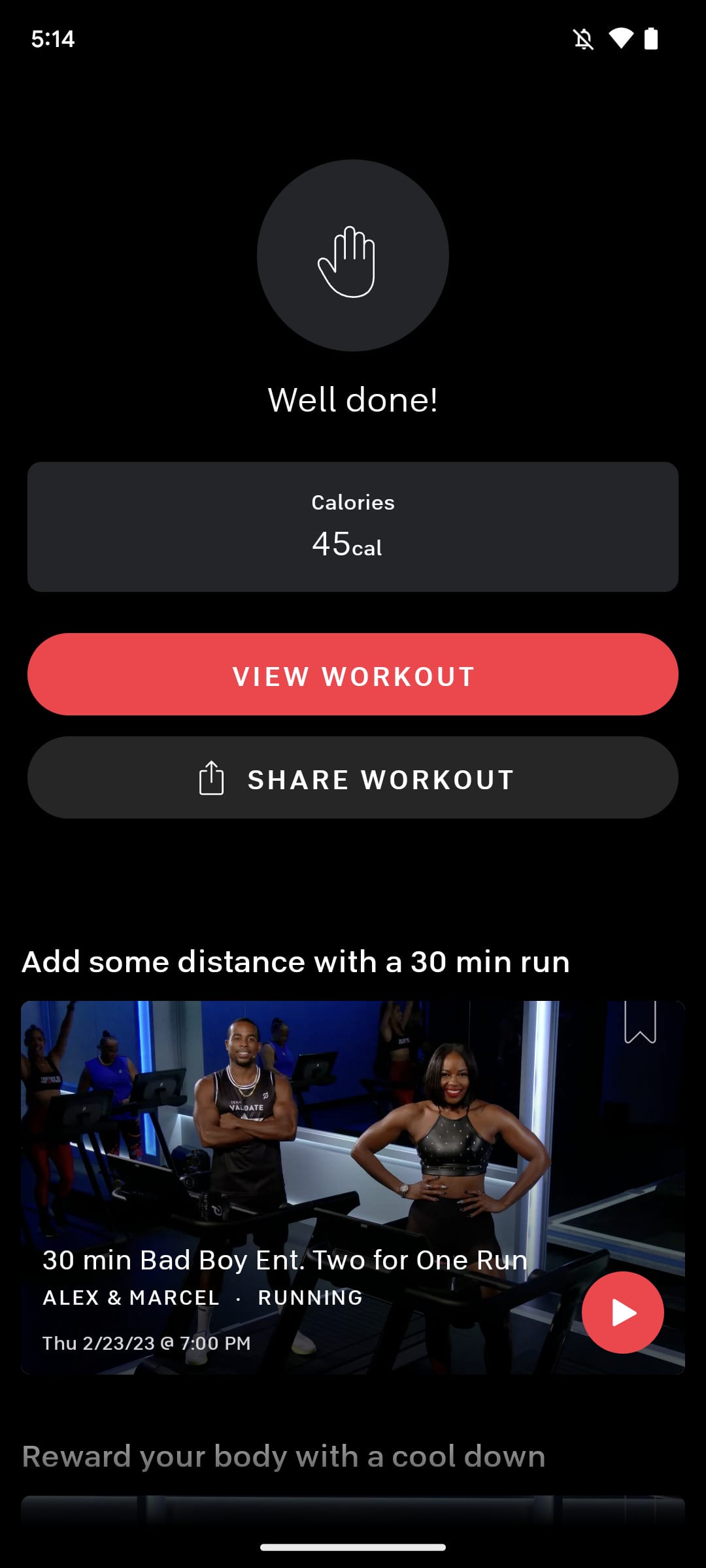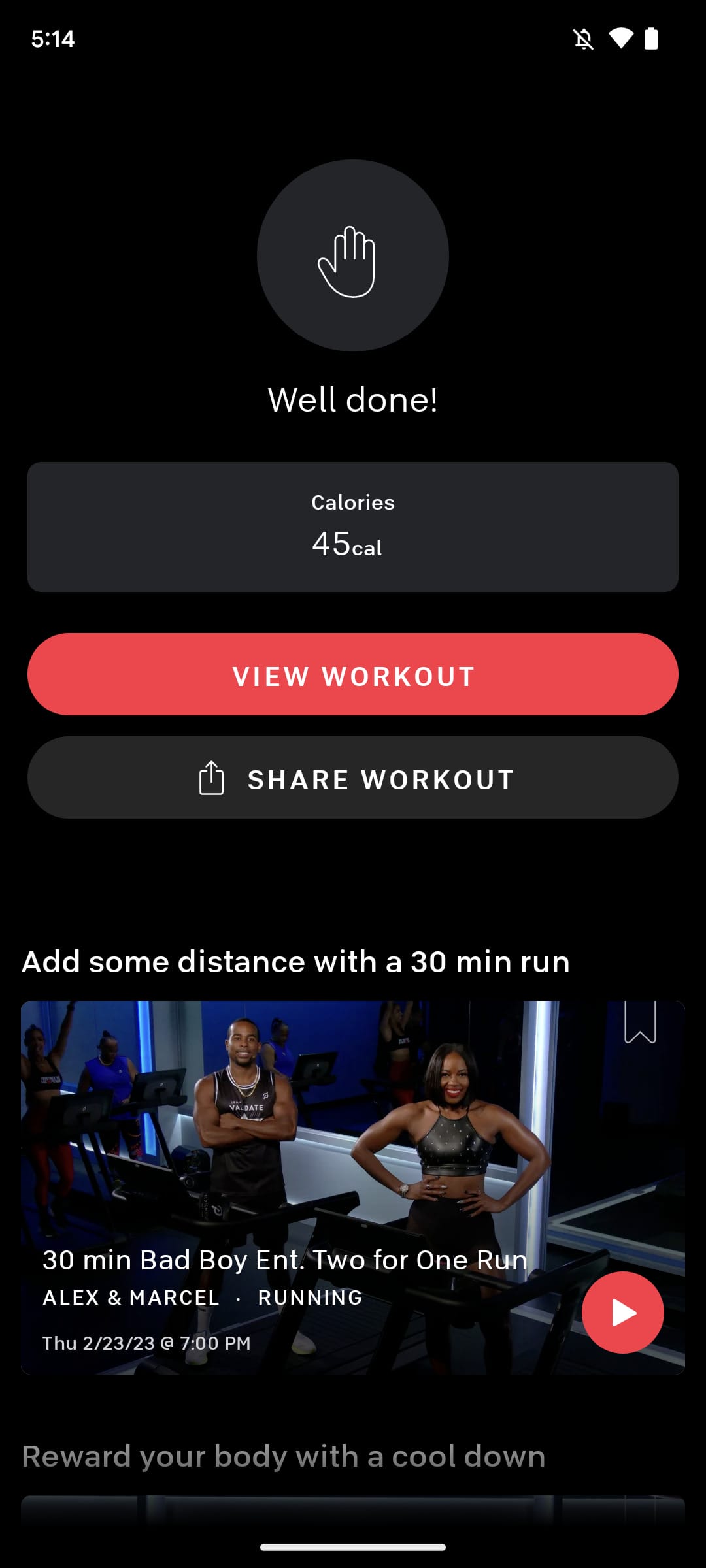 This is similar to the way post-class recommendations – such as a cool down, stretch, or strength class – will appear following the completion of a class on Bike and Tread devices.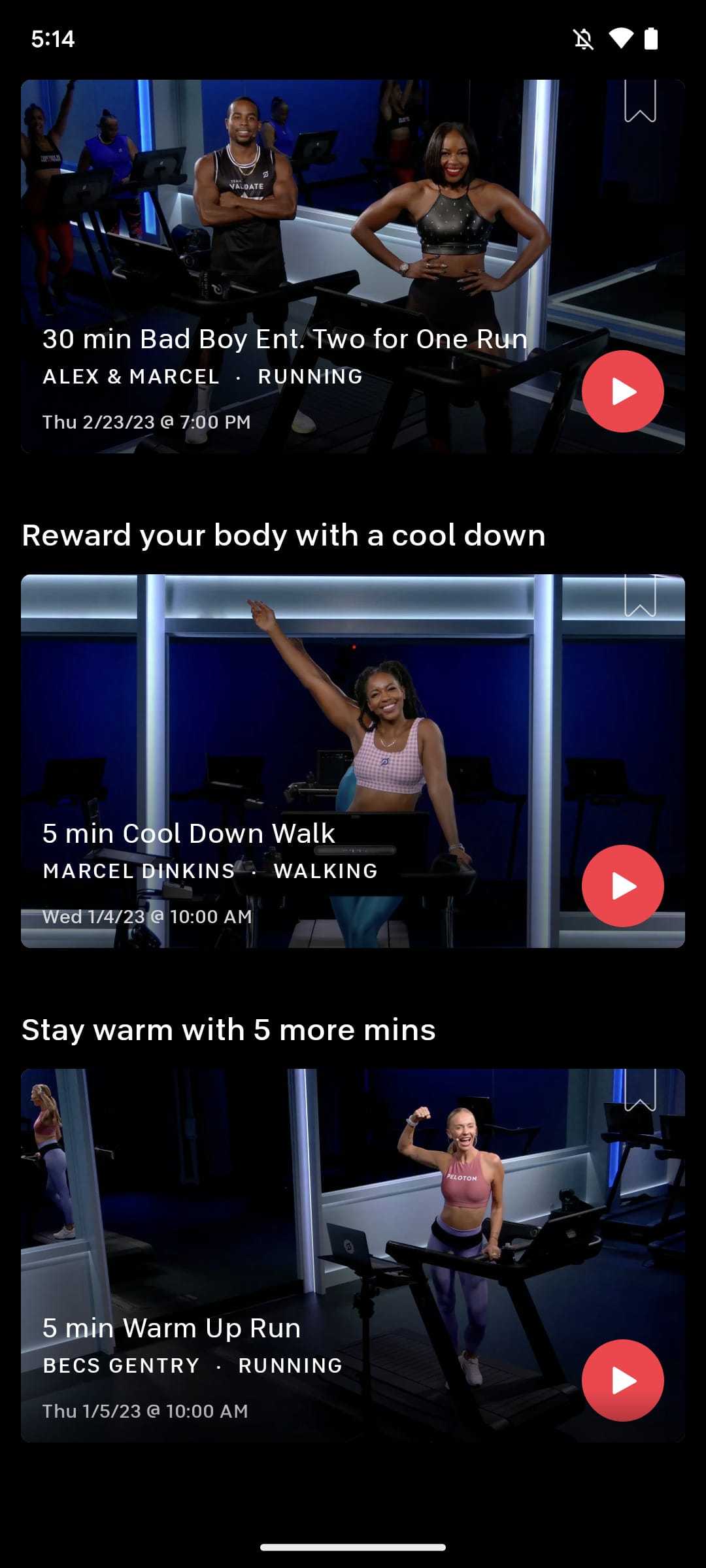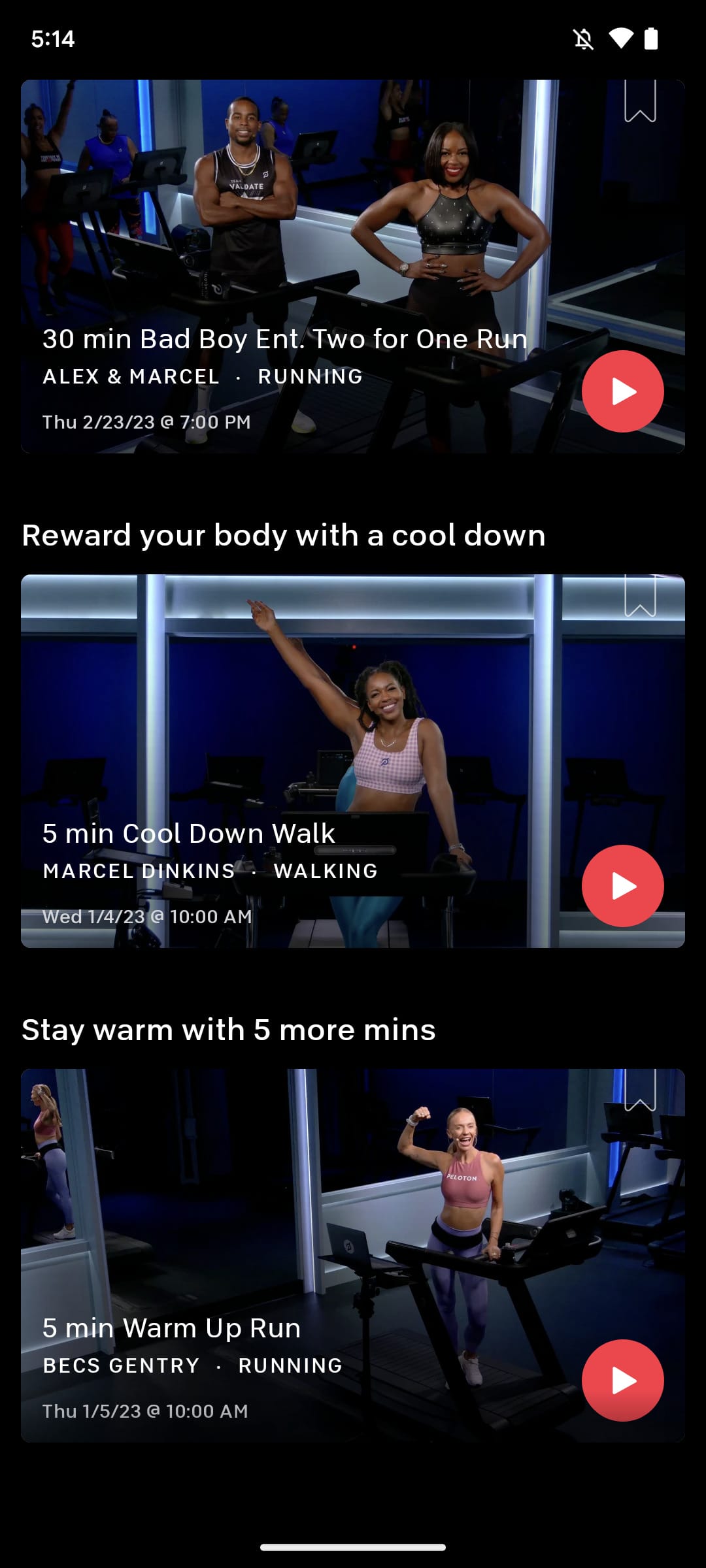 Post-class recommendations are not yet available on the web browser or the iOS App.
Do you utilize the search bar and post-class recommendations features, and if so: are you excited to see them expanding to other platforms?
---
Want to be sure to never miss any Peloton news? Sign up for our newsletter and get all the latest Peloton updates & Peloton rumors sent directly to your inbox.