November 11 marks Veterans Day in the United States, and Armistice Day in many countries around the world, and Peloton is observing the holidays with a number of special classes.
There are three live classes on the schedule – a ride with Camila Ramón, and runs with Marcel Dinkins and Susie Chan. There is also an outdoor run with Matt Wilpers that dropped on demand this morning. You can view the complete list of classes below:
Peloton Veterans Day & Armistice Day Schedule & Classes for 2022
30 min. Veterans Day Run – Matt Wilpers – 11/11/22 @ 10:00am ET
30 min. Armistice Day Run – Susie Chan – 11/11/22 @ 1:00pm ET
20 min. Veterans Day Ride – Camila Ramón – 11/11/22 @ 1:00 pm ET
30 min. Veterans Day Run – Marcel Dinkins – 11/11/22 @ 2:30pm ET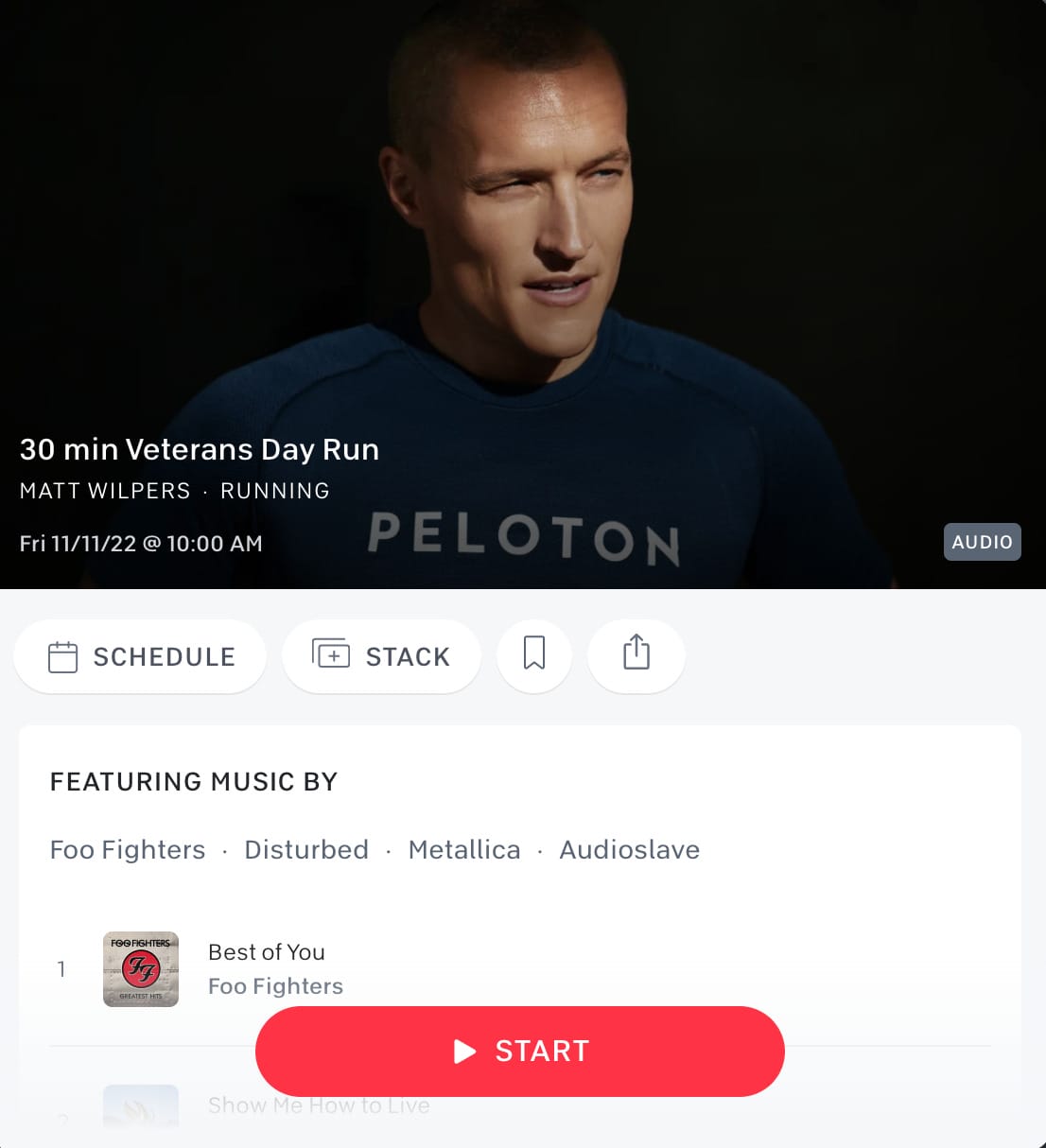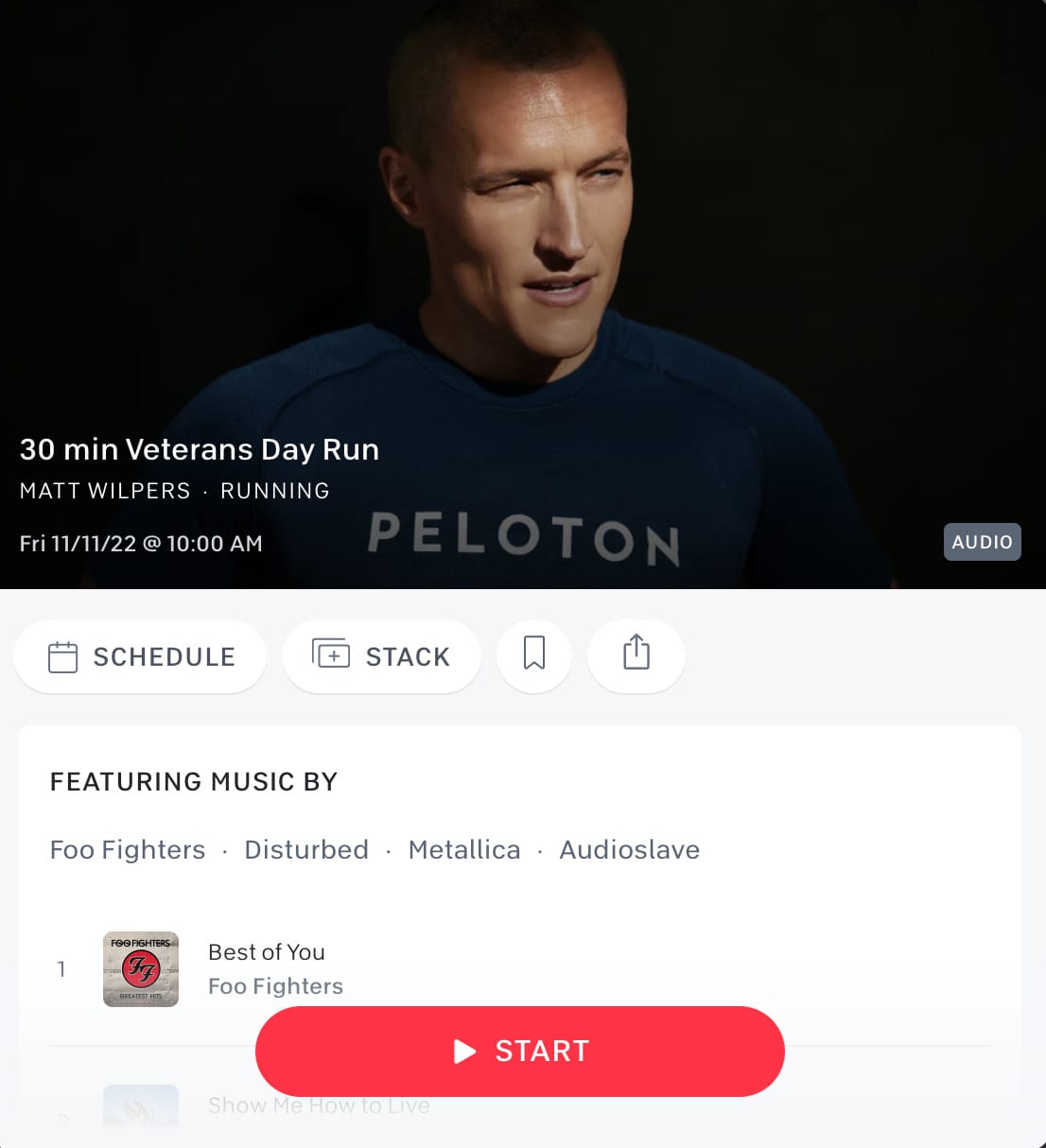 In addition, there is also now a special Veterans Day collection available, that will have this year's and previous years classes.
In previous years there have been special badges awarded to those who take a Veterans Day class – this year you earn the same badge as previous years. However, there is also a new Armistice Day badge. Members have also been encouraged to ride with the #Vets hashtag to show their support. There are a number of other hashtags you can add to your profile as well, such as:
#USAFVet
#NavyVets
#MilitaryVeteran
#RetiredMilitary
#MilitarySpouse
#ArmyVet
#CombatVeteran
#USMCVets
Peloton has observed Veterans Day with dedicated classes for the past couple of years. You can read about the 2021 content and the 2020 content via our site.
As a reminder, there is also an unofficial Peloton Military & Veterans Facebook group. You can find all other groups and communities in our complete list.
We're sending a heartfelt thank you to the veterans and military community – today, and every day!
---
Want to be sure to never miss any Peloton news? Sign up for our newsletter and get all the latest Peloton updates & Peloton rumors sent directly to your inbox.