The Week in Review is a round-up of interesting tidbits from the Peloton universe. We share some of these stories via our Facebook page, Facebook group, and Instagram, but not all of it makes it there so be sure to check in weekly for the latest!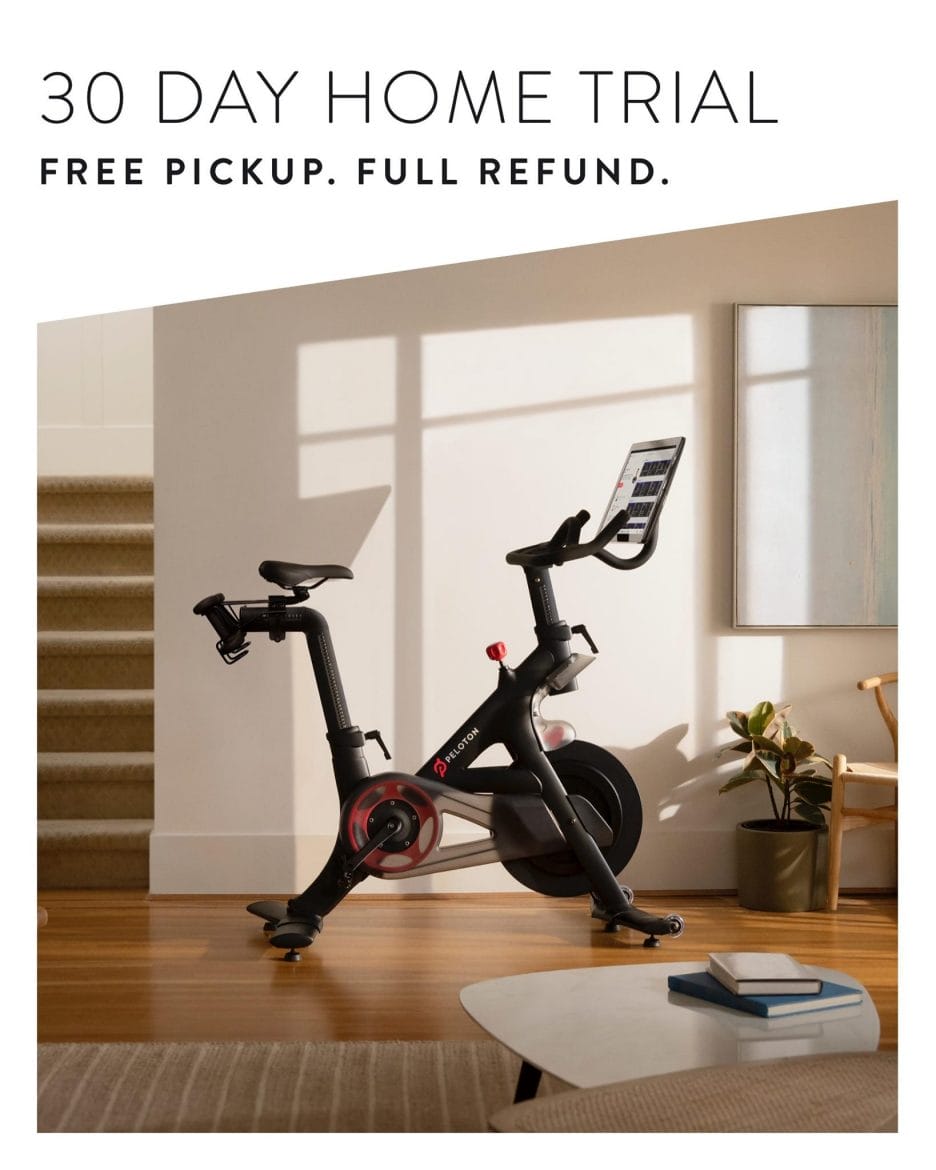 Have you been thinking about ordering a Peloton bike but unsure if it's really worth the investment? Now you can try the bike in your house for 30 days. If you decide you don't want it, Peloton will even come pick it up for free!
Peloton's legal battle with music publishers doesn't look like it is going away anytime soon. Last week, the group of music publishers claimed to have found another 1,200 songs used without proper licenses and doubled the damages requested to $300 million. Users have also mentioned another purge, but Peloton has not confirmed whether or not the classes were removed in response to the lawsuit.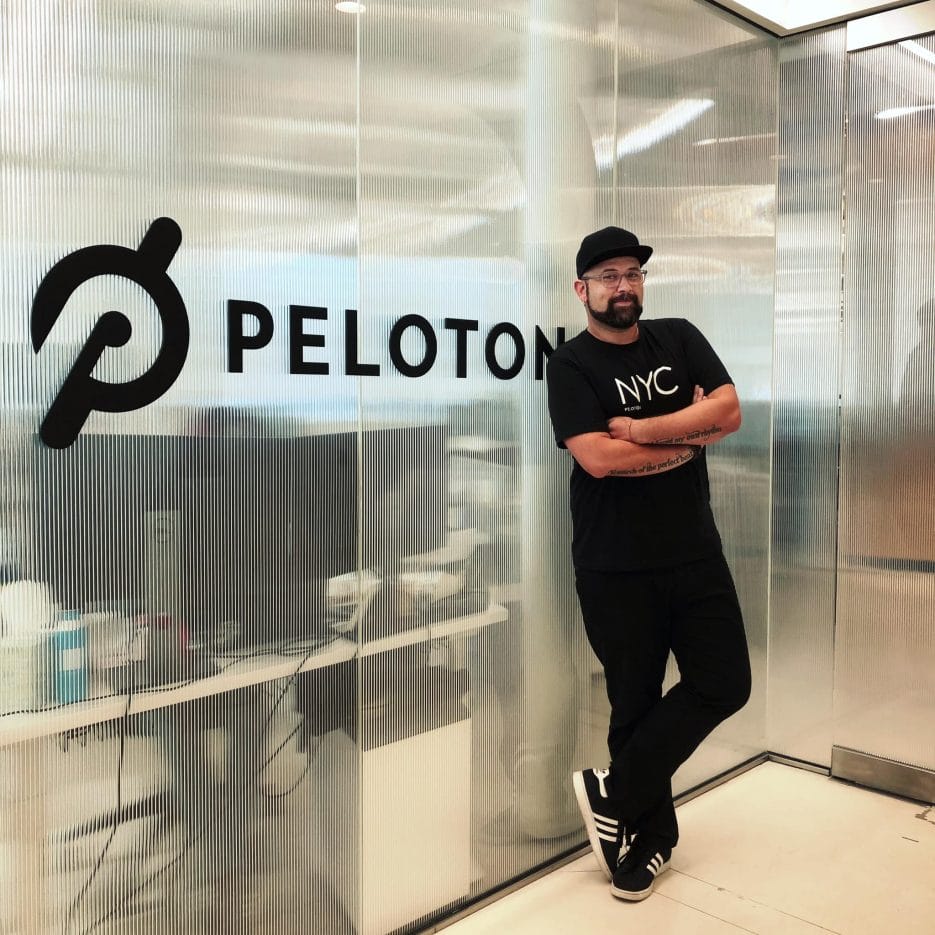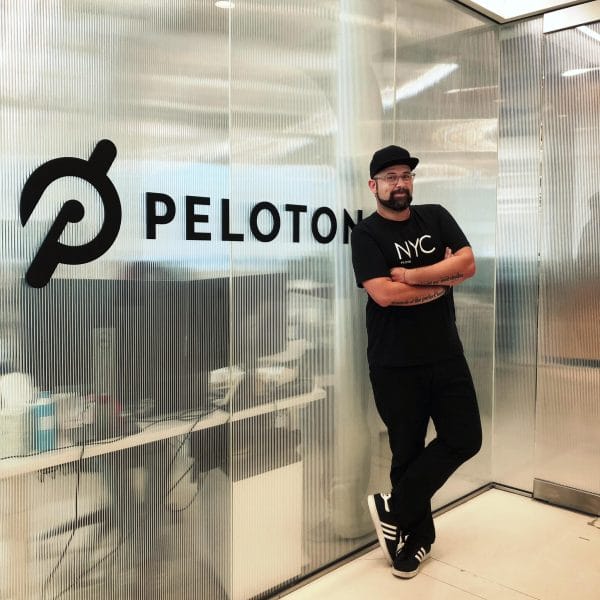 Fans of Peloton's Live DJ rides will be excited to know that John Michael Di Spirito will be joining Peloton full time as the Associate Producer of Music Programming.
Peloton is doing some really exciting things with music and I'm thrilled to be a part of those conversations. Within this role I get to bring my knowledge and expertise to the table and support our crew of instructors in a way I never have before. We have so many incredible things ahead!
No word yet what Di Spirito's specific job duties will be, but we look forward to seeing what he brings to the role.
---
Want to be sure to never miss any Peloton news? Sign up for our newsletter and get all the latest Peloton updates & Peloton rumors sent directly to your inbox.