A recent article about Tempo in Fortune.com contained an interesting rumor – that Peloton had approached Tempo with interest in acquiring the company. Tempo is currently doing a round of fundraising, looking to raise around $60 million. Fortune's sources note that Peloton had supposedly had some talks about an acquisition in previous months. It does not note how far along, or how serious, those talks were.
Haven't heard of Tempo before? It's an "all-in-one fitness trainer", with a large screen for viewing classes, and then cameras and AI to track your reps and weights. It is more similar to the Tonal than the Mirror, given you can use free weights and barbells for workouts.
During the last earnings call, the topic of acquisitions had come up, and Peloton CEO John Foley had said that they might be looking into one or two minor acquisitions, but nothing major. It's up for debate whether he would have considered Tempo a minor acquisition, or if this conversation had already happened and Peloton had moved on by the time of the earnings call.
This rumor is fresh off the news that Mirror was being acquired for $500 million – showing that connected home fitness will remain a hot space for the foreseeable future!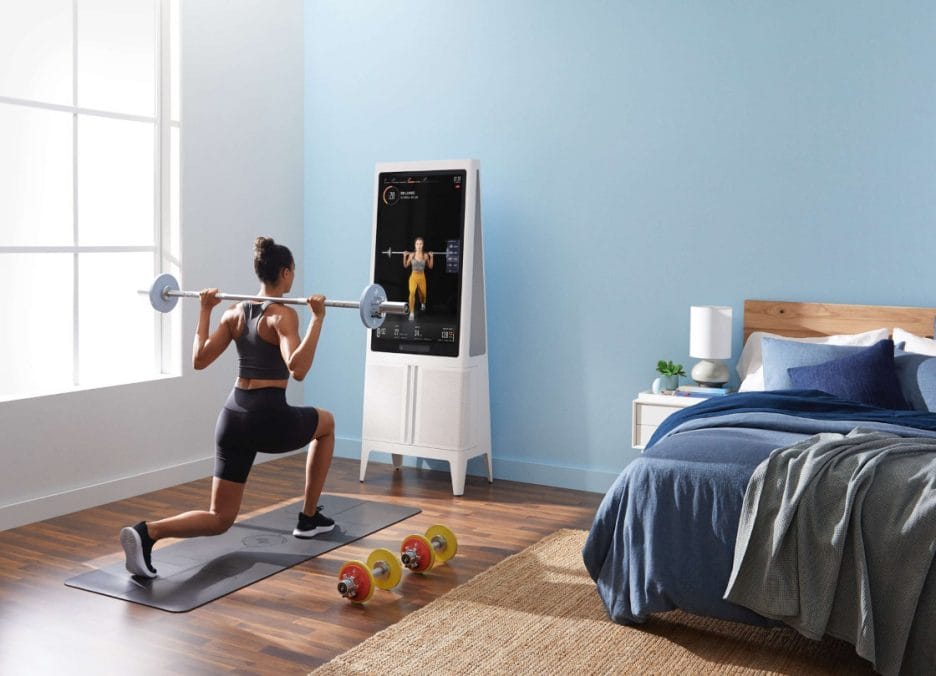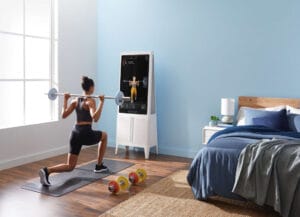 ---
Want to be sure to never miss any Peloton news? Sign up for our newsletter and get all the latest Peloton updates & Peloton rumors sent directly to your inbox.