It's been a busy morning for Peloton. In addition to starting sales of the new Bike+, Peloton also officially launched new resistance bands classes, within the strength section. As part of Peloton's trade-in program for members upgrading from the Bike to Bike+, people are also getting a free "Yoga & Toning accessories package", which includes resistance bands in it – so a lot of members are likely to find themselves with resistance bands soon.
Now there are 11 classes available to begin with in the on-demand library, initially taught by Andy Speer, Hannah Marie Corbin, and Chase Tucker. The following is a list of the currently available resistance bands classes, at time of publishing. You can also just use this link, which takes you directly to the Resistance Bands Strength workouts.
Update – As of 9/28, 2 more classes were added by Chase Tucker.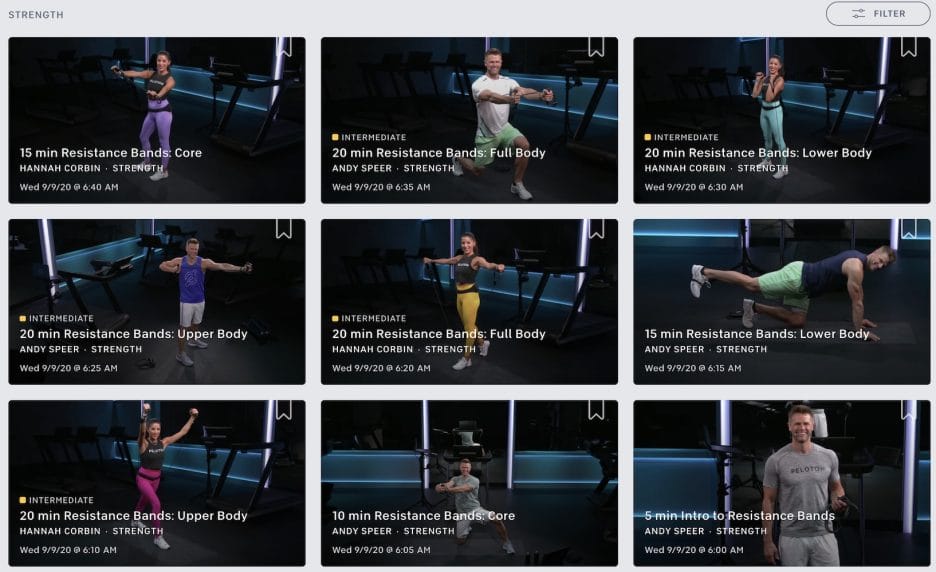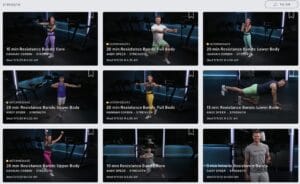 Peloton's Strength Resistance Bands Workouts
To make these easier to find, Peloton has also created a new class type filter for Resistance Bands. In the strength section, simply open the filter, choose class type, and you can now pick "Resistance Bands" to see all of these classes, and whatever new ones are added in the future.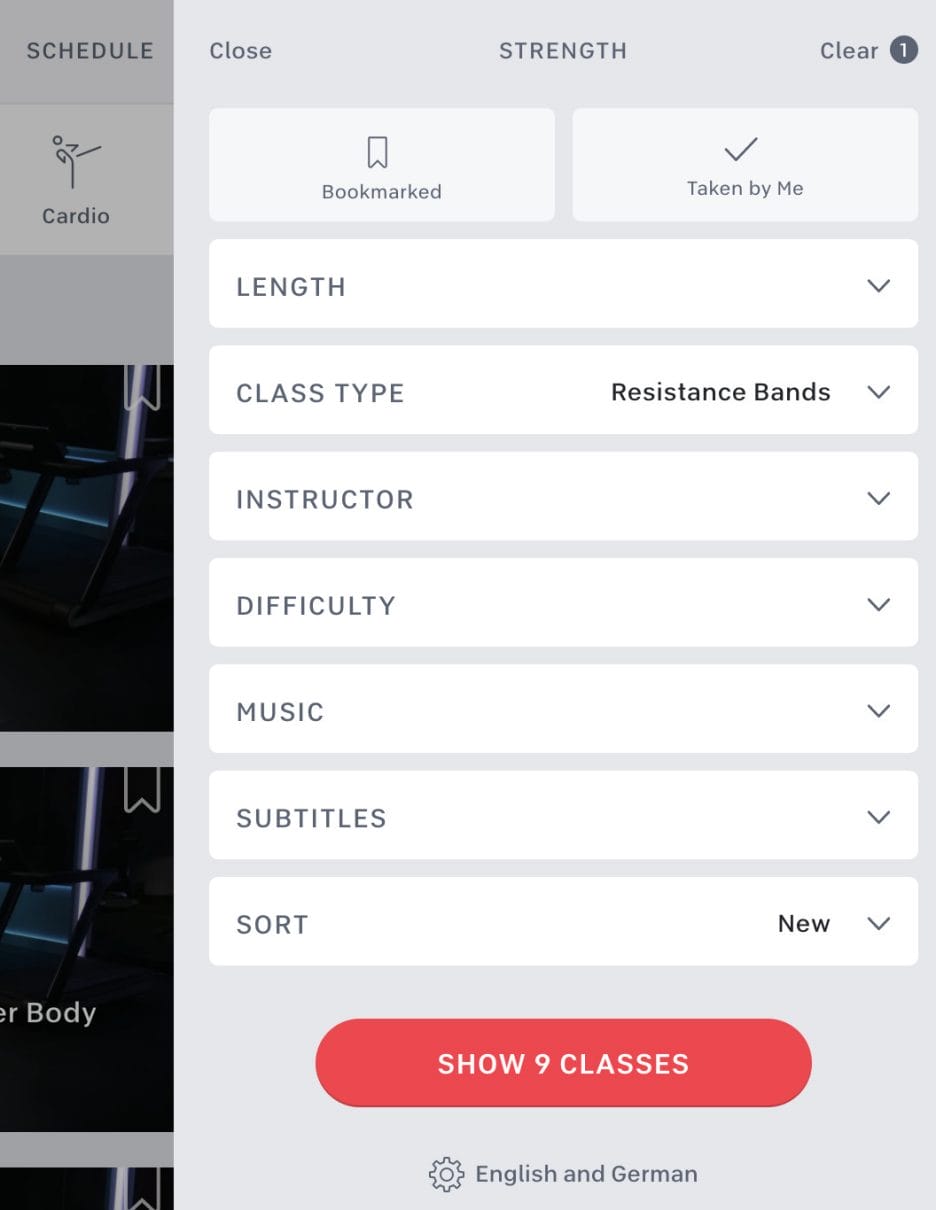 ---
Want to be sure to never miss any Peloton news? Sign up for our newsletter and get all the latest Peloton updates & Peloton rumors sent directly to your inbox.