There is some good news today for users who have taken lots of classes and are trying to find specific ones they haven't taken before! The "Not Taken By Me" library filter, (which previously launched as an Android only feature last month), is now rolling out to a wider audience. This filter will be available soon on the Peloton Website, the Peloton Digital iOS app, as well as the Peloton Bike, Bike+, Tread, and Tread+ (and will still be available on Android).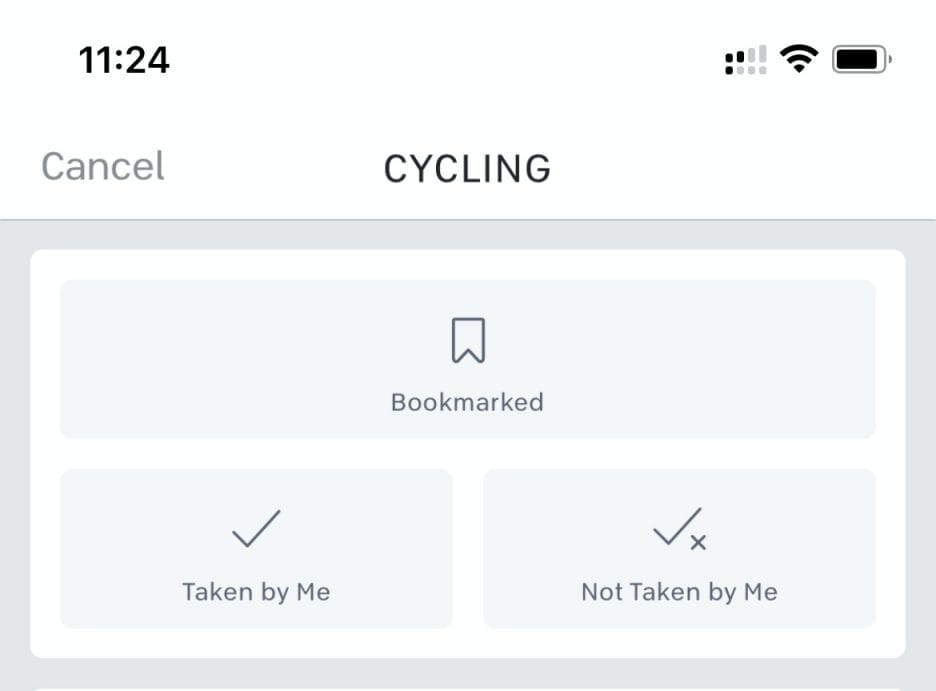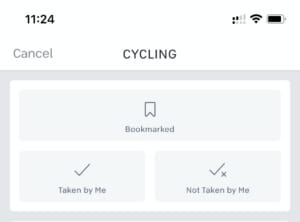 On Peloton hardware, you will find it by navigating to the checkbox in the upper left of your screen (which you would click before to toggle between "All Classes" and Class you had taken). Now when you click it, you'll have a dropdown with 3 choices:
All Classes
Taken
Not Taken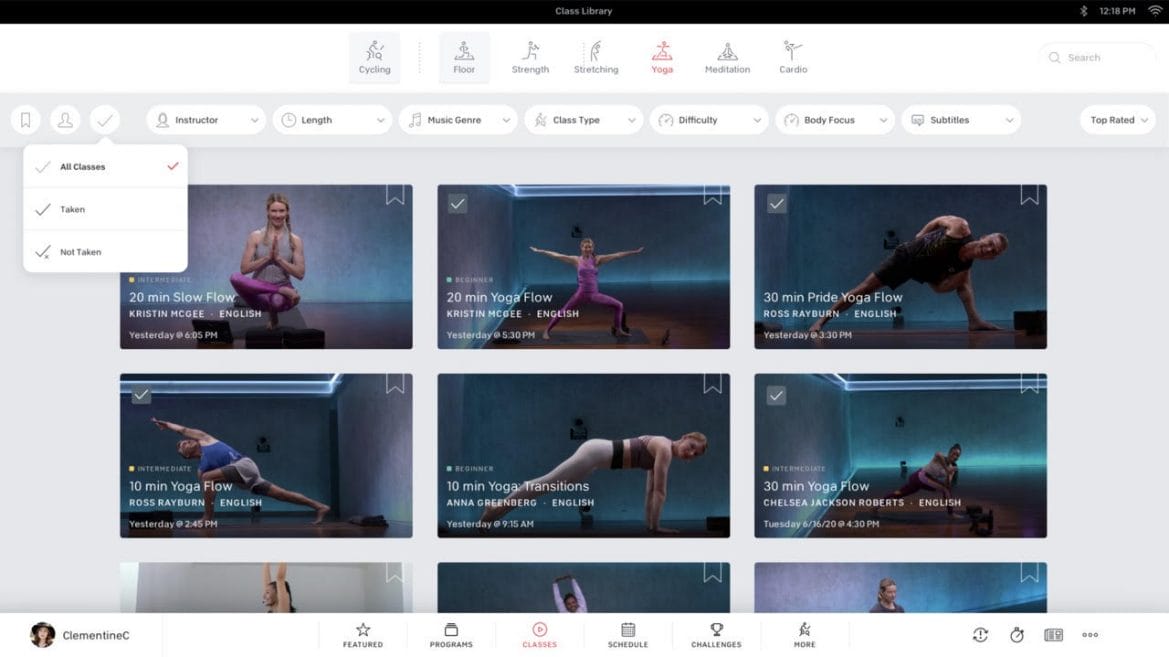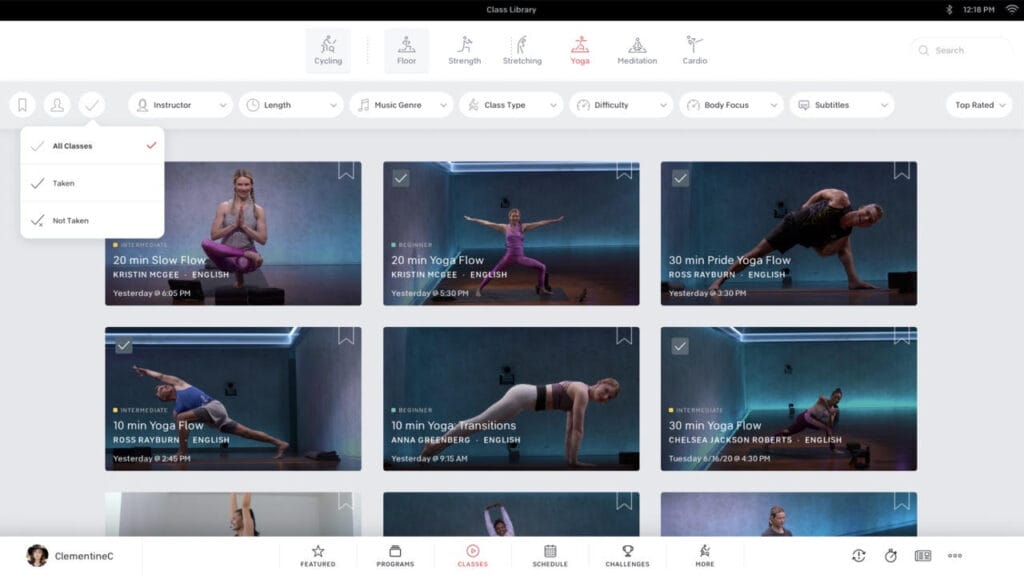 All Classes and Taken work the same way as they did before, while "Not Taken" will do what it sounds like – filter down to only the classes you have not taken that match your other filters you have applied.
If you don't see the new feature yet for Peloton iOS, make sure you have downloaded the latest version from the Apple Store, and completely close out of, and reopen, the Peloton app.
This feature appears to have rolled out for iOS as of now, and is going live on other platforms soon. Peloton has added a new support page for the feature.
---
Want to be sure to never miss any Peloton news? Sign up for our newsletter and get all the latest Peloton updates & Peloton rumors sent directly to your inbox.