As our long-time readers (hopefully) know, one of our resources is a list & map of hotels, gyms, vacation rentals, and showrooms that have Peloton equipment in their fitness centers available for people to use when they travel. Up until now, if you were looking for a location that had a Peloton tread, you didn't have a good way to filter that data, having to click into every location to double check the description and pictures for information about a treadmill.
To remedy this, we've added a new feature: a filtered list of hotels & gyms that have the Peloton Tread. If a hotel only has a Peloton bike, it would not appear in this list – you would need to check the main travel list to find that hotel This new Treadmill directory is currently much shorter, as the Tread is still a much newer product and it is still working it's way into the market. As we find more hotels & locations that have the Tread, we'll continue to update the list. As always, if you know of a location that we're missing, you can contact us and we'll get it added!
If there's any other features you'd like to see us add to the site, leave a note in the comments and we'll see what we can do!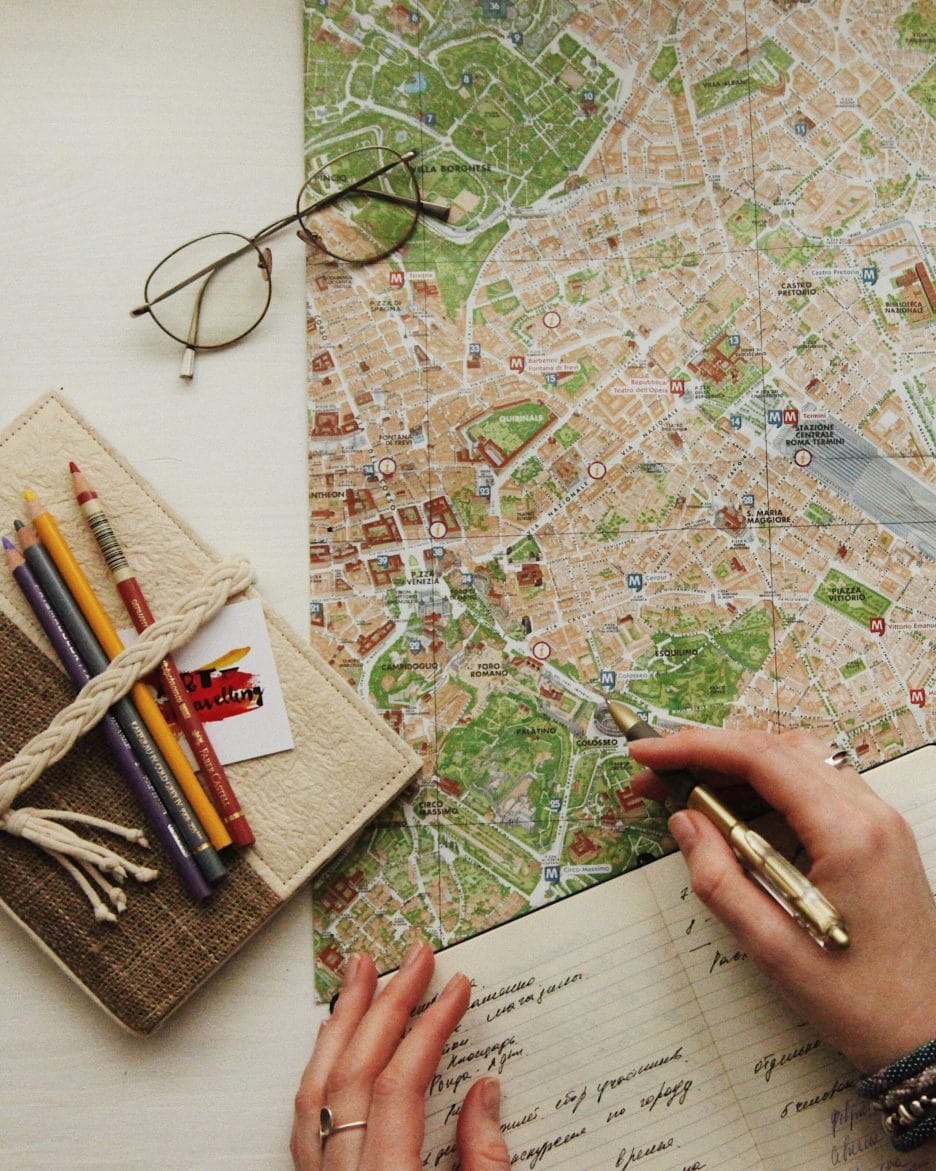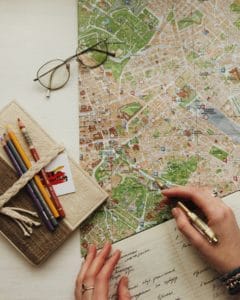 ---
Want to be sure to never miss any Peloton news? Sign up for our newsletter and get all the latest Peloton updates & Peloton rumors sent directly to your inbox.