A FCC filing was made public today that reveals the existence of a new Peloton console (or tablet, in Peloton terms). Originally filed in February of 2019, these new documents are related to testing and approvals for a new version of the Peloton tablet touch screen. The model number of the new Peloton tablet device is 2AA3N-TTR01.
We know from recent news reports that Peloton is hard at work at both a Peloton rowing machine, as well as a second generation of their Treadmill, which is expected to have a lower price point. Both the Peloton rower and Generation 2 Peloton Treadmill are expected to be released, or at least announced, some time in 2020. From the details in the FCC filing, we can't be sure which device this touch screen goes to.
According to a Reddit post, this tablet represents some faster internal hardware as well. Onboard memory would double from ~2GB to ~4GB, the OS would be upgraded from Android 7 to Android 9, and it would go from a 4-core 1.57 GHz processor to a 8-core 1.71 GHz processor. The reddit thread also speculates that this tablet is specifically for the Peloton 2nd generation / version 2 of the Peloton tread.
The fact the FCC filings have been made public are an indication that the product it goes with is getting closer to being released. Part of the filing is that the external photos, setup, and manual for the tablet are confidential until July 4th, 2020 (standard FCC procedure is that if requested, certain images and documents can stay confidential for up to 180 days after public release of the FCC filing). If the rower or generation 2 treadmill have not been released by then, we should be able to consult the FCC filing to find out more details about what the touch screen might go to.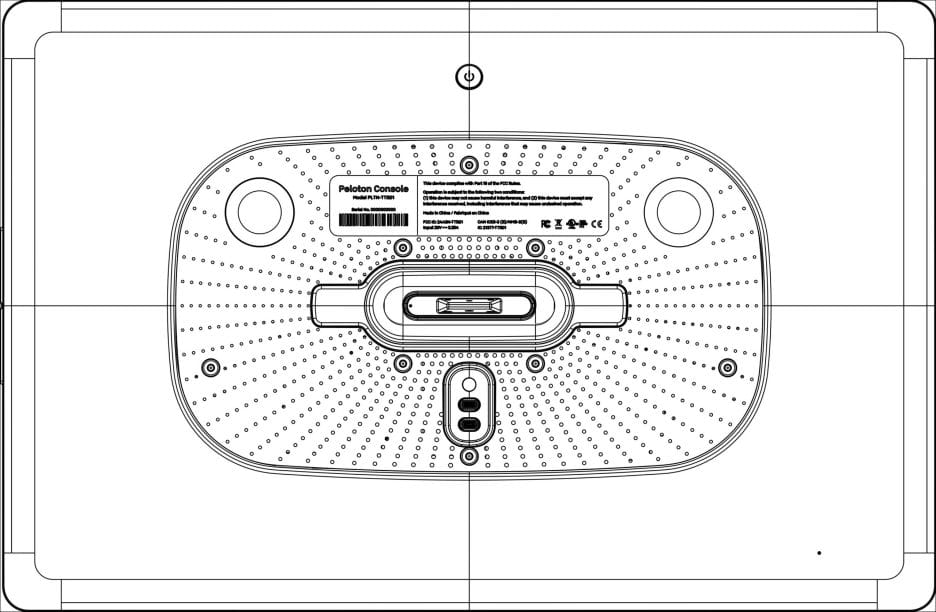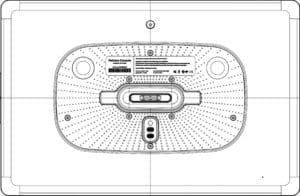 ---
Want to be sure to never miss any Peloton news? Sign up for our newsletter and get all the latest Peloton updates & Peloton rumors sent directly to your inbox.