Another week, another featured artist series workout! This week, Peloton is celebrating the music & talent of Smokey Robinson.
Smokey Robinson Peloton Featured Artist Series Workouts
10 minute Smokey Robinson Ride with Hannah Marie Corbin – 2/13/20 @ 8:30pm ET
10 minute Smokey Robinson Stretch with Matty Maggiacomo – 2/14/20 @ 8:35am ET
10 minute Smokey Robinson Post-Ride Stretch with Hannah Marie Corbin – 2/16/20 @ 11:00am ET
30 minute Smokey Robinson Yoga Flow with Denis Morton – 2/18/20 @ 6:00pm ET
Hannah took to Facebook to talk about the upcoming working, stating:
Peloton, groove & cruise with to the beats of Smokey Robinson. I'm so excited to celebrate Smokey Robinson not only as an artist but also as an amazing songwriter and producer. Can't wait to play his songs as well as classics from Marvin Gaye, The Temptations, Mary Wells, and more! Join me on the Bike on Thursday, 2/13 at 8:30 PM ET and check out 10 minute Stretch which will be on demand Sunday, 2/16 at 11AM ET! Who's ready?
What songs do you want to hear during the Smokey Robinson Peloton ride, stretch, or yoga flow? You can stay up to date with who Peloton has previously featured on the artist series, and who is coming up next, with this handy page.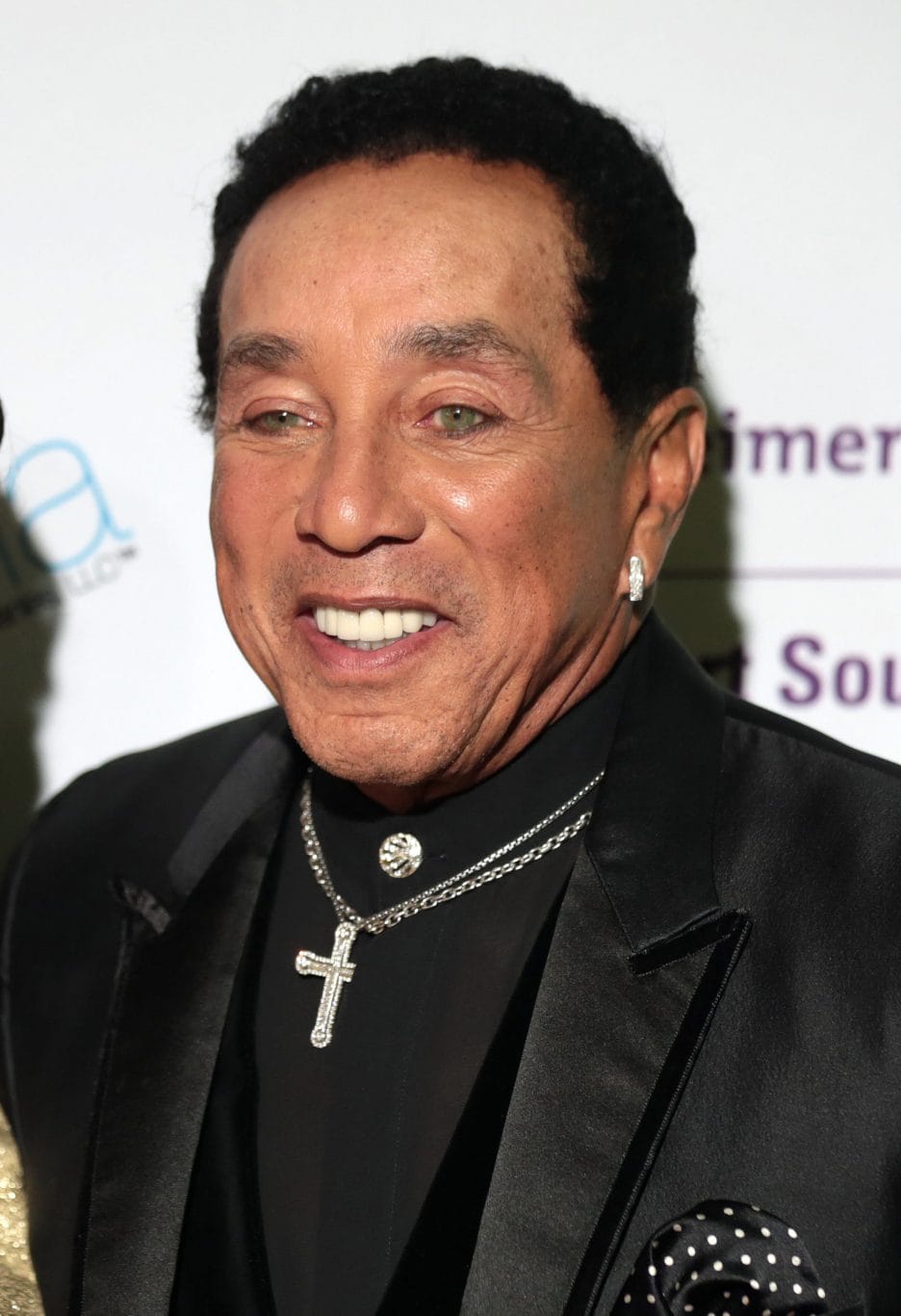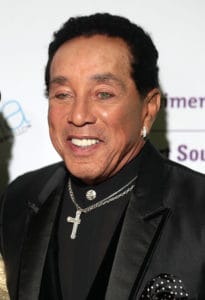 ---
Want to be sure to never miss any Peloton news? Sign up for our newsletter and get all the latest Peloton updates & Peloton rumors sent directly to your inbox.