As the end of the year approaches, Peloton has been dropping some surprise artist workouts on the Peloton community. Just days after announcing & recording the Coldplay workouts earlier this week, Peloton announced that over the weekend there will be two workouts featuring the music of A$AP Ferg.
Run with Chase Tucker – 11/23/19 (Saturday) @ 9:30AM ET
Ride with Tunde Oyeneyin – 11/24/19 (Sunday) @ 6:00pm ET
Chase shared on Instagram:
Ayo, Peloton… LET'S TURN !!!
⠀⠀⠀⠀⠀⠀⠀⠀⠀
You guys… I am TOO excited to announce that I'm gonna be teaching an A$AP Ferg Run (my FIRST EVER Artist Series at @onepeloton ??) this Saturday at 9:30 AM ET. ??‍♂️✨
⠀⠀⠀⠀⠀⠀⠀⠀⠀
If you've been in my classes, you've definitely heard and seen me PUT IN WORK to his music; he's my favorite @ASAPmob crew member to get hype to in the gym. ?????
⠀⠀⠀⠀⠀⠀⠀⠀⠀
I'm beyond ready to give you this ??? playlist and energy in what will be my most super turnt-up class YET… What's YOUR favorite @ASAPferg song? Lemme know in the comments!
Tunde seems equally excited about the workout, stating
Hey y'all!! I'm so excited to announce my very first artist series ride with the one and only @asapferg – I'm so hyped and ready to go!!! *Warning you will sweat, you will work and you will be stronger after. I got you. Let's goooo!! .
WHO'S RIDING?!
What songs do you think should be featured as part of the playlists? You can stay up to date with who Peloton has previously featured on the artist series, and who is coming up next, with this handy page.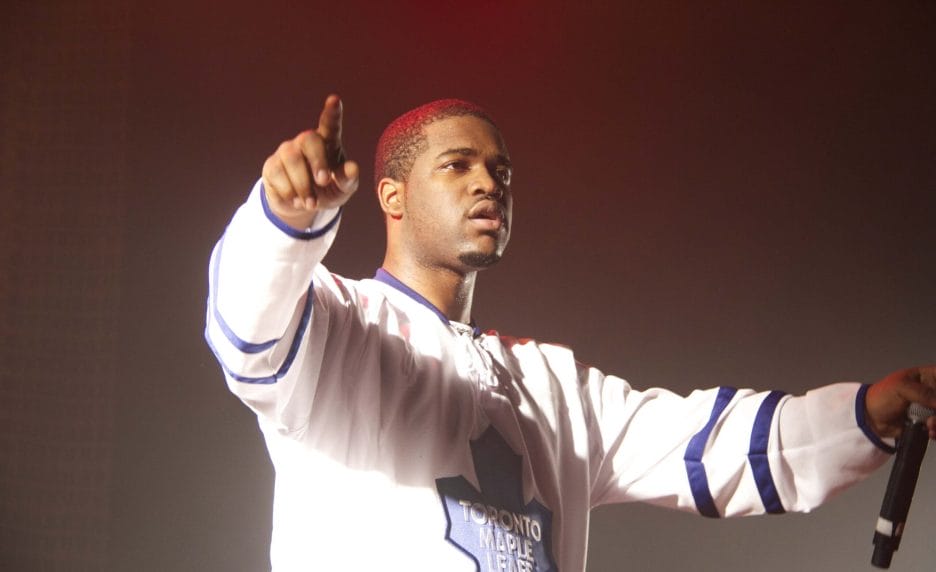 ---
Want to be sure to never miss any Peloton news? Sign up for our newsletter and get all the latest Peloton updates & Peloton rumors sent directly to your inbox.