Fans of Disney's Encanto movie are in for a special treat next week – Peloton will have two Encanto classes on Wednesday, January 26! Instructor Robin Arzón will teach a ride and she shared the news on her Instagram:
THERE'S A LITTLE MAGIC IN ALL OF US. Yes, it's really happening! I know y'all are just as obsessed as I am. 🙌🏽
Next Wednesday, 1/26 at 12pm EST, join me LIVE for a 30 min Encanto Ride and meet @la_tiamariana on the mat for a 30 min Encanto Yoga Flow dropping on-demand at the same time @onepeloton. ✨
There's always light when you least expect it. The message of this movie is all about finding strength and confidence from within, and understanding just how special your own unique magic is. Shout out to Lin Manuel Miranda for creating an INCREDIBLE soundtrack! 👏🏽🎼
p.s. If your name is Bruno your chances of getting a shout-out are real slim! I don't make the rules. 🤣 🤐
Two Encanto Peloton classes are in the works, a Peloton Encanto ride with Robin Arzón and a Peloton Encanto yoga flow with Mariana Fernández:
Disney's Encanto Peloton Classes
Peloton began playing the music of Disney in 2020 but did not have official Disney classes until 2021. The collaboration has continued to grow in 2022, with four classes already in the month of January. The official Disney Music Instagram even highlighted Emma Lovewell's newest Disney ride in a recent post.
You can view the full list of Disney classes across modalities in our complete list of Peloton Disney classes & guide, which includes even the unofficial Disney classes.
You can catch the Encanto Ride live and the Encanto Yoga Flow on demand at 12:00pm ET on January 26!
Will you be taking either of these?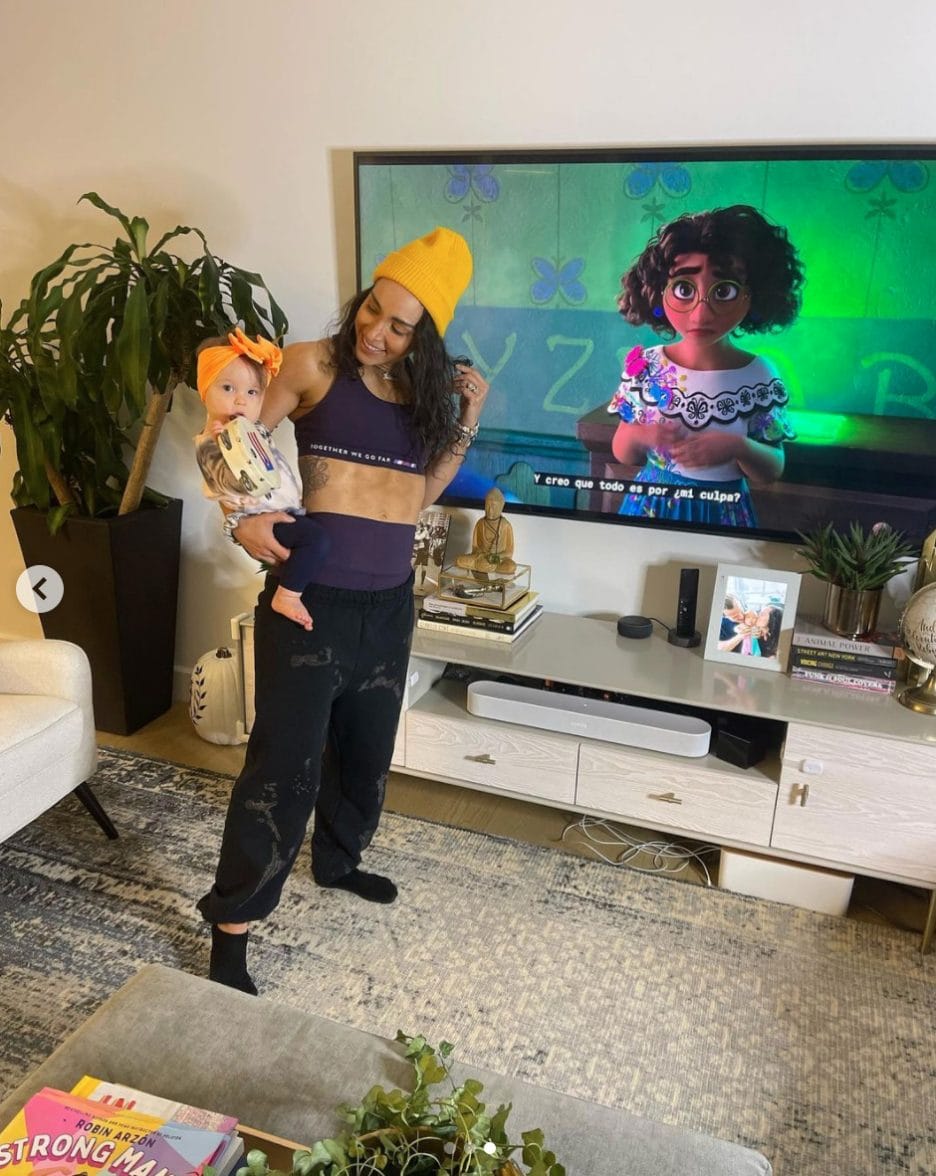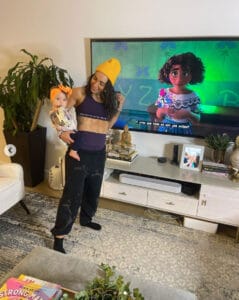 ---
Want to be sure to never miss any Peloton news? Sign up for our newsletter and get all the latest Peloton updates & Peloton rumors sent directly to your inbox.