At the end of last week, Christine D'Ercole shared on Instagram that she had recently been diagnosed with cancer. Specifically, she had a biopsy and was diagnosed with Squamous Cell Carcinoma on her nose.
The diagnosis happened a little while ago, but she wanted to wait and see how events unfold before sharing, in part to keep people from worrying about her. Thankfully, she shared that she is OK, already had the cancer removed (they got all of it), and had successful reconstruction on her nose. She also was sharing the news as a PSA for people to get checked, stating: "Please get yourself checked. Do not let that funny looking spot go. Make an appt. TODAY!"
Like many coaches right now, she had been off the bike for a few weeks so people had been assuming she was just taking a holiday. After going into the studio for a test ride Tuesday, Christine was back on the live schedule Wednesday for her first ride back.
Prior to Wednesday morning's ride, she shared a message that it is OK to start back fresh, saying:
I am also somewhat nervous, to be completely honest. After not moving for three weeks I do not feel strong. I feel a little weak. A little soft. And nothing fits quite right.


As I mentioned 2 posts ago, I've had to manage my self talk through this like never before.


So, if you're with me here, coming back from being sidelined, let's do it together. And before we get on the bike, let's take a moment to decide how we are going to approach it.


I AM beginning again.


I CAN be patient.


I WILL enter with curiosity (not judgement)


I DO this to heal, I do this for joy.


Advanced riders and beginners alike, injured riders, recovering riders, let's come together and ride the damn bike, hands on each other's backs.
In the ride (30 minute Advanced Beginner Ride on March 10, 21 @ 8:00am ET) Christine again shared her PSA:
I have an announcement to make. Get yourself checked. Whatever it is that's nagging you. Whatever you think might wrong. That little spot, that little inch, that funky thing that's not going away. Check it. That's all. Your gut knows. Trust it. If somethings not right, speak up.
The class was raw & emotional, with Christine speaking from her heart to riders several times throughout the workout.
I want you to know, that I always want you to remember that it is your ride. And the attitude and perspective that you bring to the bike is what determines your success, not the numbers. Success is not necessarily a PR. Success is showing up. Showing up is gold. Success is in all of the moments you think you can't, and then you try. Success is changing the chatter. And I'm not just talking "Make positive self talk". But if you catch yourself telling yourself you can't, and you stay there and stay there, and you change the words, you make something else possibly possible.
Christine has several other rides on the upcoming class schedule, so be sure to join her back for some of her classes!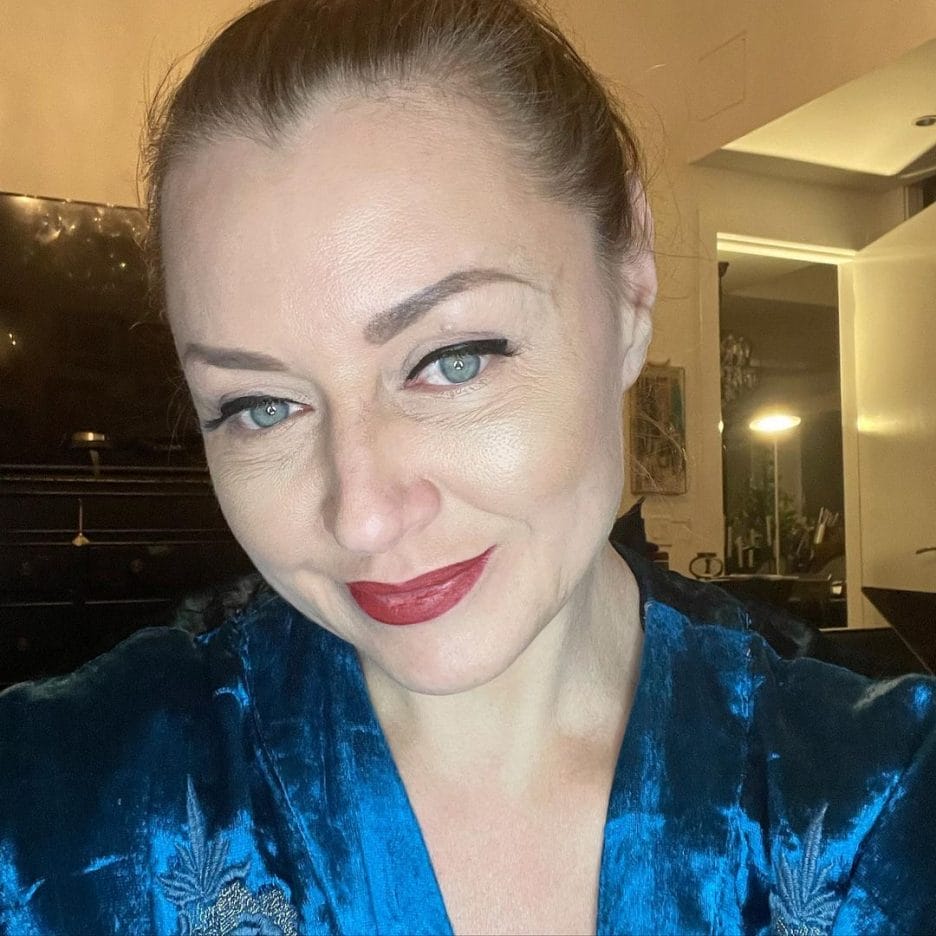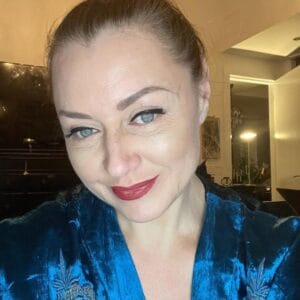 ---
Want to be sure to never miss any Peloton news? Sign up for our newsletter and get all the latest Peloton updates & Peloton rumors sent directly to your inbox.