Peloton is starting off April with another featured artist series announcement. You will be able to workout to Peloton classes with Justin Bieber. The Justin Bieber Peloton workouts will include a ride with Olivia Amato & Irene Scholz, a run with Matt Wilpers, yoga with Ross Rayburn, HIIT cardio with Adrian Williams, and strength with Irene Scholz.
Justin Bieber Peloton Classes & Schedule & Workouts – Featured Artist Series
30 minute Justin Bieber Peloton Ride – Olivia Amato – 4/7/21 @ 7:30pm ET
Justin Bieber Peloton Warmup Ride – Jenn Sherman – 4/7/21 (On-Demand)
30 minute Justin Bieber Peloton Run – Matt Wilpers – 4/9/21 @ 7:00am ET
Justin Bieber Peloton Yoga – Ross Rayburn – 4/9 (On-Demand)
Justin Bieber HIIT Cardio – Adrian Williams – 4/9 (On-Demand)
30 minute Justin Bieber Peloton Ride – Irene Scholz – 4/10/21 @ 11:30am ET (Encore)
20 minute Justin Bieber Peloton Full Body Strength – Irene Scholz – 4/10/21 @ 12:05pm ET (Encore)
This announcement might not come as a surprise to some people. Last week, we shared on social media it was on the way after a Justin Bieber class showed up on the upcoming class schedule (and was then pulled). Olivia has also been featuring Justin Bieber all week in her Instagram stories.
Justin Bieber just released his 6th studio album, called Justice, earlier in March.
You can stay up to date with who Peloton has previously featured on the artist series, and who is coming up next, with this handy page.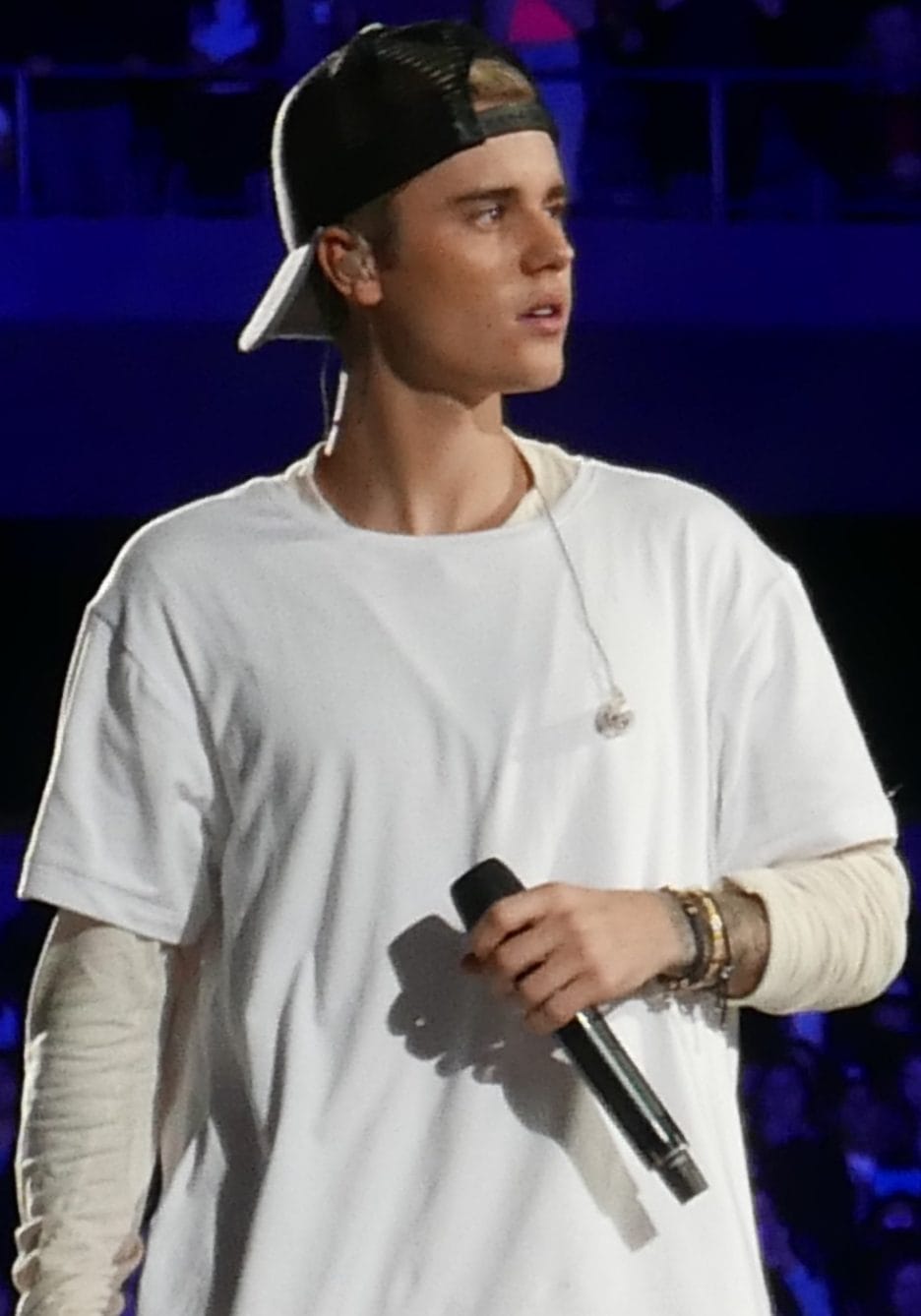 ---
Want to be sure to never miss any Peloton news? Sign up for our newsletter and get all the latest Peloton updates & Peloton rumors sent directly to your inbox.